Last April and into May, car sales were looking bleak.
According to CNN, major automakers reported a "more than 30 percent drop in U.S. sales in the second quarter, the biggest plunge in sales since the Great Recession and the auto bankruptcies of 2009." But as government stimulus checks began trickling in, wholesale business started picking up. And the data science team at KAR Global, a tech company that provides physical and digital wholesale marketplaces for buyers and sellers, noticed. 
By mid-June, KAR tech professionals decided customers would benefit from the valuable buyer information they were seeing through proprietary company dashboards. So they made the internal data mapping buyer demand and excess seller inventory external-facing — in less than a week.   
"We knew, for example, there was no buyer activity in the Northeast, based on the data from the retail side," Vice President of Product Management & Data Services Joe Oliveri said.
Oliveri came to KAR Global to initially head autoniq, a business unit that allows dealers to buy cars at auctions using advanced, real-time vehicle reports. He now manages the entire Chicago office, including the data science organization and a couple of other data-services-related functions.
Access to the dashboards allowed large commercial sellers and local dealers alike to understand the geographic location of shifting retail trends. And as a result, those sellers relocated their inventory to regions that were (and are) seeing steadier activity. 
As for the future? 
Oliveri, along with his colleague, VP of Data Science and Analytics Chris Simokat, said their teams plan to iterate on the technology so that, much like graphs depicting daily COVID-19 cases by state, the trends are simple to interpret at any level. 
"Someone with a casual curiosity into the state of the market and minimal technical background can look at them and come away with an understanding of what's going on," Simokat said.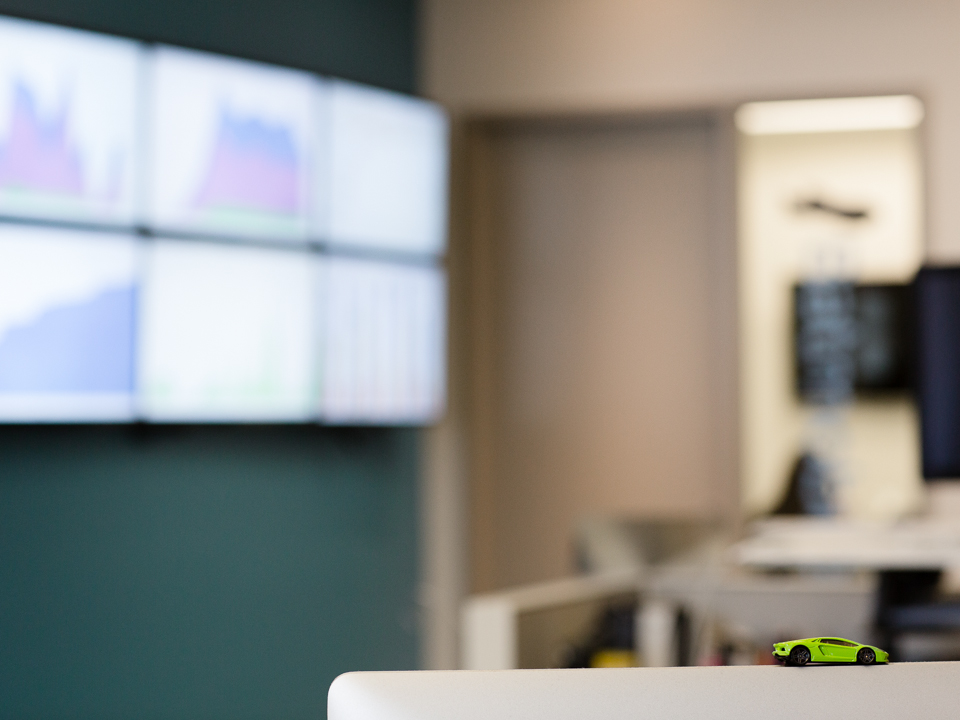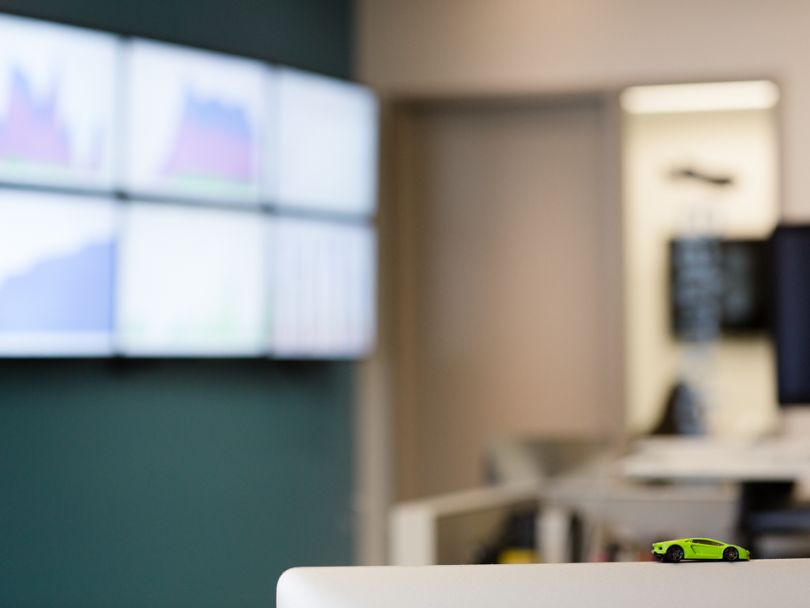 Walk me through the information your interactive wholesale car trends dashboards provide. How can customers use them to their benefit?
Simokat: Several dashboards communicate indicators for how the wholesale and retail activity in the marketplace is behaving. If you are a consumer, they might give you a sense of where you'll be able to find a deal — or where things are going to be slightly more expensive. 
Similarly, dealerships and consigners alike can use the dashboards to figure out whether they should be moving inventory across states or trying to use virtual auctions to expand the markets that they're selling in.
They basically provide users with a visual presentation of consumer activities, using line charts and heat maps to communicate the market activity intuitively.
Why did your team decide to make them external-facing? What have you seen as a result?
Oliveri: In March, we idled most of our 74 physical auctions throughout the U.S. As we were determining what the best foot forward would be, we accelerated a digital strategy — one that had been in plan for some time. 
We shut down our auctions for several weeks before digitally opening them in certain geographic areas. To make those decisions, DRIVIN and Chris's team were providing the executive committee with insights on a daily basis. Every day we were saying, "Here's what's happening with retail vehicle sales by state across the United States." 
Eventually, we realized that this information could be helpful for our large commercial sellers to have. They have a lot of off-lease cars, and they need to know where to put them. 
From a local dealer perspective, if they know that the wholesale markets have locked up in the Northeast and they need cars, they can go to a digital auction in Florida or in South Carolina. These dashboards are able to tell them that wholesale activity is picking up in these regions. So it really comes from both the retail side in the wholesale side, giving guidance on both buyers and sellers.
On the Road Again
DRIVIN's car inventory recommendation platform uses data insights to identify inventory matches for dealers' lots. The startup, which was started in 2015, was purchased by KAR Global in 2017. 
And when exactly did the pivot happen from internal to external?
Oliveri: Mid-June. We saw retail start to pick up as those stimulus checks were delivered. And we saw incredible business on the wholesale side in June, and then July.
When we decided to go national and make the dashboards public, we pivoted in a very short period of time. We made the decision to go live on a Wednesday. A prototype was ready by Friday. The team scrambled. And they got it out. 
Because this data is powered by internal as well as external data, we now have a framework in place to do quality assurance on a weekly basis, because we're now releasing updated numbers at that cadence. Data engineers make sure that the data is ingested on a regular basis. It's become part of our regular data ingestion flow anyway.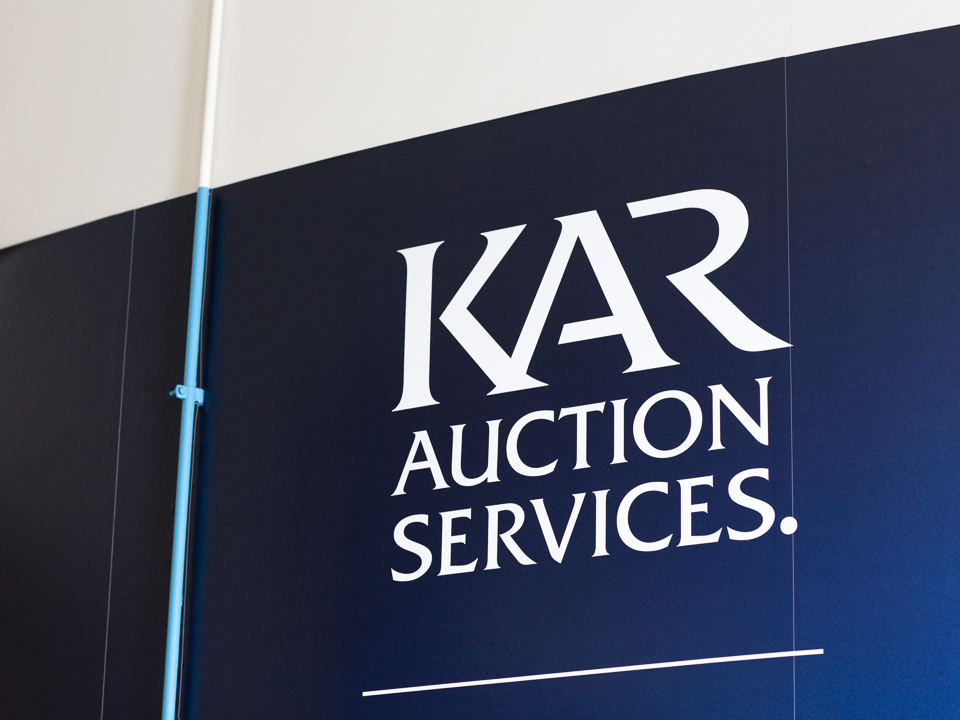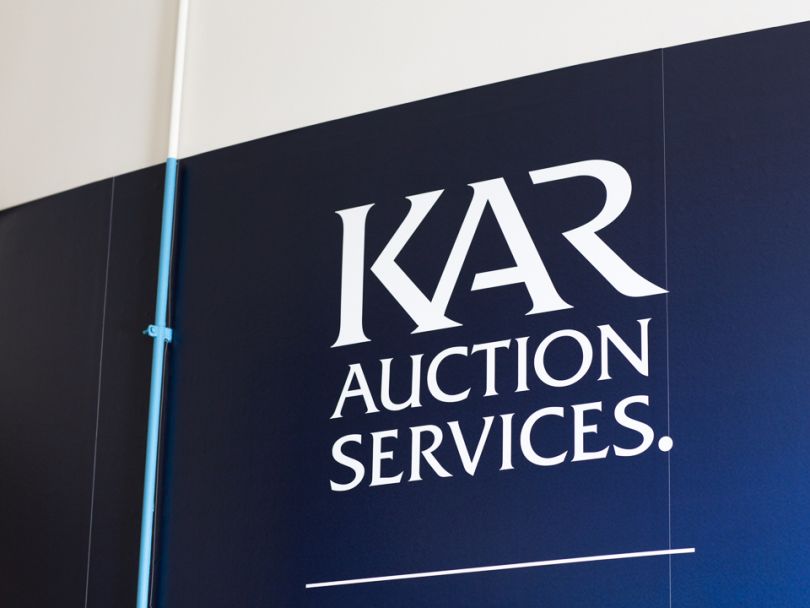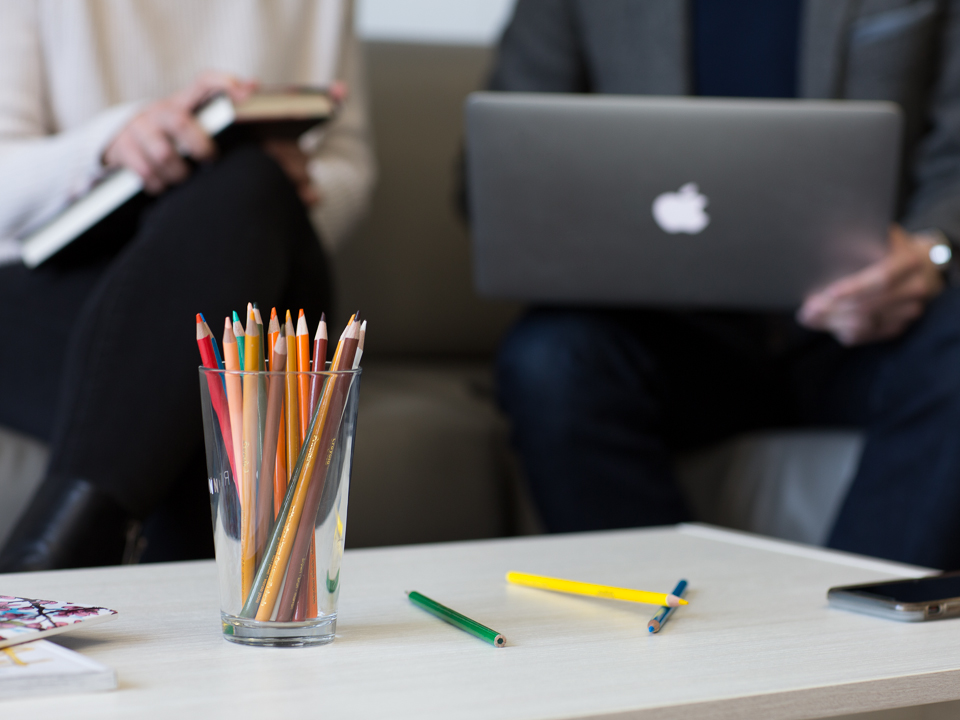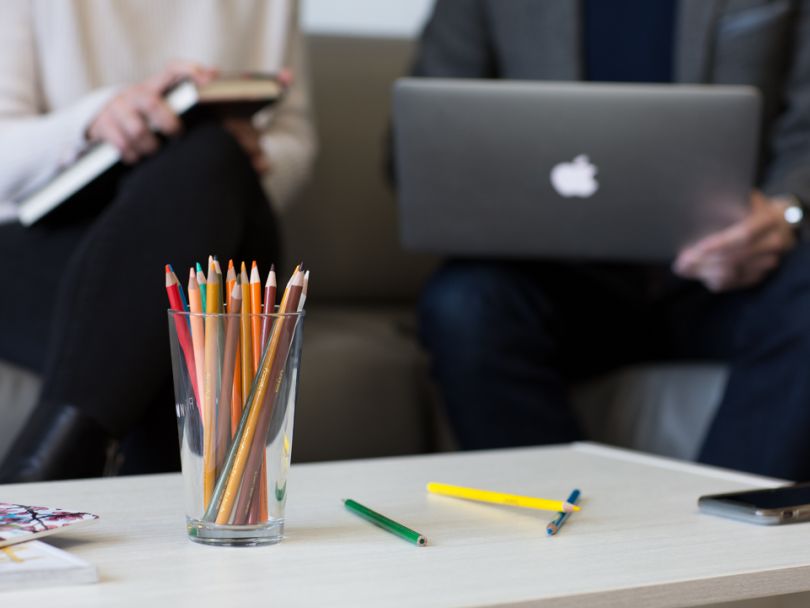 What data science trends is KAR prioritizing? How has the pandemic informed those trends?
Simokat: Strategically, there's a focus on how machine learning and AI can help us automate existing business processes as well as develop strategic net-new capabilities. Some examples include novel applications of computer vision for damage detection and the ability for leasees to self-inspect using a mix of vision technologies and deep learning. Other applications are focused on prioritizing sales opportunities and targeting buyers for personalized recommendations. We are refining a range of pricing models to support our customers' needs upstream, downstream, and in retail. We are also continuously looking for new key insights and trends in our retail and wholesale data.
Oliveri: Because we went all digital and we remain all digital right now, buyers can go to our physical auctions where the vehicles are located. They can walk around the cars. They can take a look at them. They can start them. But the sale itself is all still digital. So we're also exploring how to ensure that the digital inspection of vehicles is as accurate as possible. 
Using computer vision technology, we plan to be able to help users recognize damages automatically through, say, a handheld device.
Where do you see the dashboard product headed? What is the timeline for those other initiatives?
Simokat: Our roadmaps for the dashboards contain additional insights for public consumption. For the other systems, we are looking at new capabilities and objectives. Vision will continue to be a growth area for us to help automate vehicle-part recognition. We want to leverage data for everything from condition reports to giving customers peace of mind when they buy a car from auction.
You shouldn't need a Ph.D. to decipher the graph.'' 
Where do you see these dashboards fitting into the auto industry landscape as a whole?
Oliveri: We're going to continue to release iterations of the dashboard. We have a new framework coming out any day now. That'll be accompanied by some sort of mini white paper or thought leadership content. But we're really just getting started. We have an immense amount of data at our fingertips, both on the retail side of the business, as well as on the wholesale side of the business. The goal of these dashboards was to make sure that whatever we came up with was easy to look at and digest. You shouldn't need a Ph.D. to decipher the graph. They're very intuitive. We were inspired by the dashboards that we saw on the health side of the world. 
Simokat: Right. Some of the COVID-19 dashboards have played a role in the public arena of daily news and in epidemiology. They are meant to service both sets of use cases. Someone with a casual curiosity into the state of the market and minimal technical background can look at them and come away with an understanding of what's going on. More sophisticated data users might treat the data as technical indicators, as if they were a stock chart. 
Anything else I should know?
Oliveri: DRIVIN itself, which is the data science arm of KAR Global, was purchased in 2017. And we spent the first good year to year and a half of our existence setting up a data infrastructure that allows us to scale. We're just now getting to the point where we're taking off. So I would look at what we're doing today as a precursor to much more happening on the data-science side. We're looking at tackling some big businesses problems.