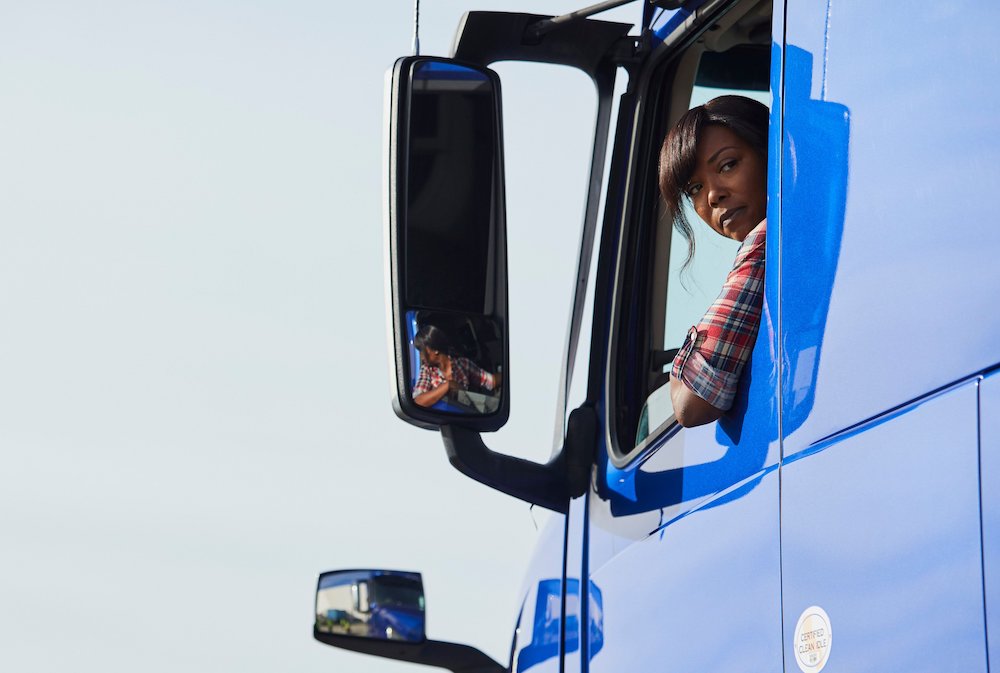 Uber has already expanded its footprint across the world and into new verticals, like Uber Eats and Uber Health. But its shipping and trucking business, Uber Freight, may be the company's biggest opportunity for further growth.
On Friday, Uber Freight announced that it raised $500 million in Series A preferred stock financing. The investment round was led by Greenbriar and brings Uber Freight's valuation to $3.3 billion.
Uber Freight leverages Uber's technology to connect shippers (the companies sending out shipments) with carriers (the trucking businesses and their drivers). Uber Freight has thousands of shippers as customers, including several Fortune 500 companies like AB InBev, Nestle, LG and more. On the other side, the company says it has a network of nearly 65,000 carriers.
Although Uber as a whole is headquartered in San Francisco, Uber Freight is based in Chicago. Last year, Uber announced that it signed a 10-year lease on Chicago's Old Main Post Office to use as its HQ. It also revealed that it would be hiring 2,000 people in Chicago over the next three years. The company hasn't said whether these hiring plans have changed due to the COVID-19 pandemic, but it did mention that its carrier network was able to help keep shelves stocked with essential goods.
At the time of HQ announcement, Uber Freight said that its 10-year lease and employee payroll accounted for a $200 million annual investment in the Chicago area.
Since last year's announcement, Uber Freight has launched new features like Freight Enterprise and Freight Link, two enterprise software solutions that help shippers oversee their shipments.
This new funding will help Uber Freight expand its market adoption and invest in product innovation. The size of the round is also a testament to how valuable shipping and logistics is for Uber.
"We are tremendously proud of what we have accomplished in a few short years. We have led the industry with technology, transforming dated and analog processes to ensure that both shippers and carriers are equipped to succeed in a rapidly changing industry," Lior Ron, head of Uber Freight, said in a statement. "We will continue to leverage Uber's leading marketplace technology, global reach and cross-platform capabilities to accelerate our growth and continue to lead the industry forward."