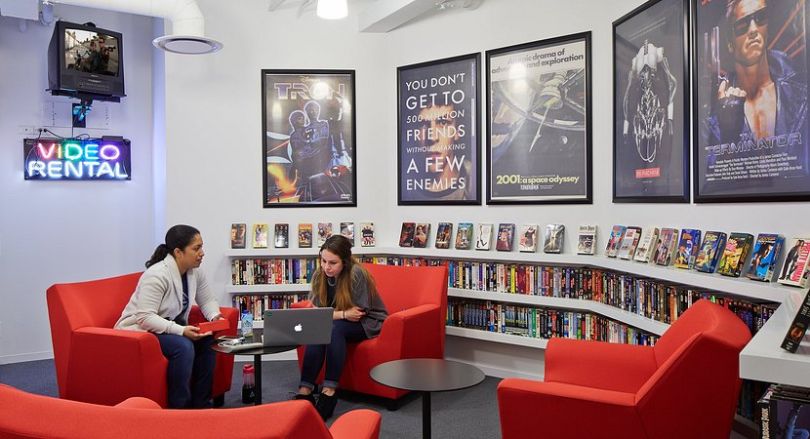 While the COVID-19 pandemic has caused some companies to burn through their bank accounts, fintech startup Amount just made bank.
On Wednesday, the Chicago company announced it raised a $81 million Series C round led by Goldman Sachs. Amount plans to invest the cash in scaling up its sales and marketing efforts, as well as research and development. The funding follows a string of recent growth announcements for Amount.
Last year, the Chicago Tribune reported the company was "aggressively hiring" software engineers and expanding its office space to meet rising demand. In February, Amount officially spun out of its unicorn parent Avant, a seven-year-old fintech startup that provides digital credit rating services. In June, the company raised a $58 million Series B round.
Six months later, Amount now said it helps financial institution customers like HSBC, TD Bank and Banco Popular digitize their personal loan operations and run fraud prevention, verify consumer claims and more. The company claims its customers collectively manage nearly $2 trillion in assets and serve more than 50 million customers in the United States.
CEO Adam Hughes credited the new investment accelerating pressure for banks to digitize their operations, amid changing consumer expectations and the pandemic. 
"With the pressure to provide world-class origination and account management experiences to customers and buy-now/pay-later tools to important merchant partners, banks need a proven platform for quickly going digital," Hughes said in a statement.
Amount is currently recruiting for about 24 open positions with available roles in software engineering, product development, branding and more.
The new round now brings total investment in Amount to at least $140 million. Existing investors including August Capital, Invus Opportunities and Hanaco Ventures participated in the Series C round.