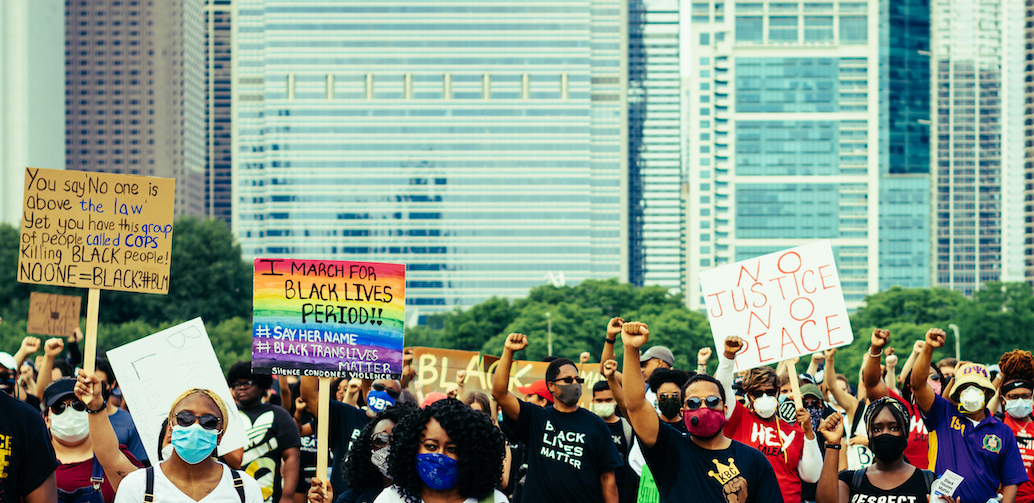 Following a year marked by calls for racial justice, the Cook County Board has voted unanimously to declare Juneteenth a paid holiday for government employees, making it the largest county in the country to do so.
Celebrated on June 19, Juneteenth commemorates the emancipation of Black Americans from slavery. That day in 1865, General Gordon Grainger led his troops to Galveston, Texas, and announced the end of the Civil War, officially freeing the remaining slaves in the state. These slaves had been forced to live in captivity years after President Abraham Lincoln signed his Emancipation Proclamation in 1863, so they organized a "Jubilee Day" to celebrate.
Today, Juneteenth is meant to be a day that honors Black Americans and their contributions to the nation.
This push to declare Juneteenth an official holiday in Cook County gained steam during the summer, when widespread racial justice protests erupted in response to the police killings of George Floyd, Breonna Taylor and many other Black Americans.
Although it is a ceremonial holiday in 47 states, the federal government does not recognize Juneteenth as a national holiday. Still, thousands of Chicagoans working for private employers took June 19 off this year. And hundreds more companies around the country also made it an official paid holiday thanks to #HellaJuneteenth, an online movement started by Bay Area-based collective Hella Creative.
Now, Cook County's new ordinance has designated Juneteenth a nonbinding holiday of observance, making it one of 14 government holidays granted to all Cook County workers. Looking ahead, Governor J.B. Pritzker has said he will work with the state legislature to make Juneteenth an official state holiday, potentially allowing all offices to close.
"This year, Cook County and the nation have experienced unprecedented racial and civil unrest," lead co-sponsor Commissioner Stanley Moore said at a press conference on Thursday. "The call to recognize Juneteenth in light of these unfortunate events is stronger than ever. The passage of this ordinance is the first step toward the healing process for African Americans and for all."