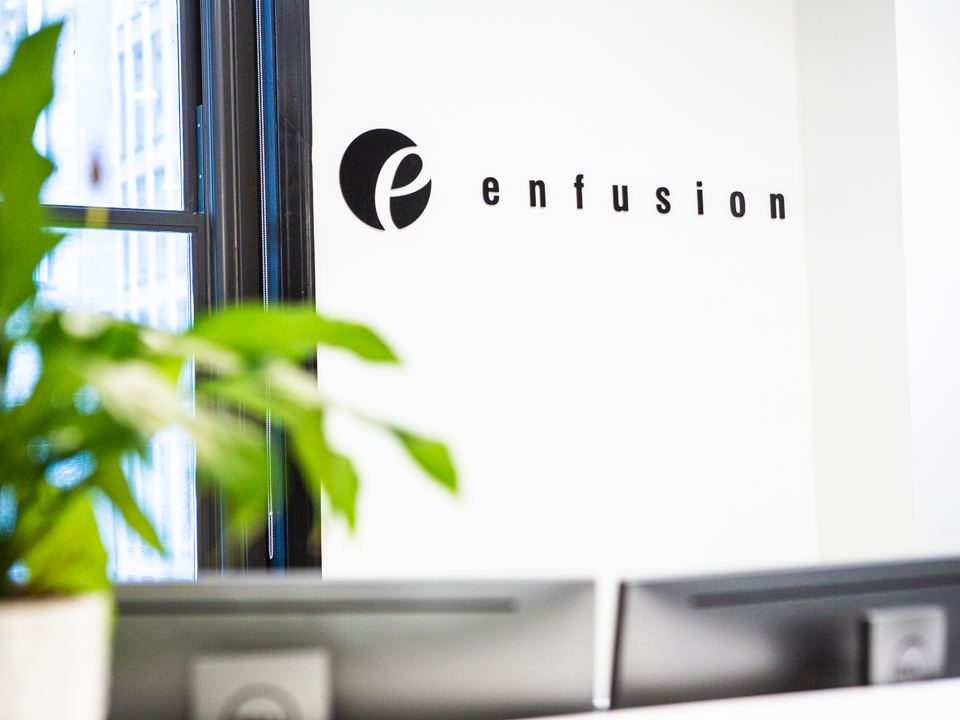 On Monday, Enfusion announced that it received a $150 million investment from ICONIQ Growth. This minority investment values the Chicago-based fintech company at $1.5 billion and sets it up for further growth.
Several tech industries benefited from the disruption that was caused in 2020. A few of them are obvious — e-commerce surged from people buying more things online, while health tech benefited from people taking their health more seriously in a global health crisis.
But a less obvious winner from the chaos of 2020 was fintech. Several fintech companies raised huge funding rounds last year and saw their valuations skyrocket. This can be attributed to two reasons. First, people pay closer attention to their finances during times of economic hardship, which boosted fintech companies that offer financial services. Second, the stock market counterintuitively had a stellar year and investors have reaped the rewards.
That second reason may have something to do with why Enfusion is seeing a bump in demand. The company has built a SaaS platform for asset and investment managers. These managers are in charge of overseeing wealth portfolios on the behalf of their clients, and investing that money where it will grow. The Enfusion platform is built to give investment managers a clear overview of their portfolios, provide relevant data, analyze how that money moves and further simplify their workflows.
Investing is all about maximizing value gained, which is why the Enfusion platform is so attractive to investment managers. Over 550 clients use it, and in 2020 alone the company signed on 160 new fund managers to its platform.
In addition, the company also grew its team by 78 percent in 2020. Enfusion has offices across the world, and is currently hiring in several of them — including its Chicago HQ.
This new investment will help Enfusion grow as it signs clients in new markets. One of these new markets is the Asia Pacific region, where the company saw triple-digit client growth in the past year.
"Our job is to empower and support investment managers wherever they are in their operational journey. As we continue to better position ourselves to meet the needs of our clients, we have worked to remove the silos traditionally associated with portfolio management, order management, trading, operations, accounting, IR and many other services," CEO Thomas Kim said in a statement. "ICONIQ shares this vision and we are humbled to have their support in this journey, advancing our commitment to helping our clients transform their businesses and grow."