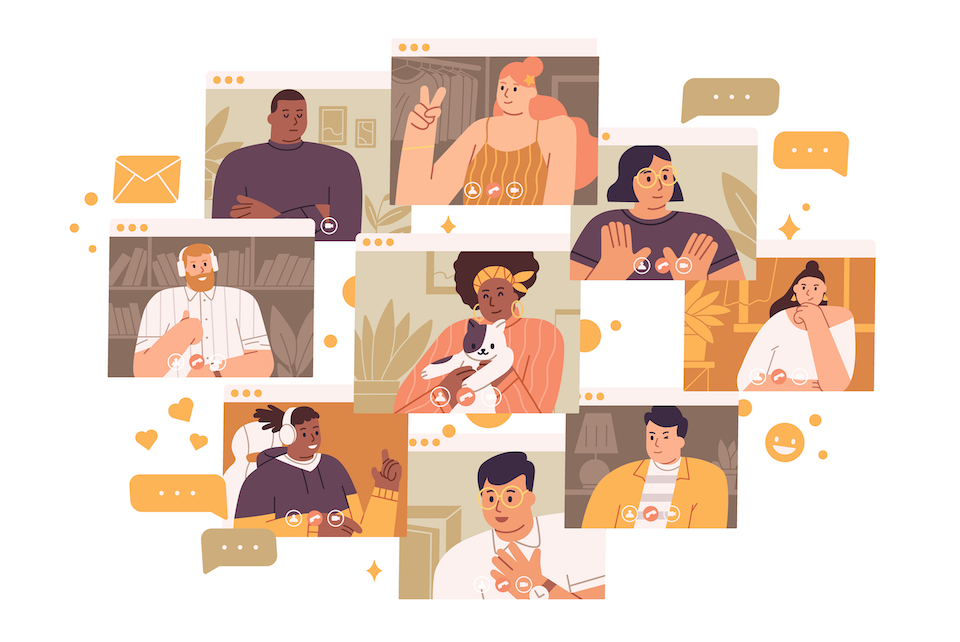 It's no secret that remote work made a huge, positive impact on how many companies continued their business operations in 2020. And throughout the last year, many professionals have grown to enjoy the more flexible schedules and the lack of commuting remote work affords, so much so that they aren't in a rush to return to the office even once it's safe to do so.
So, is remote work here to stay? Many businesses seem very receptive to the idea.
In March 2020, a Gartner survey found that 75 percent of 317 CFOs and finance leaders said they planned to shift between 5 and 20 percent of their workforce to permanent remote positions. Similarly, an October study from market research firm Enterprise Technology Research found that the percentage of workers in permanently remote roles is expected to double to about 35 percent in 2021.
One Chicago company adding its workforce to those projection numbers is the automotive marketing and software solutions provider Affinitiv. Head of People Experience and Partnership Tracy Hedgpeth said in a few months, the company will adopt a "Work from Here" strategy where employees can work from home permanently but come into the office when they'd like to. Affinitiv is reenvisioning what its office looks like based on this model, and Hedgpeth shared what "Work from Here" looks like in practice. 
Big names staying remote
Twitter, Snap, Facebook, Microsoft, Hitachi and a number of other major tech companies announced their plans to move portions of their employees to indefinite remote positions.
What does your indefinite remote work structure look like and what makes it the perfect decision for your team?
Like many other organizations, we went fully remote at the beginning of March 2020 to keep our employees safe and healthy, and we will continue to work remotely through the end of March 2021. Beginning in April 2021, we will transition to a "Work from Here" model. We are excited about this new model because it's all about flexibility for our employees and their teams. While the majority of the work will continue to be remote, this new method allows employees to work in an office setting when they would like and will allow teams to hold monthly team meetings in person. 
This model is the right choice for our team because it is the best of both worlds. We will be able to continue to give our employees the flexibility to work from home productively while maintaining the opportunity to bring teams together to boost collaboration and team morale.
This new method allows employees to work in an office setting when they would like."
What does this mean for the future of your office space and your workforce?
The new "Work from Here" model means our workspace will be changing. We will no longer have assigned offices and workstations. Instead, we will be having multiple meeting spaces that can be used for team meetings and collaborative work, along with a bullpen of open workstations to give employees the opportunity to work on campus as needed