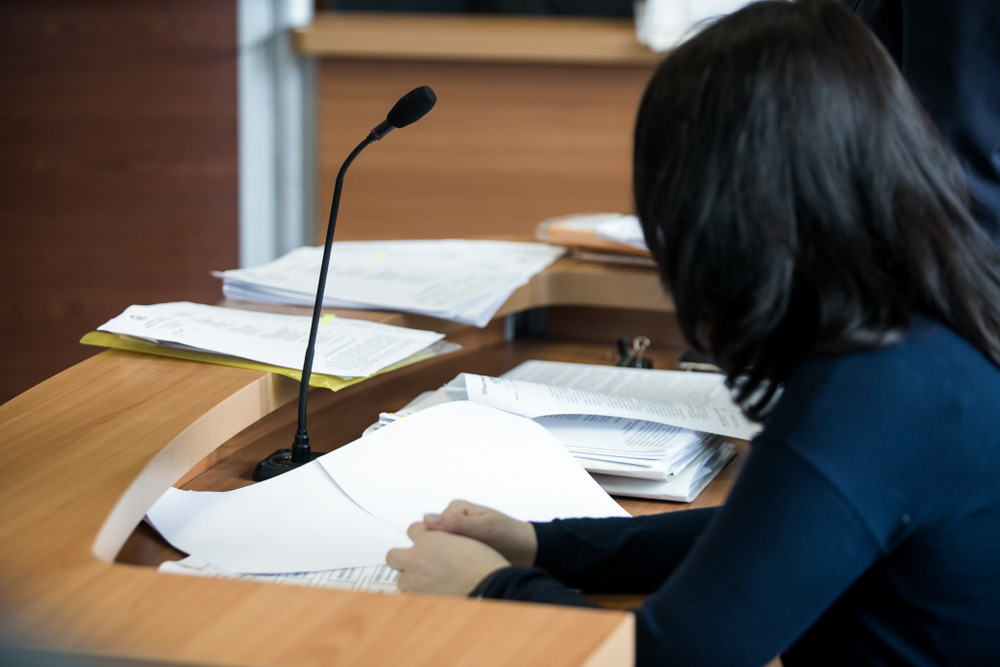 Two Chicago companies just joined forces and received a sizable investment in one fell swoop.
On Tuesday, e-discovery platform Reveal announced that it was merging with Brainspace. In addition, the two companies also announced that they received a $200 million investment from K1 Investment Management, a firm focused on high-growth software companies.
The move positions the companies — now collectively known as Reveal — to be a major player in the e-discovery space. E-discovery software is what allows legal professionals to comb through large amounts of legal paperwork and data, in order to find useful information for litigations, investigations and other legal proceedings.
Reveal has created a cloud-based platform for e-discovery that leverages AI to gain even more insights out of legal data. Brainspace has its own patented machine learning technology that can also be used for e-discovery, as well as information mining, compliance and more. By merging with Brainspace, Reveal hopes that it can create a "single pane of glass" platform, that all sorts of legal professionals can use for their e-discovery needs.
Legal service providers, law firms, corporations and government agencies across more than 40 countries rely on the Reveal platform.
"Backed by K1, Reveal's merger with Brainspace has set into motion the next phase of AI innovation in the practice of law. Fueled by some of the world's most powerful AI technology and underpinned by the Reveal review platform, we are ushering in a new era of automation in legal technology," Reveal CEO and founder Wendell Jisa said in a statement.
This new investment will help fund Reveal's next stage of growth. The company said that it will use this new funding to expand its sales and marketing teams, as well as make hires for roles in R&D, data science and customer success.