At Ascension, Agile Processes Support a Faith-Based Mission
Ascension's digital studio combines a purpose rooted in decades of service, a modern tech stack and 'zero technical debt.'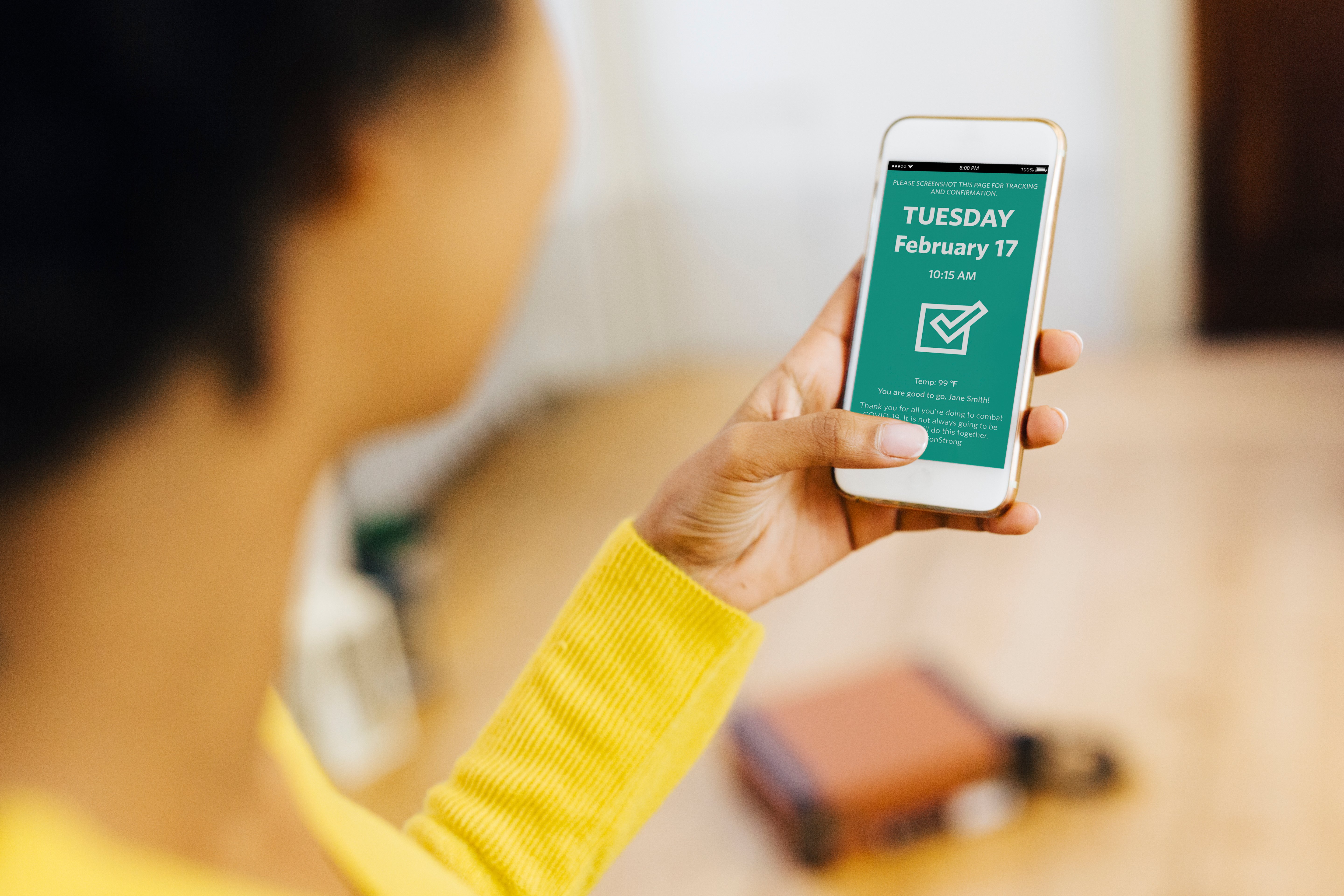 If "zero technical debt" and "modern tech stack" make you think of a Silicon Valley startup, you're not alone.
But those terms also apply to Ascension, a non-profit and Catholic health system whose more than 2,600 sites of care deliver compassionate, personalized care in their communities, continuing a mission they describe as being "rooted in the healing ministry of Jesus."
Today across Ascension, product and research professionals are found shadowing physicians, nurses and other caregivers as they check in on patients.
"As a Catholic healthcare system, everything we do is driven by our mission, which is to provide compassionate, personalized care to all those that we are privileged to serve, especially those who are poor and vulnerable," Vice President of Software Engineering Ramesh Rangarajan said.
Rangarajan and his team live out that culture at Ascension's digital studio, while emphasizing proactive collaboration and a dedication to holistic care. As a result, the team develops innovative products and services that transform the way clinicians deliver care — such as a mobile app that notifies them when a physician has entered a new order for a patient or medications are due to be administered.
"When you want to transform an industry as mission-critical and as impactful as healthcare, you have to be really creative and agile," Rangarajan said.
For members of the Ascension Studio, that means collaborating with colleagues across the care continuum to introduce new processes to decades-old ecosystems in order to better meet the changing needs and expectations of healthcare consumers.
MISSION AND IMPACT
As they work to create new solutions to support the delivery of compassionate, personalized healthcare, Ascension associates draw inspiration from the organization's mission.
Tell us about the Ascension Studio.
The Ascension Studio, part of Ascension Technologies, was created to support custom product development to optimize the experience of consumers, patients and providers. When you want to transform an industry as mission-critical and as impactful as healthcare, you have to be really creative and agile. The culture we're building has similarities to one you would find in a modern software product company — whether it's a startup or large high-tech firm. Innovation is at the core of what we do. That means being able to adapt to changes and being willing to try new solutions and new ways of working. Discovery is a core part of the process.
As a leading healthcare provider, we're fortunate to have access to amazing physicians and other caregivers to help us ideate and create new solutions that expand healthcare access and convenience for consumers. It's actually a process of co-creation with our clinicians. For instance, we recently launched a new application for nurses in a hospital environment. Nurses use a handheld device as they go through their day. If a medication is due to be administered, the application sends them a notification. If a physician writes a new patient order, they receive a notification. It relieves much of the stress in their workflow to get this information right when they need it.
GOING DIGITAL
The Ascension Studio is made up of engineers, researchers and product professionals in Chicago, St. Louis and Austin, Texas.
How have you created an agile culture at Ascension's digital studio?
People make the culture. We built the digital studio on a foundation of leading-edge technologies on one of the most modern tech stacks, which appeals to new software engineers. 
We also emphasize that we are in the business of creating end-to-end experiences for healthcare consumers as well as healthcare providers. There's a mission-criticality to healthcare experiences. You must always send the right medication dosage information to the nurse. You must send each reminder, every time. When you're creating products in this type of environment, you want every engineer to stand behind that product and understand that they are an important part of the healthcare team as they respond to the needs of users. We also always put the end user — whether the patient, the doctor, the nurse or another clinician — at the center of the experience.
The advantage of having a user design and research team is that they actually spend time observing clinicians during their normal workday. After shadowing them, they gain tremendous insight into their day-to-day challenges and pain points, which we then have the privilege to address through these new experiences. So user-centricity, the innovative mindset, the sense of ownership and the impact of the products that we create are the key things that we have emphasized as we collaborate with colleagues across Ascension.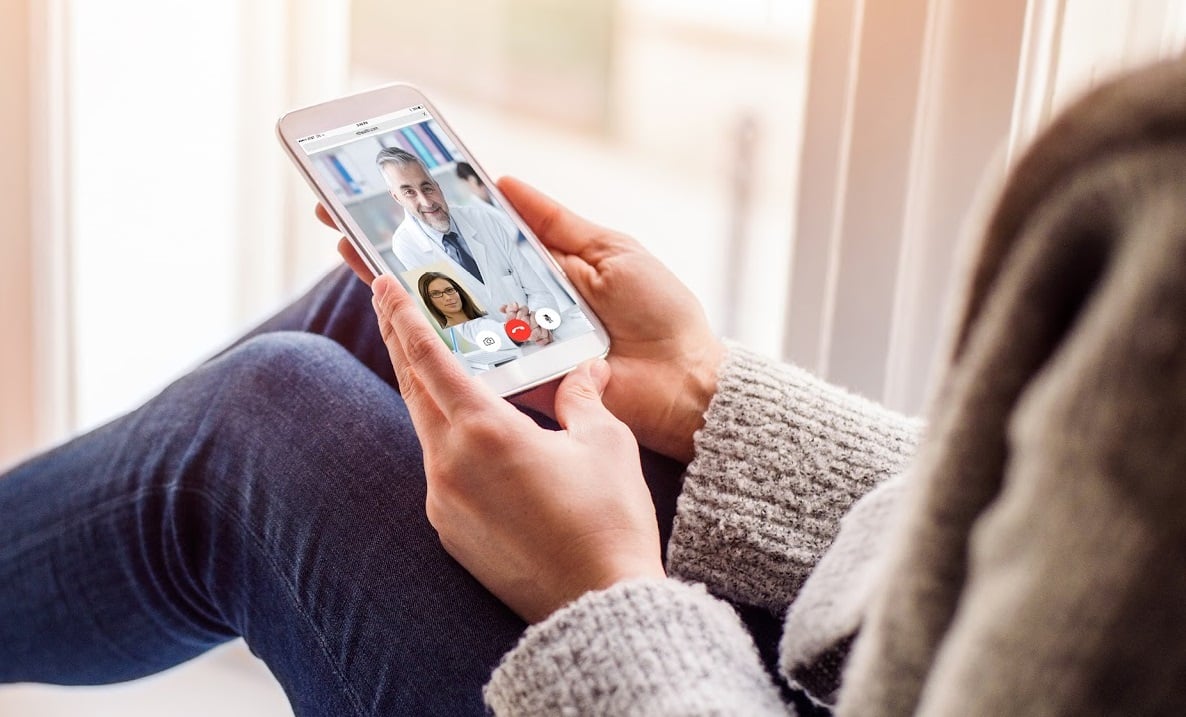 What does collaboration look like on your team and across software engineering, product management, and user experience, research and design?
From day one, we have emphasized what we call "proactive collaboration." When you're a software engineering manager and you are leading an agile team, your job is to make sure that the team is engaged, the team is well managed and you're prioritizing the backlog for the sprint.
Software engineering managers should not be just waiting for the backlog to come from the product manager. They shouldn't just answer questions when asked. It's really a collaborative effort. The ownership of the product is combined with product management, software engineering, user experience design and marketing. We emphasize reaching out, because we're in a new space; we are creating. All the answers are not going to be known on day one. We have to discover, which means transparent and frequent communication, asking the right questions and thinking from others' points of view.
As you experience rapid growth as software engineers join the team, what process helps you streamline onboarding while keeping priorities in place?
Every month, we have a software engineering town hall or meeting. We want to make sure that everybody who joins Ascension understands our mission, our values and our strategy.
Every monthly town hall or meeting starts off with the same slide. It reinforces our purpose, our vision, our strategy and our values. Also, in terms of onboarding, we have developed a user-friendly checklist of useful information resources and immediate access to our community via Slack. We make it easy for a new associate to find his or her way around and be effective. Each team has daily standups, of course. We have a weekly staff meeting to get all software engineering managers, architects and product managers aligned on priorities as they evolve.
We want to make sure that everybody who joins Ascension understands our mission, our values and our strategy."
It's very important to over-communicate. What are we doing? What are we not doing? Who's doing what? I think that's key to fostering effective collaboration. Everything is on Slack. Everything is on Confluence. There's a constant stream and free flow of information across different functions.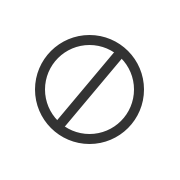 In terms of culture, where would you like to see your team headed in the future?
When we develop new solutions, they have to exist within the larger ecosystem that's already established in our IT space. So it's important that we manage the roles and responsibilities and interfaces as well as the handoff between the work that we do and that of our colleagues across Ascension.
I think our colleagues are seeing the agile practices in action and the benefits of those practices in real products. We are maturing as a digital studio. We have launched 18 new products for clinicians and patients in the last 20 months. Across Ascension, people have seen and interacted with the products, and they have benefited from the experience. So we have real products, real users and real customers, and we are impacting workflows.
As we continue to mature and scale, it's important to consider regular networking opportunities among our leaders to reinforce and foster our values. That's difficult with all our busy schedules, but it's important to ensure alignment. We want engineers, managers and product managers to interact constantly and hear from executive leadership so they can draw a mental map to link the work that they're doing to the impact it's creating in the lives of both clinicians and the patients we are privileged to serve.