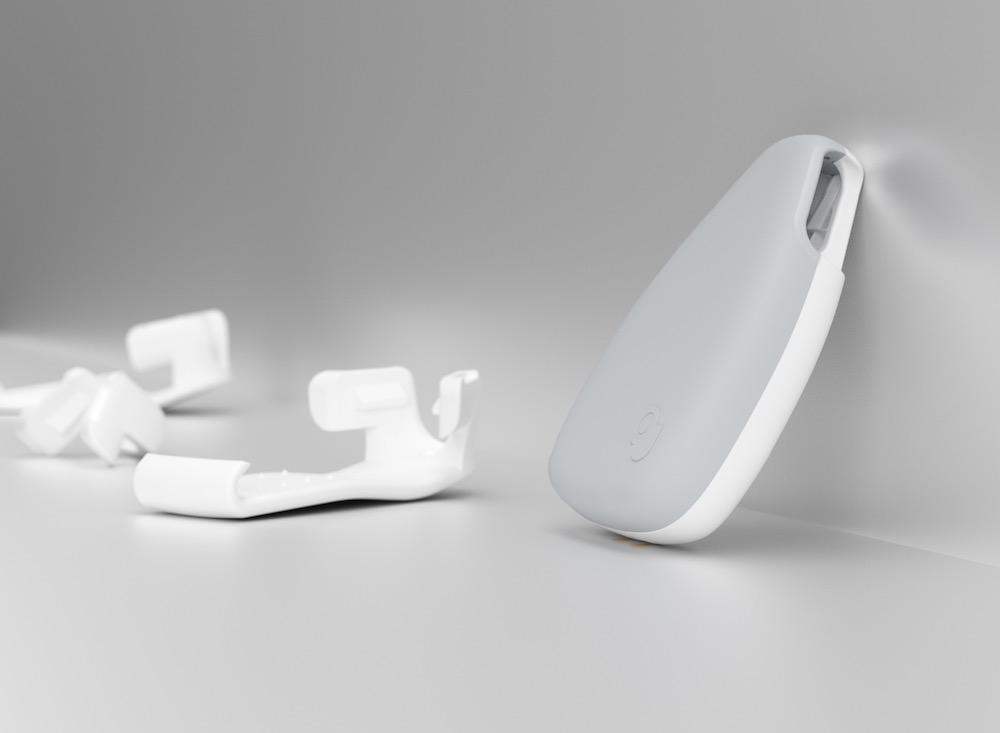 San Francisco tech company Life360 is acquiring Chicago-based Jiobit in a deal that will help reassure parents who want to know where their kids are.
On Monday, Life360 announced that it entered a tentative, non-binding agreement with Jiobit to acquire the company for $37 million. Life360 added that the dollar amount could increase to $54.5 million if certain performance metrics are met within the two years following the deal.
Founder and CEO John Renaldi started Jiobit after a scary experience, where he lost his six-year-old son in a crowded Chicago park for more than 30 minutes. After the incident, Renaldi searched for a wearable device that could help him keep track of his son, but he wasn't satisfied with any of the available products. So he launched Jiobit in 2015.
Jiobit has created a small device that uses GPS, cellular data, bluetooth and Wi-Fi to show its location at all times through a corresponding app. Parents can use this device to access accurate information on where their kids, pets or older relatives are. The device is also long-lasting, so it can go several days between charges.
Life360 is a popular tech company within the family-tracking space, with over 26 million monthly active users across 195 countries as of December of 2020. Its mobile app allows families to share their location, communicate with each other or get various safety updates.
But Life360 works by using a phone's built-in GPS tracker and accelerometer in order to track a person. This is great for a parent who wants to track their teenager who has a smartphone, but won't work if the trackee doesn't have a phone. By acquiring Jiobit, Life360 will be able to incorporate the company's hardware, and provide tracking solutions for young children, pets and the elderly — giving Life360 more space to expand.
"We've long wanted to expand beyond the smartphone into wearable devices, and Jiobit offers the market-leading device for pets, younger children, and seniors," Life360 CEO and co-founder Chris Hulls said in a statement. "With Jiobit, Life360 would be the market leader in both hardware and software products for families once the deal closes. We will continue to seek out additional opportunities that could further cement our position as the leading digital safety brand for families."
"Life360, as the leading smartphone platform for families, is the natural home for Jiobit," Renaldi added. "We have the same shared long-term vision around the future of the digitally native family, and this roll-up is a natural accelerator. We're excited to gain access to Life360's large user base and have access to new resources that will let us ramp up our growth, new product development and expansion into additional verticals."
The deal is still subject to approval from the board of directors at both companies.