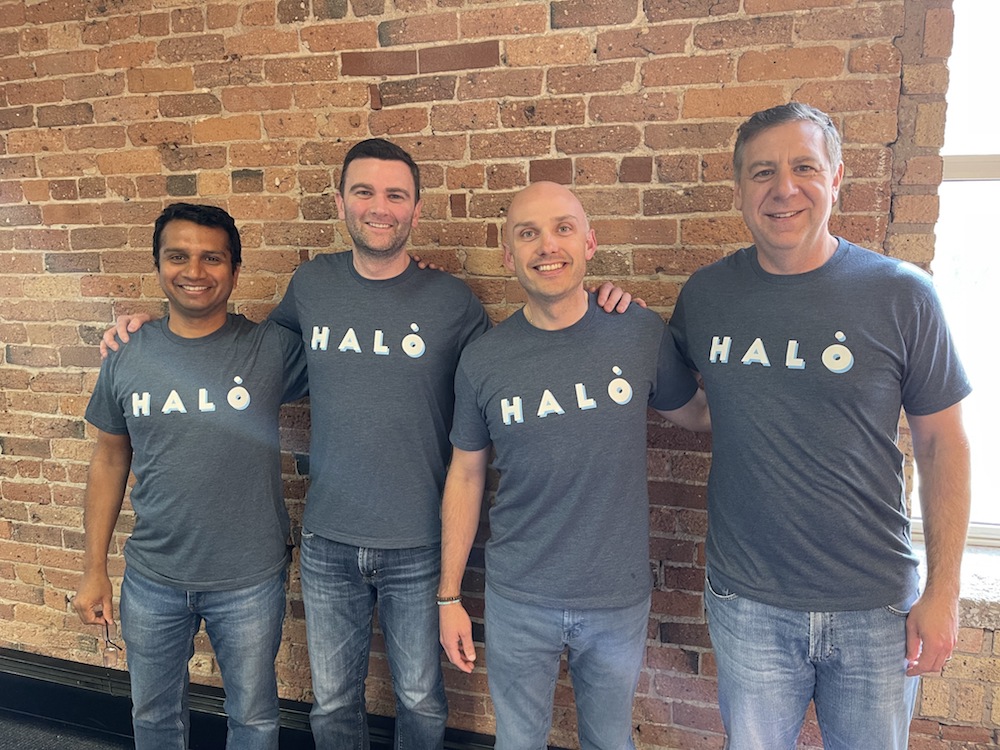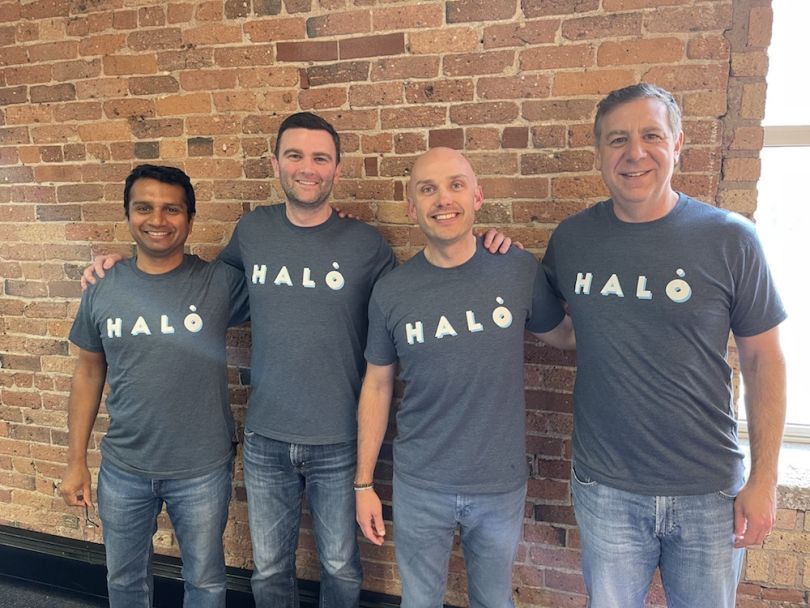 There was a time when the stock market was only reserved for the wealthiest people. When the barriers to entry meant that only a small percentage of Americans had access and thus were able to ensure that their wealth lasted generations.
Although this is still somewhat the case, stock ownership is much more common than it used to be. About 55 percent of Americans owned stock as of April of 2020, which is considerably higher than the 4 percent of Americans who owned stock in 1952. And with the rise of investing apps like Robinhood, M1 Finance, thinkorswim and so on, the percentage of the U.S. population that owns stock could continue to grow.
But stocks aren't the only way to invest your money to ensure long-term growth. And they aren't the only financial tool that the wealthy have better access to.
"The wealth gap in this country needs to be solved. And I think part of the wealth gap issue that we see in America is lack of sufficient savings products," Jason Barsema told Built In. "Because the rich have structured notes, hedge funds and alternative investments that mitigate volatility, but the rest of us don't."
Barsema is the co-founder and president of Halo Investing, a Chicago fintech company that provides greater access to structured notes by automating the manual processes behind them and removing minimums.
Buying a structured note is kind of like buying insurance for your investment. They are issued by a financial institution to an investor to protect against market declines. Essentially, an investor will buy a structured note for a specific asset like a stock or an index, get protection for a certain amount of downside and set the time horizon for when that note matures.
For example, let's say you buy a structured note for your Apple stock with 30 percent downside protection and a two-year period. Two years later, if Apple stock has dropped less than 30 percent you're protected and get your initial investment back. If Apple stock drops more than 30 percent, you pay the difference. If Apple stock goes up, you split the profits with the financial institution to pay for the structured note.
If you didn't know that this was a thing, you're not alone. Although structured notes have been around for decades, they've only been available to high-net worth investors and cost around $3 million minimum. Needless to say, most people don't have that much money for a protective investment.
"Structured notes are not only important, but they're the last bastion of capital markets that hasn't been disrupted and democratized. That's why we saw this really important need to solve this wealth gap issue and savings gap issue with the products that we have," Barsema said. "The structured note market is a $3 trillion market that 99 percent of the world doesn't have access to. So it's interesting to think about what we can do if we make it open to everybody."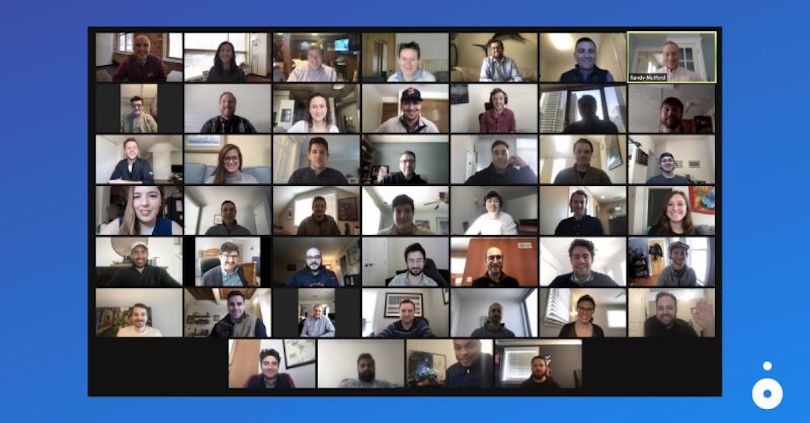 A lot of people have gotten behind Halo Investing's idea, and the company has grown significantly as a result.
Right now, Halo Investing's platform is only available to financial advisors, wealth managers, private banks and registered investment advisors. Since officially launching its product in 2017, Halo Investing now has over 30 global banks and 6,500 advisors on its platform. It went from handling $0 in transactions in 2017, to handling $3.5 billion in 2020, and expects to reach $11 billion in 2021. This number is expected to keep growing in the future too. Barsema hinted that Halo Investing may open its platform up to the general public — not just financial advisors — sometime in the future.
With this customer growth, Halo Investing also had to grow as a company. The company had 35 employees in May of 2020, and now, a year later, its headcount sits at around 120. Halo Investing also has offices all over the world, with locations in Denver, Zurich, Dubai and Singapore, in addition to its Chicago HQ.
Now the company is looking to continue that aggressive hiring spree. Barsema told Built In that Halo Investing is looking to hire another 100 people this year and become a 200- to 250-person company by the end of the year. He expects Halo Investing to have 500 to 1,000 employees in 18 to 24 months.
This hiring spree will be for roles across the board, everything from sales to operations and more. The company is also placing a special emphasis on hiring engineers for its team. Most of these roles will be based out of Chicago, but some will be based out of the company's international offices. Barsema also mentioned that Halo Investing gives its employees the chance to travel to its international offices as a perk.
Barsema attributes this fast growth to having the right product at the right time, but also being a mission-driven company dedicated to removing financial gaps.
"It's crazy. From 2017 to 2018, we grew about 300 percent. From 2018 to 2019, we grew about 300 percent. 2019 to 2020, we grew 550 percent. And now from 2020 to 2021, we will grow by about 400 percent," Barsema told Built In. "It's truly been a blessing. There's really no other way to describe it. But I think it's important that we have a good mission, and that we be honest and ethical about what we do. That's really what our generation deserves. And that's what our generation needs."