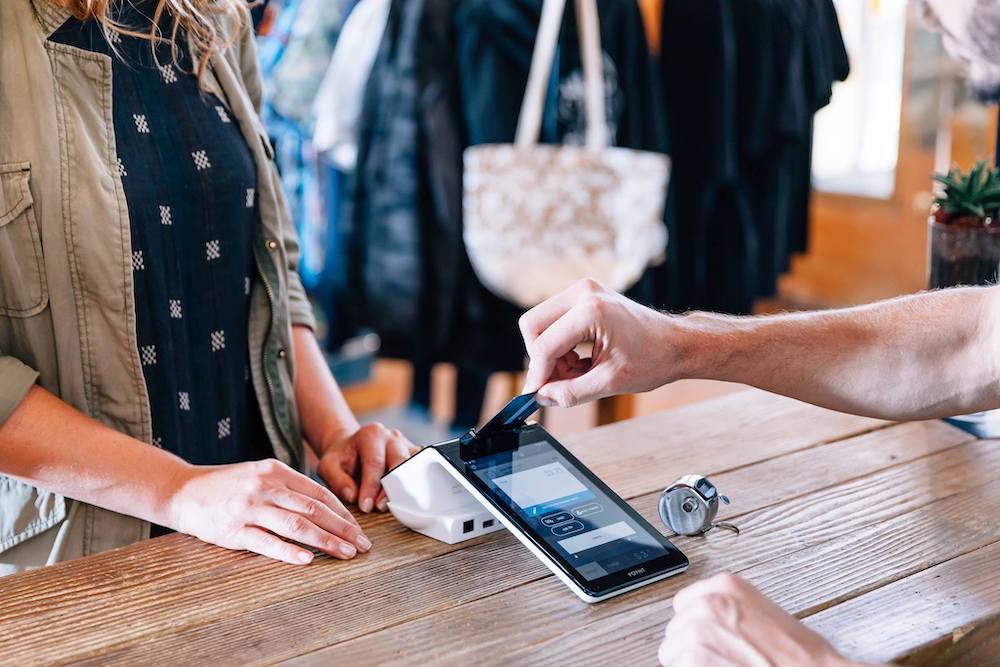 To say small business owners have had a hard year would be the understatement of the century. The pandemic temporarily shut down restaurants and retailers across the country, and many were forced to close permanently. But with the vaccine effort revving up across the United States, many people are venturing out to eat and shop again. On Wednesday, San Francisco-based payments startup SpotOn, a newly minted unicorn, announced a capital raise to help these businesses succeed at this moment when it looks like there might finally be a light at the end of the tunnel.
The company, which also has a significant presence in Chicago, raised $125 million in Series D financing in a round led by Andreessen Horowitz. The latest raise places its valuation at a whopping $1.875 billion and comes just eight months following the company's $60 million Series C round in September.
SpotOn arms small and medium-sized businesses with software to help facilitate point-of-sale transactions. The company offers these restaurants, salons and brick-and-mortar retailers essential tools to run a business like review management and data analytics. The platform also handles things like invoicing, enterprise reporting and inventory management. 
"SpotOn offers a fully-integrated product suite that has not only helped SMBs survive the pandemic, but has been the critical infrastructure to keep many of them going," David George, general partner at Andreessen Horowitz, said in a statement.
When Built In last caught up with SpotOn, the platform had just introduced a host of new tools and capabilities to help its customers build websites, launch online marketing campaigns and get their own businesses off the ground. The product investment proved to be worth it. The company saw its sales numbers jump shortly after and they continued to climb from there.
Nearly 8,000 businesses currently use SpotOn's services and the company expects that number to triple by the end of the year.
"Having a16z lead our Series D is an endorsement of our strong and unique position in the marketplace and recognizes our continued growth and momentum," Zach Hyman, co-founder and co-CEO of SpotOn, said in a statement. 
The 1,200-person company plans to continue growing its team following the latest raise. SpotOn is now hiring for dozens of open positions across departments with a primary focus on expanding its product and engineering teams. Numerous in-person and remote roles are available at the company's Bay Area headquarters, its Chicago office and elsewhere.
SpotOn has raised $315 million in venture capital financing to date. 
Additional investors DST Global, 01 Advisors and Dragoneer Investment Group participated in the round, among others.