Blackstone Completes $1.4B Acquisition of Sustainability Startup Sphera
This represents a larger trend toward ESG practices for Blackstone.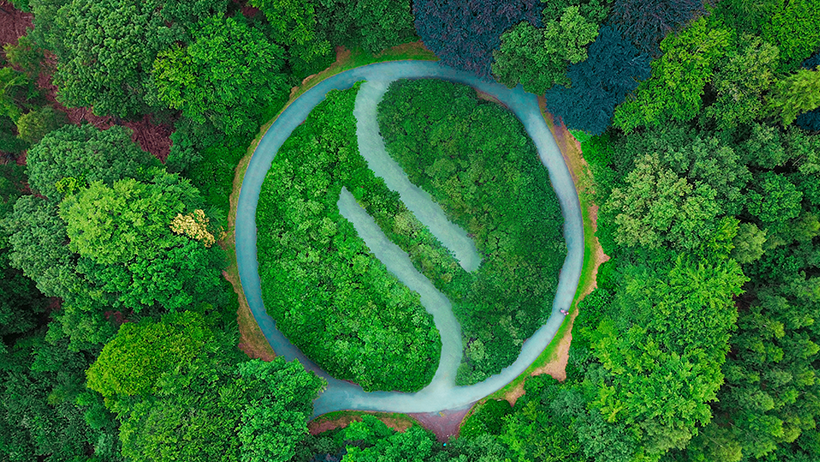 On Tuesday, global investment firm Blackstone announced that it completed the acquisition of Chicago-based Sphera. Blackstone paid the equivalent of $1.4 billion to acquire Sphera, which was previously owned by Genstar Capital. The deal was first announced in July of this year, but after two months it has officially gone through.
Over the past few years, companies have become increasingly committed to running their business around principals of sustainability. But sustainability is a broad umbrella, so to narrow the path toward sustainability, a lot of businesses have been turning to ESG ideals.
ESG stands for environment, social and governance, and provides a set of criteria where a business can show its social responsibility. ESG goals can involve a company working to decrease its carbon footprint to combat climate change, decrease pay disparity between executives and employees or increase DEI representation within a company. Another aspect is ESG Investing, in which investors will screen what companies to invest in based on how the businesses measure up to meeting these ESG goals.
What Sphera does is provide companies interested in making ESG commitments with software to measure their ESG performance. It also provides data and consulting services focusing on environment, health, safety and sustainability principles in addition to operational risk management and product stewardship. Sphera has over 3,000 customers across more than 80 countries.
By acquiring Sphera, Blackstone is showing its commitment toward ESG ideals, not only within its own businesses, but across its entire $684 billion portfolio. Blackstone also revealed that this deal allows it to invest more capital into Sphera to foster further product developments and growth.
"We are excited to partner with [Sphera CEO and president] Paul Marushka and his team to build on Sphera's strong momentum as a trusted leader in the ESG solutions space," Blackstone senior managing director Eli Nagler said in a statement. "We look forward to supporting the company in the next phase of its growth journey as they continue to expand their product offerings and innovate to best serve their global customer base."
"As we enter this exciting new stage, we are thrilled to have the support of Blackstone," Marushka said in a statement. "Of course, none of this would be possible without the collective effort and achievements of the Sphera team so far, and I am proud to be taking these next steps with such an accomplished group of experts. This partnership and capital injection will facilitate the next evolution of innovation, cementing our position as leaders and allowing us to push ahead with our vision for ESG software integration with world-class consultancy services."
ESG has been an especially hot topic in the financial world over the past few months. Financial institution JPMorgan announced in June that it was acquiring ESG startup OpenInvest. Meanwhile, money invested in ESG funds nearly doubled in 2020 compared to 2019.