Civis Analytics Raises $30.7M Series B Following Year of Record Growth
The eight-year-old company reported its first annual profit in 2020.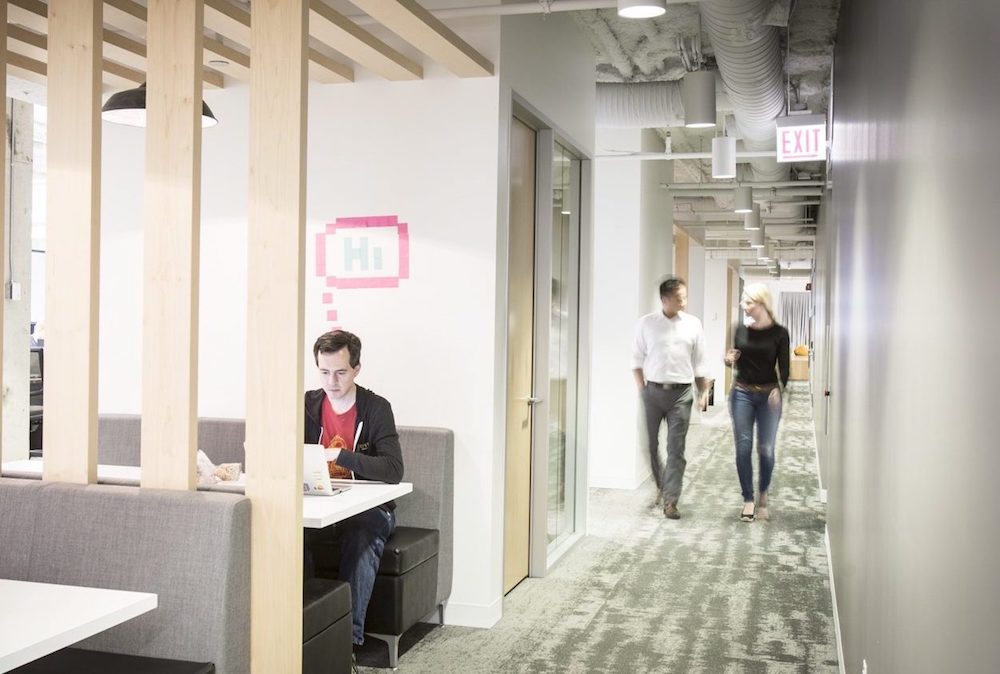 What does running a business have in common with running for president? The more you know your audience, the more likely you are to succeed.
Chicago startup Civis Analytics was founded in 2013 by data scientist Dan Wagner, one year after Wagner helped Barack Obama win the 2012 presidential election by serving as the campaign's chief analytics officer. With Civis, Wagner hoped to use the campaign's method of using data to identify, attract and engage people in order to help businesses do the same with their customers.
Today, Civis Analytics announced that it raised $30.7 million in its Series B funding round. Numerous investors participated in the funding round, including Alumni Ventures, Drive Capital, Verizon Ventures, Silicon Valley Bank and Eric Schmidt — who is the former executive chairman and CEO of Google parent company Alphabet.
"Every CMO building a serious digital operation should hire Civis," Schmidt said in a statement. "They have built a truly innovative and powerful platform for data and marketing teams. I'm proud to reinvest in Civis to expand their reach to companies and causes worldwide."
The Series B comes after a notably successful year for the company. Civis reported its first full-year profit in 2020, as well as over 60 percent revenue growth. The company says it's also achieved record revenue numbers for the first six months of 2021.
This positions the data analytics company for future growth. Civis says that it will use the new funding to invest in product innovation and grow its team. The company recently hired for a handful of key positions, including a VP of public sector, VP of research, VP of media, VP of marketing, general counsel and chief of staff. On top of this, the company plans to continue its hiring push, with open positions across roles in data science, sales, product and more.
"Civis delivers cloud-based solutions to help organizations use data to inform their most important decisions and audience campaigns," Wagner said in a statement. "Over the past year, we've partnered with CMOs and their analytics teams to create more effective messages based on science, find new customers for breakout streaming platforms, and map the effects of their advertising across channels using leading-edge data science for their exact needs."