Global Healthcare Exchange Acquires Chicago-Based Explorer Surgical
This is the second Chicago healthtech company recently acquired by GHX.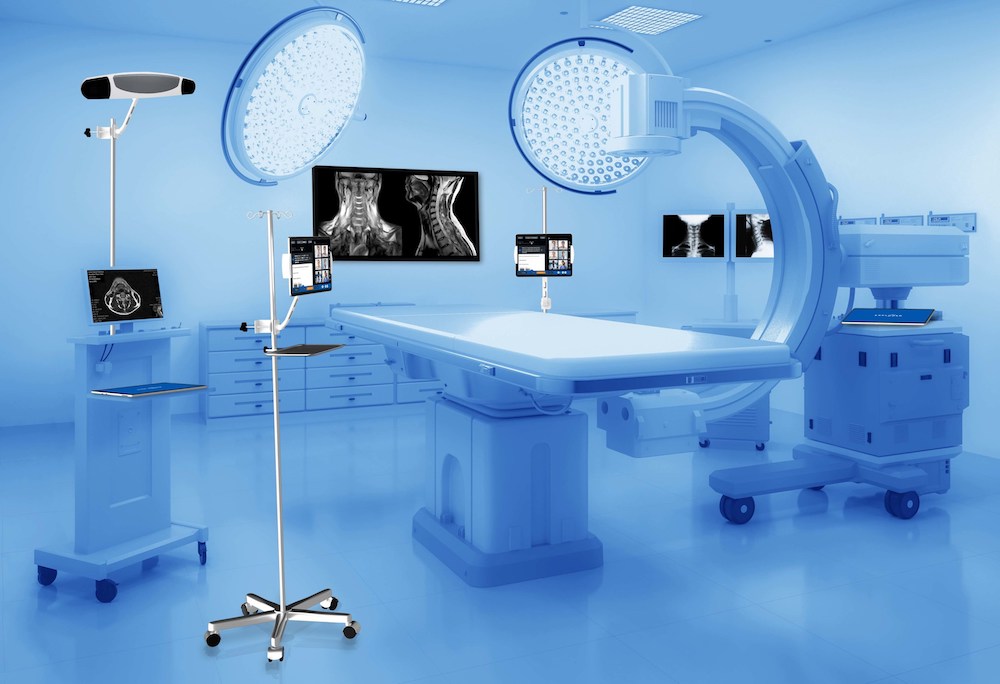 On Thursday, Colorado-based healthcare company Global Health Exchange announced its acquisition of Chicago-based Explorer Surgical. Exact financial terms of the deal were not announced, and Explorer Surgical's operations will remain in Chicago — with the company operating as a wholly owned subsidiary of GHX.
This is actually GHX's second acquisition of a Chicago company in recent years, following the company's acquisition of Lumere in January 2020.
Explorer Surgical has designed a surgical software program that acts like a digital playbook. Surgery is a difficult and high-stakes practice, so Explorer Surgical's technology helps alleviate some of that pressure by acting as a guide during surgery. It also comes with telementoring features for surgeons to get expert training, as well as performance tracking tools.
Explorer Surgical was originally founded in 2015 based on technology developed at the University of Chicago Medical Center by Jennifer Fried and Dr. Alex Langerman. Following the acquisition, Fried will remain with the company serving as its general manager.
Meanwhile, GHX is a large healthcare enterprise that helps healthcare providers leverage new technology. GHX believes that a lot of money is wasted in the healthcare industry on unnecessary spending, so it helps providers avoid this waste through things like automation and new tech tools. The company also believes that better healthcare outcomes (successful operations, recovered patients, etc.) are good business for providers.
This made Explorer Surgical an enticing acquisition prospect for GHX. By acquiring Explorer Surgical, GHX hopes that it can leverage the company's tech to drive more of these positive patient outcomes.
"To succeed in value-based healthcare, organizations must democratize knowledge and data to create more efficient processes and better outcomes," GHX president and CEO Bruce Johnson said in a statement. "Patient care decisions must be grounded in data, product expertise and procedural best practices because lives depend on it. Our combined organization will work to reduce unwarranted variation in healthcare and help the industry deliver on the promise of value-based care."
"With GHX, Explorer Surgical is well-positioned to provide tremendous value to the healthcare supplier industry and providers by integrating our technology to improve the delivery of care," Explorer Surgical CEO and co-founder Jennifer Fried added. "Combining our companies accelerates our core mission of using technology and data to enable all healthcare stakeholders to collaborate to improve outcomes in the most intensive of care settings.