Oak Street Health Acquires RubiconMD in $130M Deal
This will allow Oak Street Health to leverage RubiconMD's virtual specialty care network.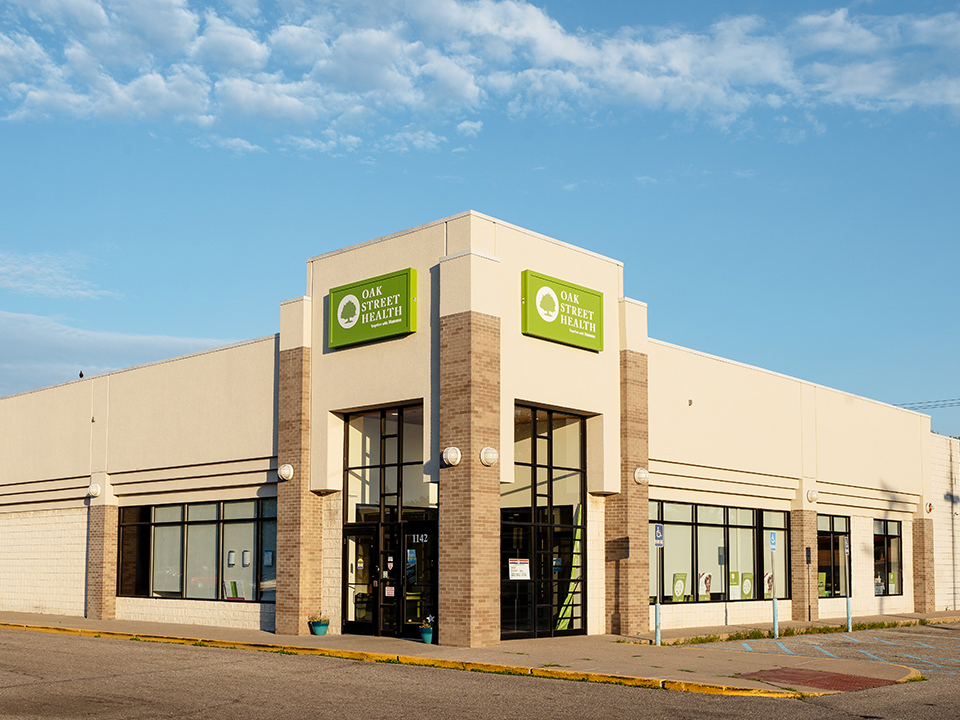 The healthcare industry is rapidly evolving in the U.S., and Chicago-based Oak Street Health is working to ensure it stays ahead of the curve.
On Thursday, Oak Street Health announced that it acquired healthtech company RubiconMD. Oak Street Health paid $130 million cash in the deal, with an additional $60 million contingent based on future performance.
Oak Street Health provides value-based care to adults on Medicare. Value-based care is a current trend in the healthcare space, where healthcare providers focus more on the outcomes of their services (like whether a patient recovers or improves) than the volume of the services they deliver. This model has been tied to both higher patient satisfaction as well as financial success for the providers.
Oak Street Health's network of over 100 healthcare centers provide medical services to adults, assuming the full financial risk of its patients.
Oak Street Health has been around since 2012, but it's constantly adapting to new technology and changes in the healthcare industry. This latest acquisition is an example of that.
RubiconMD has built a network of over 230 specialists in order to provide virtual care across all medical specialties — including cardiology, nephrology, pulmonology and more. With this large network, RubiconMD is able to pull insights gained from specialist case studies in order to provide better care for patients. By acquiring RubiconMD, Oak Street Health will be able to integrate RubiconMD's specialist network into its own offerings and give patients better access to virtual care.
"Integrating and virtualizing specialty care into Oak Street Health's innovative model enables us to improve access, experience and coordination for patients while substantially lowering costs," Oak Street Health CEO Mike Pykosz said in a statement. "RubiconMD's technology platform and national footprint allows us to scale the model across our current and future markets to further our mission."
RubiconMD CEO and co-founder Gil Addo added, "Carlos Reines and I founded RubiconMD to democratize medical expertise so that primary care providers can offer all patients the care they deserve, and we are thrilled for this next step with Oak Street Health. We share similar cultures and values, as well as a commitment to delivering high-quality patient care and lowering costs, and we look forward to continuing to innovate together."