Salesforce CPQ Add-On Logik.io Gets $10M in Seed Funding
High Alpha led the round with participation from Salesforce Ventures.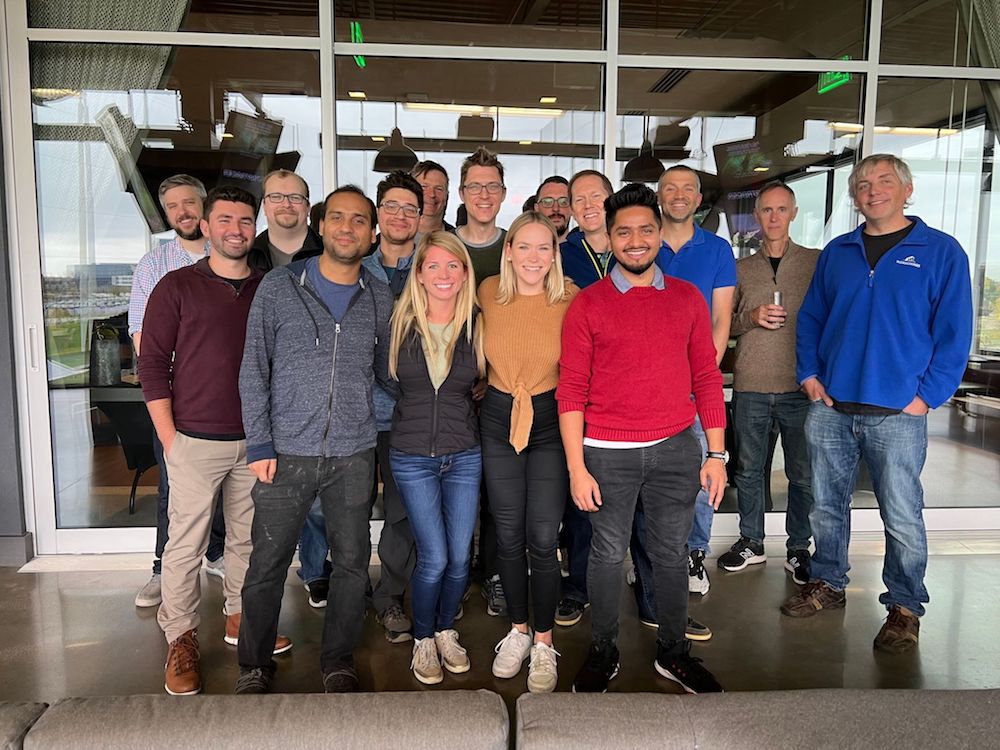 You may already know that Salesforce is one of the largest tech companies in the world, but what you might not realize is that the Salesforce business partner ecosystem is even larger than Salesforce itself. These business partners create apps that exist solely within the Salesforce platform, and it's estimated that by 2026 these business partners will make $6.19 for every $1 Salesforce makes.
One of the companies developing tech solutions within the Salesforce ecosystem is Chicago-based Logik.io. On Thursday, Logik.io announced that it raised $10 million in a seed funding round. This round was led by High Alpha, with participation from Salesforce Ventures and a handful of others.
Logik's solution is built on top of the Salesforce CPQ platform, which is a tool that helps companies provide accurate pricing information for various product configurations. What Logik.io does is integrate with Salesforce to provide these companies with complex logic, math calculations, dynamic bills of material, split second performance and scale solutions in order to streamline complex sales processes and enable e-commerce sales.
Logik.io was founded by a team of experts in the CPQ — which stands for "configure, price and quote" — space. The company is led by CEO Christopher Shutts and executive chairman Godard Abel. Shutts and Abel previously co-founded CPQ provider BigMachines, which was later acquired by Oracle. Abel also founded SteelBrick, which he sold to Salesforce for $360 million. In addition to his role at Logik.io, Abel is also the CEO and executive chairman of G2 and executive chairman of Threekit.
"From our experience building and operating BigMachines and Steelbrick, this team has a great understanding of how configuration technology was built, where it's strong and where the next evolution is going," Abel said in a statement. "We're already seeing significant demand in the market, and this investment will fuel the team to deliver on what the market needs quickly."
"We are building a truly innovative technology for companies looking to improve their CPQ experience and enable B2B e-commerce. We know both buyers and sellers demand speed and convenience throughout the sales process, and Logik.io delivers on that promise with lightning fast selection and configuration tools," Shutts added.
The company plans to use this new funding to invest in its product development strategy, as well as its go-to-market plans. As the CPQ market grows, Logik.io wants to ensure that it carves out a place in the burgeoning industry.