Crypto Robo-Advisor Startup Stacked Raises $35M in Funding
Stacked's technology helps people automate their crypto investing.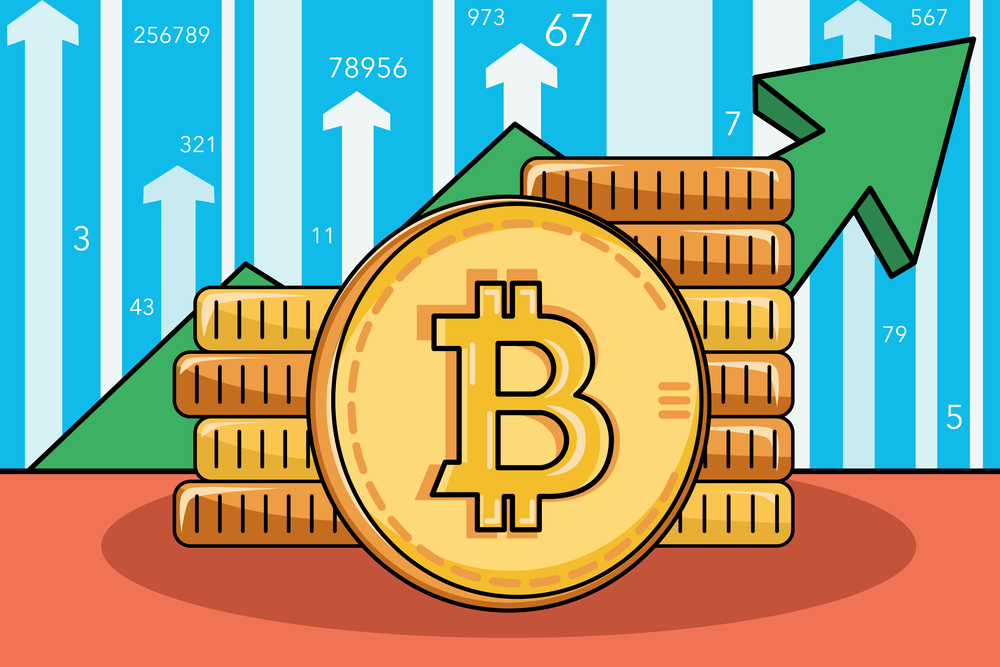 By now, plenty of everyday people have dabbled in cryptocurrency, but one thing that still intimidates people about crypto is its volatility. Bitcoin makes headlines whenever it hits all-time highs (or whenever it drops dramatically). This can make inexperienced crypto investors sweat, but volatility is just the name of the game for crypto.
To help deal with these wild swings, Chicago startup Stacked created a crypto robo-advisor that lets people automate their investing.
On Monday, Stacked announced that it raised $35 million in a Series A funding round led by Alameda Research and Bybit Ventures. This follows a $1 million seed funding round from September 2020, and brings the company's total funding raised to nearly $40 million, according to TechCrunch. The news was confirmed by the company's CEO on Twitter.
The Stacked platform lets people manage their crypto portfolio across multiple exchanges in one place. From there, it allows people to put more money into curated crypto portfolios or automated robo-advisor trading strategies — allowing crypto investors to set it and forget it.
Stacked launched its product in April 2020, and already the company has seen significant traction. The company says it has thousands of users and over $100 million in connected crypto assets. Stacked has also helped automate over 1 million trades worth over $10 billion collectively.
Stacked plans to use its Series A funding to expand the platform even further, investing in user acquisition and marketing. The company told TechCrunch that it was able to grow to where it is now without any formal marketing spend. So this new funding will be the first time Stacked uses paid marketing to attract new users.
In addition, Stacked plans to use the new funding to double its employee headcount. Right now the company sits at around 40 employees, so it plans to hire another 40 or so over the next few months. The company currently has a handful of open job listings for roles across engineering, product and HR.
"So happy to announce our Series A funding round for [Stacked]. So many of you have watched us build this company in public the last few years," Stacked CEO Joel Birch wrote in a tweet. "Words cannot express my gratitude to my team, investors and this insane community of absolute legends."
Hyde Park Angels, Fidelity International, DRW Capital, Alumni Ventures, Jump Capital and several other investors also participated in the Series A round.