Foxtrot Secures $100M Series C to Modernize the Corner Store Experience
The company plans to open 25 new stores this year and triple the size of its team.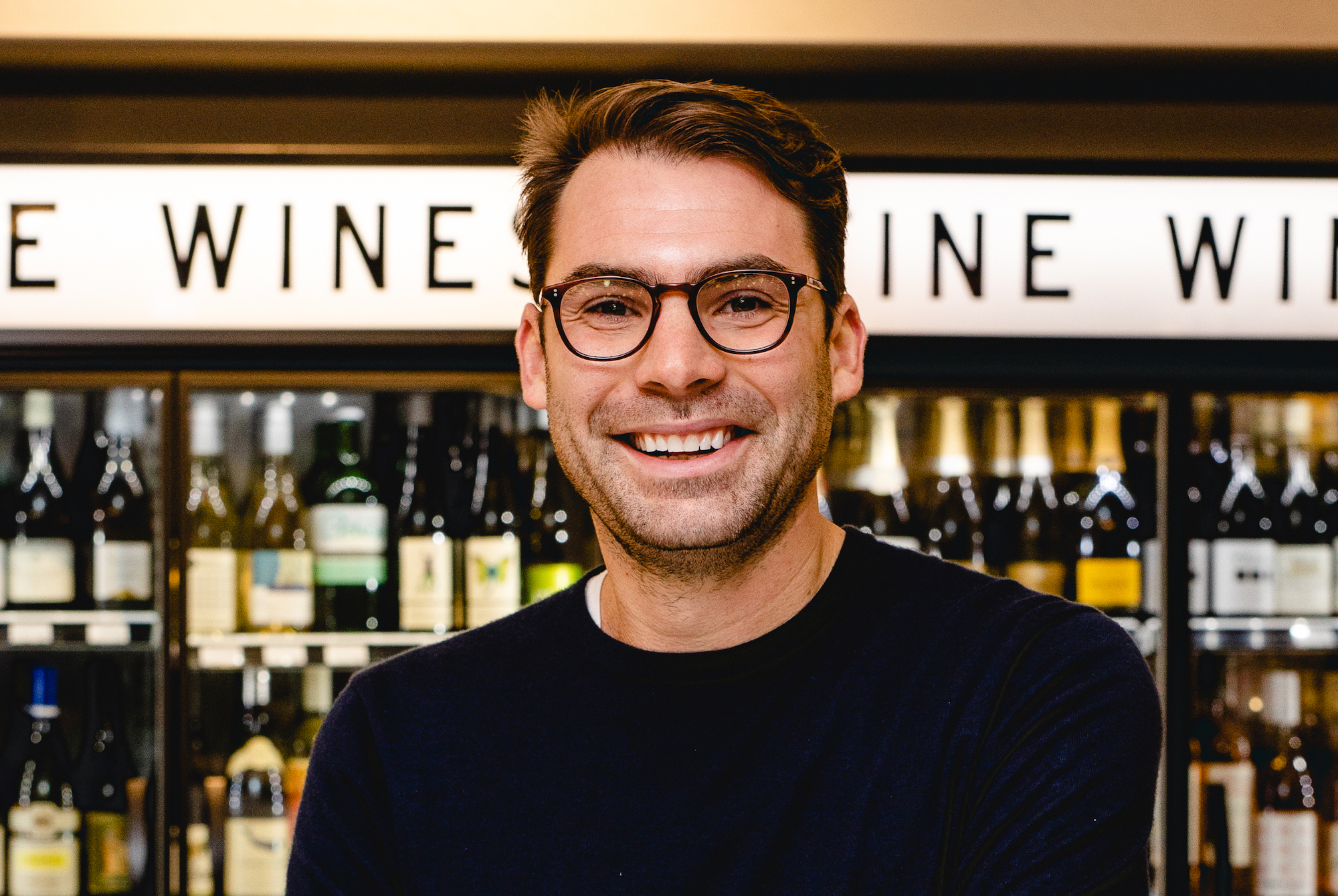 No matter what neighborhood someone visits in Chicago, they're sure to encounter various and vibrant cultures embedded in the bricks of every local business. Imagine walking into a convenience store and the shelves are lined with products that tell each and every one of those homegrown stories. Chicago-based Foxtrot is breathing life into this vision with $100 million in Series C funding and plans to share stories like these with shoppers across the country.
Evolved from traditional corner stores and inspired by Chicago's diversity, Foxtrot is a digital-first market offering local goods, trending brand items, gifts and daily essentials. With its omnichannel platform and customer loyalty program Perks, the company was created to bring a nostalgic experience into the modern age.  
During his time spent living in areas like Hyde Park and Old Town, co-founder and CEO Mike LaVitola would notice the unique assortment of restaurants, bars and retail businesses that comprised Chicago's neighborhoods. In the same vein, he found local corner stores didn't always reflect that same distinctiveness but were rather stocked with legacy brands. 
"We knew in a city like Chicago at the time, there was just so much amazing stuff happening in the culinary scene, [such as] amazing coffee roasters and craft beer brewers and bakers. … The impetus for Foxtrot was to essentially take those kinds of classic convenience categories but re-merchandise them with stuff that we loved," LaVitola told Built In. "And to the extent that we could find it locally, all the better."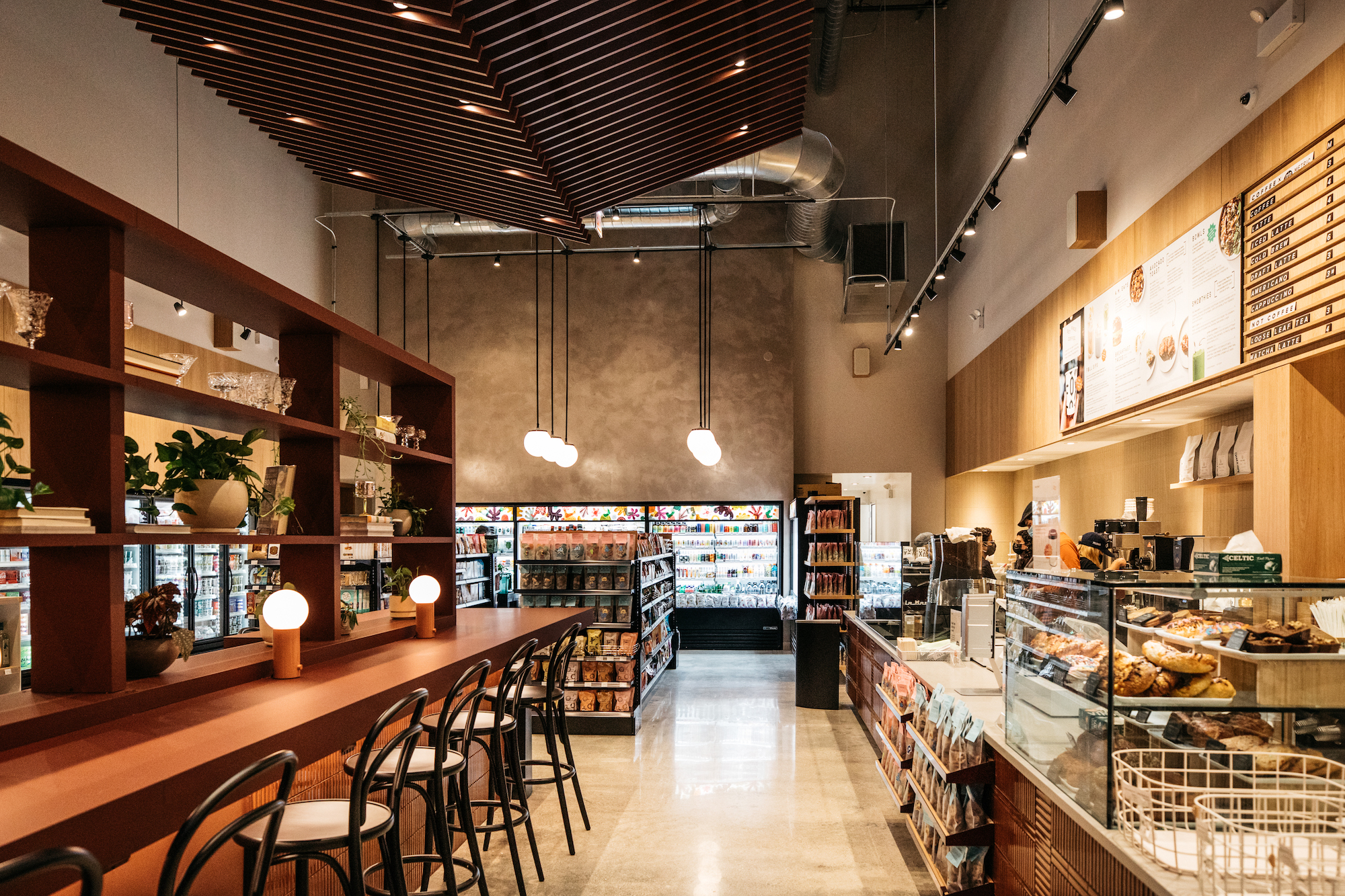 Whether it's a freshly-baked cookie or a new bottle of wine, Foxtrot curates each item it sells on its platform. Most of the company's customers shop through its mobile app, according to LaVitola. In addition to being able to pay for their orders directly through the app, customers can take the time to read about each of Foxtrot's product offerings and find out the stories behind how they ended up on the company's shelves.
Originally launched as a digital-only delivery service, Foxtrot has since evolved to encompass delivery and pickup options and national shipping. The company has also opened 16 physical locations in Chicago, Dallas and Washington, D.C. Now with its D1 Capital Partners-led Series C, Foxtrot is building 25 new stores in 2022, debuting in Austin and Boston and deepening its Chicago roots in locations like the Willis Tower, Tribune Tower and near Wrigley Field. 
Alongside its national footprint, Foxtrot is also building out its platform. It's furthering its logistics tech to fuel its 30-minute delivery service, updating its store and UX design for five-minute pickup and scaling its merchandise model to onboard and support more small independent makers. As it works to achieve these goals, the company is turning its attention toward growing its team with a focus on engineering and product. Currently 600 people strong, Foxtrot is planning to triple the size of its team over the next year. 
Come 2023, Foxtrot will further its expansion into new markets like New York, Nashville and Miami as well as build out its presence in its current regions.
"We really see Foxtrot becoming the next generation corner store," LaVitola said. "So when you're in a great neighborhood in Chicago, or really any neighborhood across the country, so much like there's a Starbucks today, we think you're going to see some version of a Foxtrot, and hopefully that Foxtrot is filled with products that are delicious and highly local."
To date, the company has secured a total of $160 million in venture capital, including a $42 million round last February.