Logistics Unicorn Project44 Raises $420M, Bringing Valuation to $2.2B
The company is expanding its global team by 400 with the fresh capital.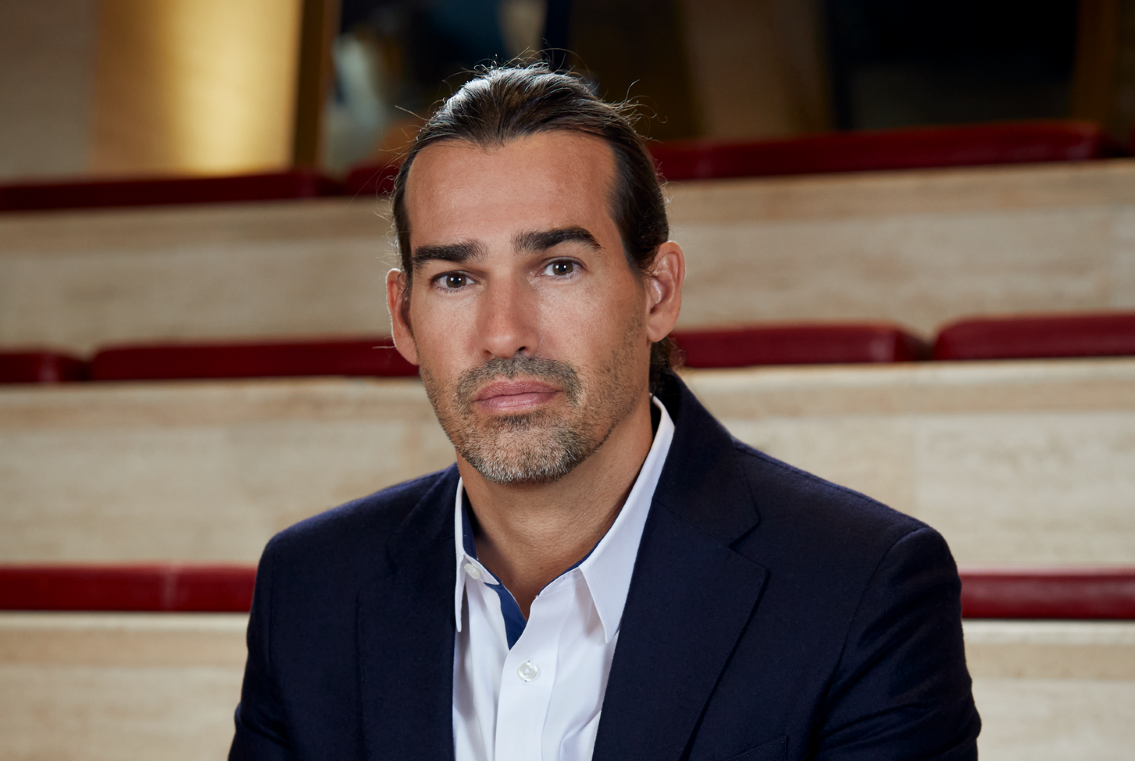 Hiccups along the supply chain have grown in frequency. During the pandemic, businesses transported more products in less time, sometimes resulting in shortages, delays and bottlenecks like the Suez Canal blockage — a costly incident that halted the movement of hundreds of cargo ships during the six days one remained wedged in a key trade route.
Although this event was more drastic than most, it doesn't change the fact that companies are watching out for more disruptions along the supply chain and working to remedy them when they happen. More than 1,000 brands have turned to Chicago-based project44 for its supply chain visibility solutions, and to keep up with growing demand, the company announced a $420 million investment led by Thoma Bravo, TPG and Goldman Sachs.
With a pre-money valuation of $2.2 billion, project44 has furthered its position as a leader in the real-time visibility market. Serving shippers and logistics service providers, the platform works to help organizations increase operational efficiencies, reduce costs and improve shipping performance to better serve its customers. 
Project44 has now raised a total of $817.5 million in venture capital, including its $202 million equity round last year, and reportedly set a funding record within the enterprise logistics tech segment, according to the company. 
Its new funding is the latest addition to a string of growth moves. Last year, project44 completed several acquisitions, extending its real-time visibility service into the last-mile delivery sector and to ocean shipping, as well as expanding its AI and machine learning automation capabilities.
"In 2021, there was over $238 billion worth of cargo delayed outside of LA and Long Beach, and shippers paid rates 730 percent higher for international freight rates than in 2020. Since the beginning of 2022, there's been a 159 percent increase in the average waiting time at the port of New York," Adam Compain, project44's SVP of product marketing and supply chain insights, told Built In via email. "Project44 is the single source of truth for customers and the industry at large, a necessity that is becoming more important as the need for supply chain technology continues to grow."
Considering itself to be the connective tissue of supply chains, project44 has a global network that tracks over 1 billion packages annually across 166 countries. Its customer base consists of names like General Mills, The Home Depot, Lenovo and Amazon, and project44 had a net retention rate of 133 percent in 2021. During the same time frame, the company reached over $100 million in ARR.
"You can expect to see our platform and network expand with more supply chain monitoring in more locations," Compain said. "We also plan to build new tools for customers to intervene when a supply chain disruption occurs and more ways to meet customer expectations."
The company grew its headcount by 155 percent year-over-year and is looking to add about 400 more in 2022, and the growth doesn't stop there. With its current global team of more than 1,000, project44 is investing its new capital in product and engineering as it aims to expand across to more modes of transportation in more regions.