Payment Processing Company Adyen Launches Tech Hub in Chicago
The company's new hub will focus on developing new payment technologies.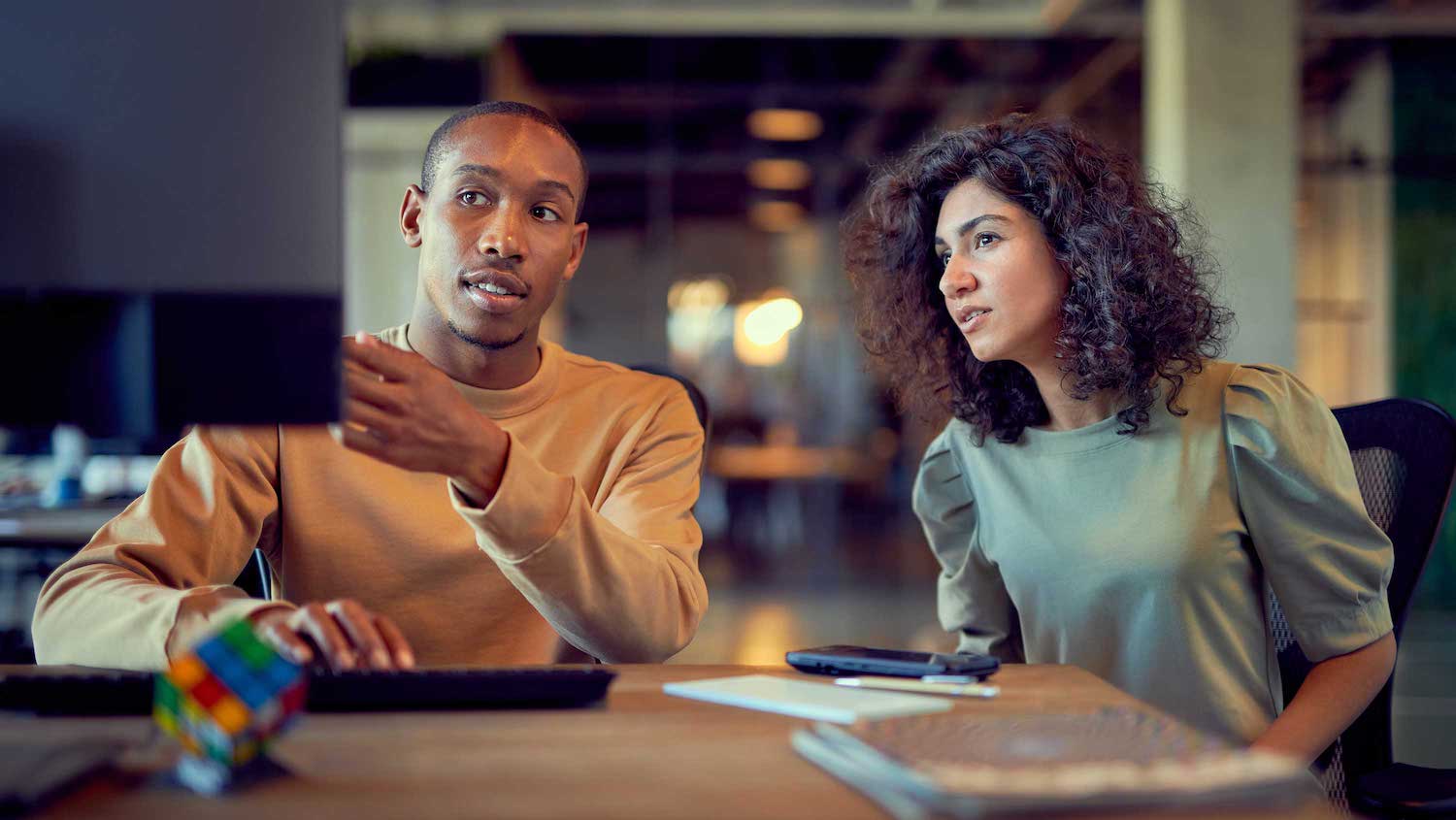 In theory, credit and debit cards are simple technology. It's a piece of plastic fitted with a chip and all you have to do is swipe it to make a payment. Behind the scenes, the tech used to read the card's information, process the payment and transfer money is fairly complex, requiring code and often hardware. 
To help ease payment processing for businesses and online retailers, Adyen — a fintech company focused on payment solutions — will launch two new tech hub in Chicago and Madrid.   
"We are thrilled to be expanding our tech presence to these cities," Adyen's CTO Alexander Matthey said in a statement. "We are committed to continuing our investments in Adyen's growth ambitions, and this move is an important step into this direction. We have big plans to continue to build the world's most customer-centric payments platform, and our technical teams are at the heart of it." 
Adyen launched in 2006 and makes everything from e-commerce APIs for websites to physical payment portals that accept card and digital payments such as Apple Pay. The company describes itself as a single platform for all payment needs and has worked with big-name companies like Uber, Spotify and Casper.
Headquartered in Amsterdam, Adyen has raised $266 million since launching and has over 20 offices worldwide, including one in New York City and another in San Fransico. 
Details were sparse about the new Chicago hub, however, according to a statement from Adyen, the hub will further the company's commitment to developing new technologies to meet customers' payment needs. Adyen also said that it will be hiring for both hubs and would focus on attracting software and data talent. 
"We're looking forward to hiring in these two cities as we scale the team around the world," Brooke Nayden, Adyen's global head of HR, said in a statement. "Chicago and Madrid are attractive cities to expand into given both the growing tech scenes as well as the talent pool from technical universities. We strive to have a diverse workforce, and adding people and perspectives from these two cities helps us achieve that aim."