Diamond-Tech Startup AKHAN Secures $20M
AKHAN manufactures lab-grown diamonds that are used to produce shock-absorbing glass for phones, cars and airplanes.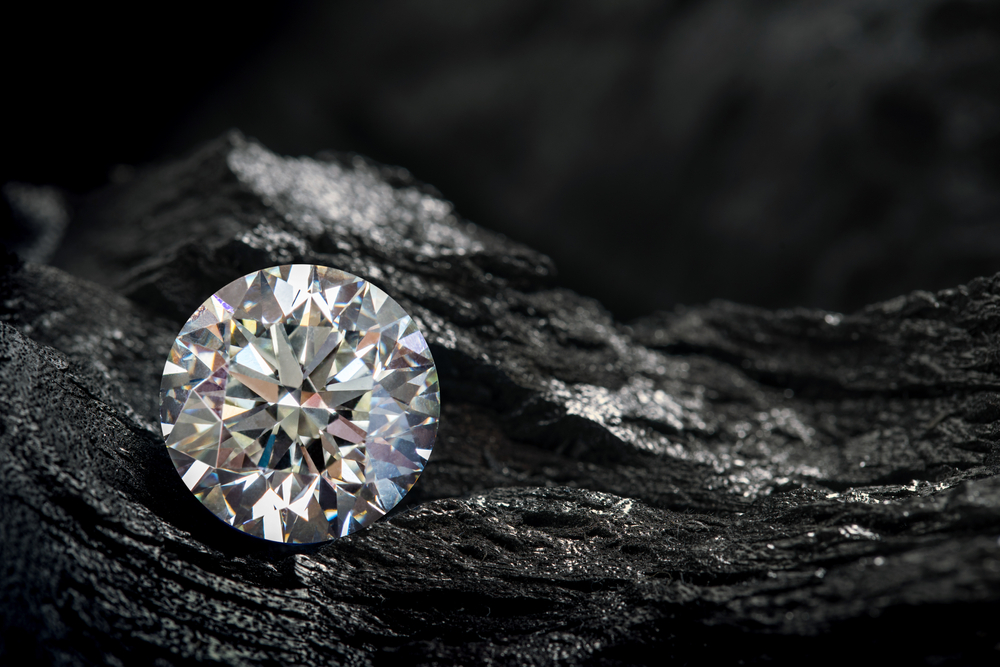 Diamonds are one of the most desirable items for many people. They make for enchanting jewelry, however, their uses extend beyond that. In medical and industrial industries, diamonds are used as cutting tools because of their resilient strength. One company finding uses for the carbon gem is AKHAN Semiconductor and it recently secured a $20 million investment to advance its glass diamond technology. 
AKHAN is a tech company that specializes in creating lab-grown diamonds used in commercial products like phones and smartwatches. Miraj Diamond Glass is manufactured by AKHAN and is inlaid with lab-grown diamonds that make the screens thinner and about six times stronger than other tech used for phone screens, according to AKHAN. 
For automotive, housing and defense use, AKHAN manufacturers Miraj Diamond Optics. The thermal, shock-resistant product can withstand high winds because the glass is inlaid with a thin film of diamonds in the center.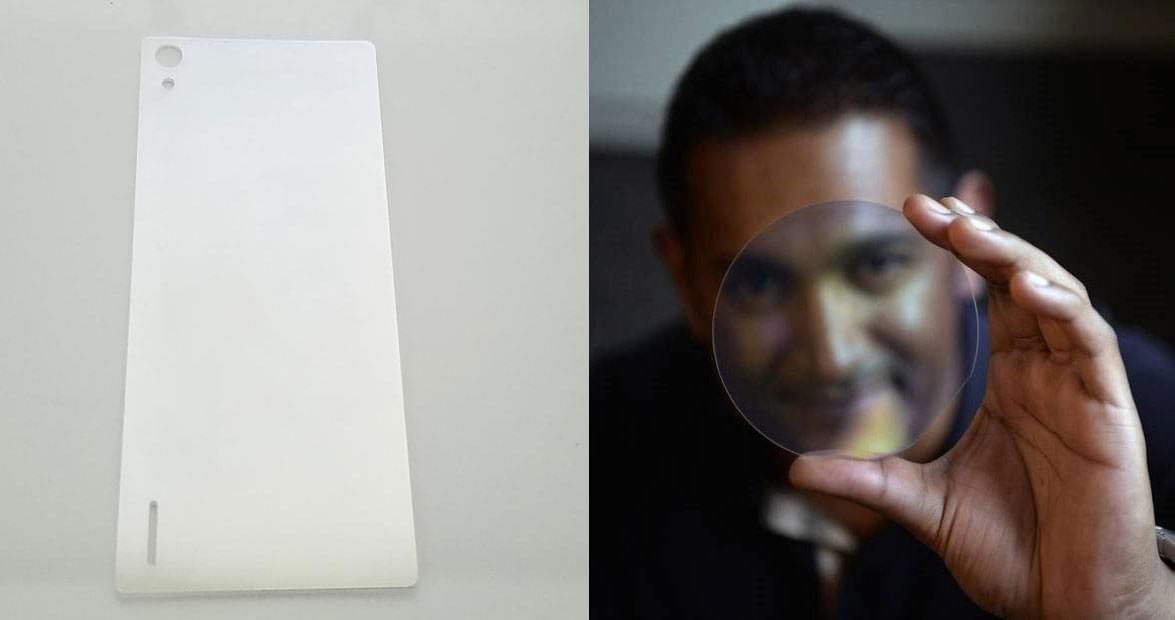 According to the company, Miraj Diamond Optics enhances survivability in aircraft, too. In 2019, AKHAN demoed the technology for the U.S. Army in partnership with Lockheed Martin. 
"Everyone is in search of the sleekest cell phone that doesn't need to be protected by a bulky case, but that's only the beginning when it comes to AKHAN and our diamond technology," AKHAN Founder Adam Khan said in a statement. "Our diamond technology has a myriad of applications. With the capital raised and key additions to our leadership team, we can now scale quickly to meet the rapidly increasing demand for this enabling platform. I couldn't be more excited about our future."
The $20 million investment is in the form of a committed capital agreement from unnamed "strategic financial partners." 
Along with the funding, AKHAN also announced the appointment of Craig Mitchell as the company's new CEO and John Thode as COO and president. 
AKHAN was launched in 2013 and is based in Gurnee. Prior to the capital agreement, the company had raised $17.9 million, according to Crunchbase.