Climate Tech Company LanzaTech to Go Public Via SPAC Merger
The Skokie-based company recycles carbon emissions into sustainable materials and fuels.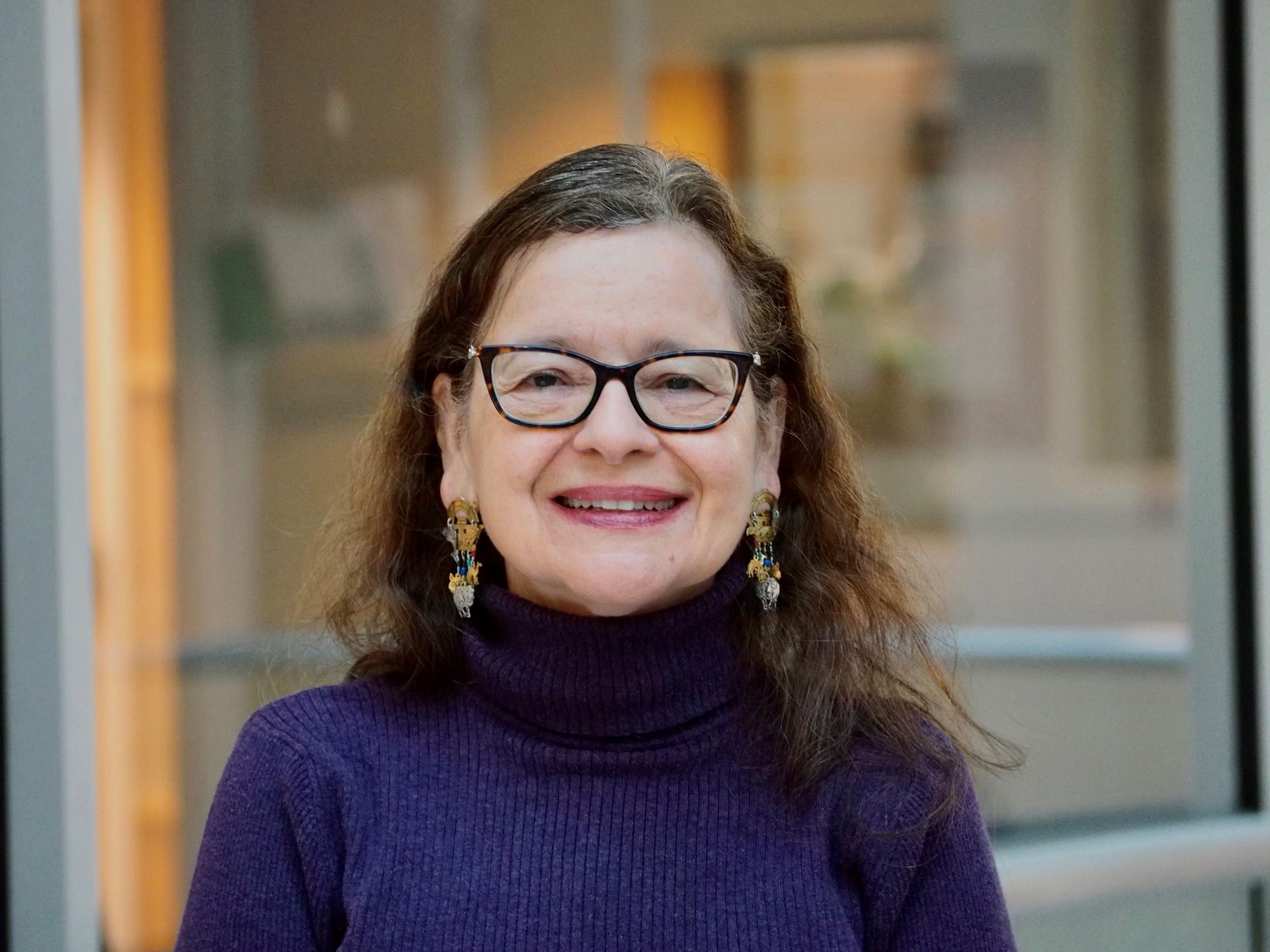 Humanity's continued existence hinges entirely on this floating space orb we call home. If maintaining Earth's well-being is the key to maintaining our own, we certainly have a lot of work to do before we can rest easy, especially since the next habitable piece of extraterrestrial real estate is 4.2 light-years away. 
With no plans of humanity jumping ship anytime soon, the collective focus has increasingly turned toward repairing Earth's environment. Going beyond shopping with reusable bags and recycling plastic bottles, many companies have dedicated efforts to their own environmental sustainability initiatives. As they strive to help reach a goal of net-zero carbon emissions, some companies have taken things a step further and operate their entire businesses based on this principle.
One such company is Skokie-based LanzaTech, a biotech company that works to recycle carbon waste into everyday products and materials like fuels, fabrics and packaging. This week, LanzaTech announced its plans to enter the public market through a merger with special purpose acquisition company AMCI Acquisition Corp. II. The deal will make it the first carbon capture and transformation business in the public space, according to the company. 
"LanzaTech revolutionary technology repurposes waste carbon for use as a feedstock to make the products we use in our daily lives—from yoga pants to jet fuel," Dr. Jennifer Holmgren, LanzaTech's CEO, told Built In via email. "Our carbon recycling technology is like retrofitting a brewery onto an emission source like a steel mill or a landfill site, but instead of using sugars and yeast to make beer, pollution is converted by bacteria to fuels and chemicals." 
Through the process of gas fermentation, LanzaTech's solution works to help enterprise customers lessen their environmental impact while maintaining profitability. Its solution feeds carbon emissions to bacteria that turn pollution into raw material commodities. The company works to help customers reduce their greenhouse gas emissions and meet mandates and climate goals while enabling end users to replace materials made from fossil resources with those of recycled carbon. 
The company's list of investors, customers and partners includes names like ArcelorMittal, L'Oréal, Lululemon, Unilever and Virgin Atlantic.
When the acquisition closes, the combined company is expected to trade under the Nasdaq ticker symbol "LNZA." The transaction will raise about $275 million in proceeds, money LanzaTech plans to put toward executing its business plan, accelerating commercial operations, funding partner development projects and building out its tech. The deal is set to close in the third quarter of 2022.
"We are showing the world what is possible when we radically rethink how we source, use and dispose of carbon. We are excited to be on this journey," Holmgren said.