Goldman Sachs Acquiring Robo-Investing Startup NextCapital
The Chicago-based company uses algorithms and automation to allow users to invest in retirement funds.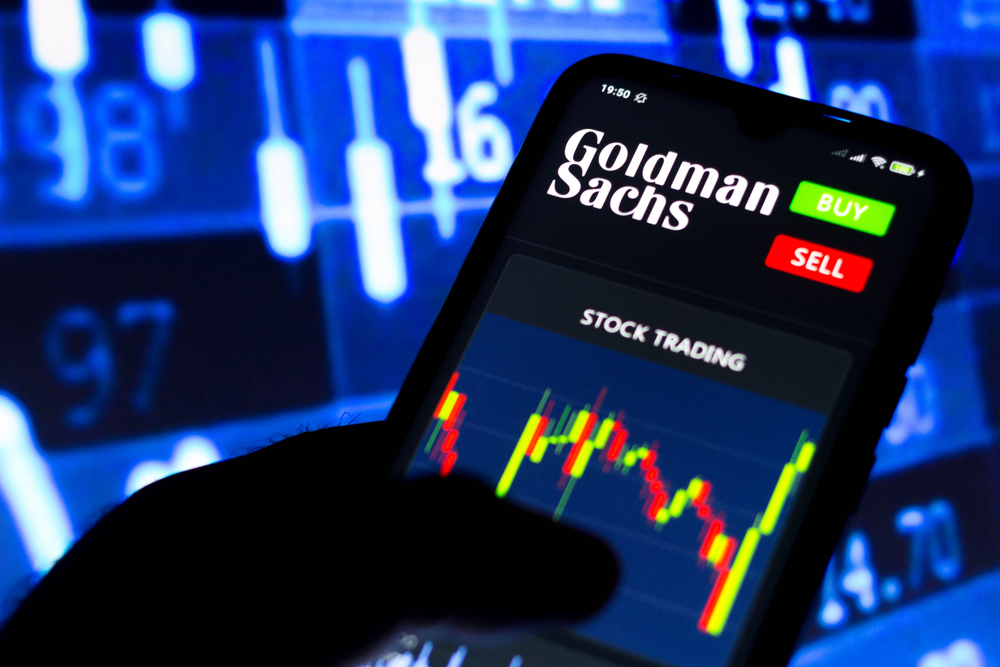 Goldman Sachs, one of the premier financial institutions in the U.S., announced on Tuesday that it will acquire Chicago-based NextCapital. Among the startup's services is a robo-advisor used for retirement plans.  
NextCapital was founded in 2014. Its platform uses complex algorithms and automation to allow customers to invest in retirement funds without needing the financial know-how of investors. The platform is primarily marketed to institutions that offer retirement options. 
With NextCapital's investing platform companies are able to customize plans. They can then use NextCapital's capital market assumption tools that create and run simulations to predict portfolio growth. The platform also offers security services and advisory services.
Prior to being acquired, the Chicago-based fintech startup raised a total of $82.3 million in venture funding and grew its employee base to approximately 150 individuals, with a majority of them being local hires. 
The acquisition of NextCapital is expected to close in the second half of the year. The financial terms of the acquisition were not made public. 
"Our vision for the future of the retirement savings market is aligned with the team at Goldman Sachs — technology that can create a differentiated experience combined with a strong culture, and focus on clients forms a powerful offering for our clients and the individuals they serve," NextCapital CEO John Patterson said in a statement. "We can leverage the resources of a global financial services firm to continue to scale our platform and offer it to new third party institutional clients and Goldman Sachs' broader wealth management organization."
Goldman Sachs' current retirement platform aims to help small to medium-sized businesses. By acquiring NextCapital, Goldman Sachs will be able to offer better retirement options to its customer. The acquisition comes not long after competitors Morgan Stanly and JPMorgan Chase also acquired fintech startups, as reported by CNBC. 
"Employers are looking to provide their employees tailored solutions and customizable advice that can better support individual saving and investing needs to help improve retirement savings outcomes. We believe personalization represents the future of retirement savings and will drive the next wave of innovative retirement solutions," Luke Sarsfield, global co-head of Goldman Sachs Asset Management, said in a statement. "Together with NextCapital's talented team, we will continue to invest in technology to improve the experiences and outcomes of retirement investors and better serve the employers, advisors and financial institutions that support the growing $10 trillion DC market and the even larger IRA segment."
Robo-investing startups have been a hot commodity so far this year. For individuals, robo-investing is an easy way for inexperienced investors to wet their feet in asset management. For institutions, it offers a way to maximize returns on trade. Prior to Goldman Sachs acquisition of NextCapital, NYC-based Betterment acquired Seatle-based robo-investing platform Makara.