BriteCo Raises $9M to Modernize Jewelry Insurance
BriteCo's direct-to-consumer insurance platform simplifies jewelry insurance and produces quotes in a matter of minutes.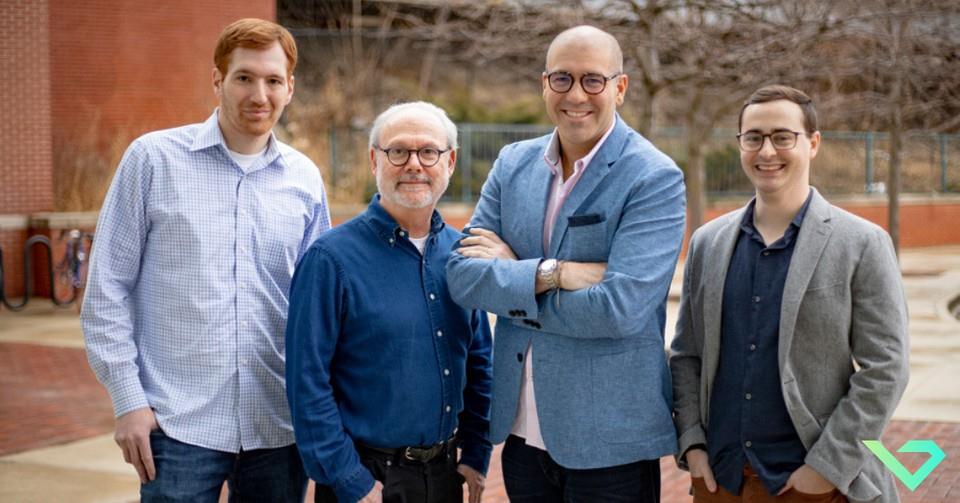 Rings, earrings and watches make great gifts, however, they are also some of the most stolen property in the U.S., making jewelry insurance a must for high-end pieces. According to the FBI, more than $100 million worth of jewelry is stolen every year, but one Chicago startup wants to help people insure their precious pieces. 
BriteCo is bringing jewelry insurance to the digital age and with a newly announced $9 million Series A funding round, the company wants to help more people insure their wearable valuables.
Traditionally to insure jewelry owners have to go through insurance brokerages and request specific coverage, which is often considered a premium addition. According to Investopedia, jewelry insurance at brokerages also takes a piece's appreciation and depreciation rates into account when replacing the item. There are also floater insurance policies that cover some personal property and can cover an item against loss, theft, fire or damage. These options make the process cumbersome and confusing. 
BriteCo is simplifying the process with its direct-to-consumer insurance platform where owners can get quotes in minutes for their luxury pieces and also purchase insurance directly from BriteCo's website. According to the company's website, its insurance policies have no deductibles and cover up to 125 percent of a piece's appraisal value for lost, stolen or damaged jewelry. 
"At BriteCo, we've democratized the jewelry insurance market by making the process of buying jewelry insurance faster, easier and more affordable than ever before," Dustin Lemick, founder and CEO of BriteCo, said in a statement. "Developing a unique, specialized jewelry insurance program and gaining efficiencies with proprietary underwriting tools allows us to offer a highly competitive product in an industry that's lagged in leveraging digital technology to improve the consumer buying experience."
BriteCo was founded in 2017 by Lemick, who comes from a long family of jewelers, and his three co-founders. The company was founded as a way to standardize jewelry insurance and uses over 100,000 data points to create quotes. BriteCo is licensed to sell insurance in all 50 states. 
The recent funding round was led by Brand Foundry Ventures with participation from Western Technology Investment and Chicago's Hyde Park Angels. Total venture funding for the company now stands at $11 million, according to Crunchbase.