Legal Pro Bono Startup Paladin Raises $8M Series A
Paladin's platform helps lawyers and law firms find pro bono work. It also launched a dashboard to provide legal aid to Ukrainians.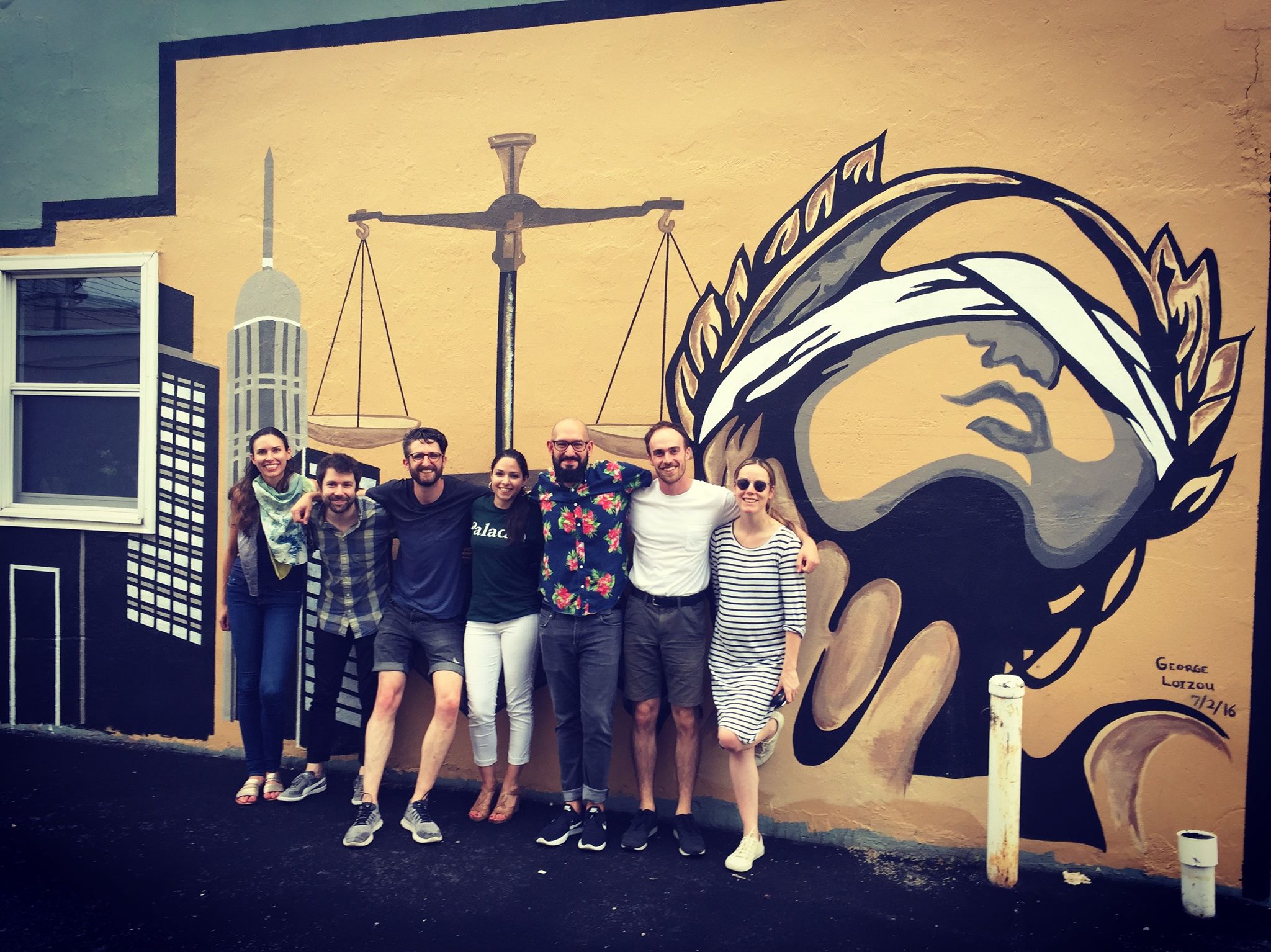 Pro bono work in the legal world is extremely important for lawyers to gain experience but is also a charitable deed for those who can't pay for a lawyer or legal services. A Chicago tech startup is looking to make pro bono work easier to find for lawyers and it recently secured new funding.
Paladin raised an $8 million Series A round on Tuesday. The round was led by World Within, an Atlanta VC firm, and also had participation from Chicago's Hyde Park Venture Partners. Angel investor and entrepreneur Mark Cuban also participated in the round, according to Chicago Inno.
Founded in 2015, the startup's platform allows lawyers and law firms to find pro bono work. Through the platform, legal organizations can post pro bono opportunities that then get picked up by lawyers. 
Pro bono work is leal work that is done as a public good and is done free of charge by law firms. The work is usually done by law students as a way to get real-world experience while still training for their careers and is usually done for people or organizations that are unable to obtain legal services. The American Bar Association also says lawyers should provide at least 50 hours of pro bono work per year. 
"Our vision is to empower and mobilize legal teams worldwide to serve more people in need, and we're thrilled to see more firms investing in ways to help their teams and communities better connect," Kristen Sonday, CEO of Paladin, told legal news publication LawNext. "We're honored to be building the first global infrastructure to scale pro bono connections, and are excited to work with our new investors to empower even more people who can help."
With the new funding, Paladin will look to expand its services internationally. In 2021 the company expanded to the U.K. Paladin is also looking to double its current team of 11 employees, according to Chicago Inno.
Paladin has also used its platform to provide pro bono work for Ukrainians. In April, it launched Ukrainian Relief Portal, which is able to provide Ukrainians with pro bono services like refugee and immigration applications and housing and labor rights information.