FTX US Opens HQ in Chicago, Launches Income Assistance Program
The new program will provide 100 Chicago residents with $500 per month in supplemental income and financial literacy education.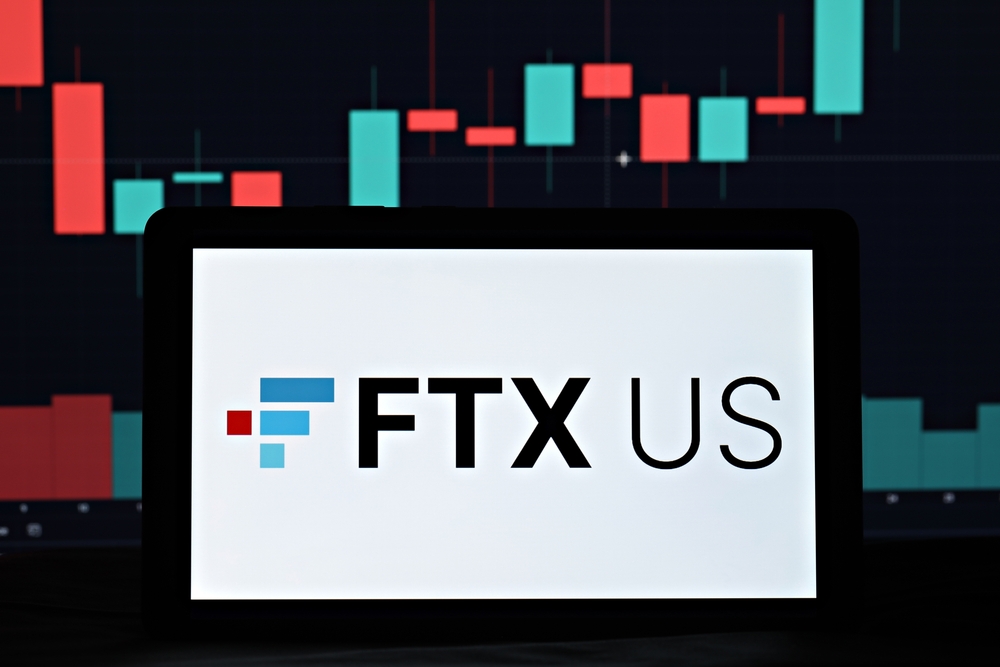 Chicago is springing with new startup offices and headquarters lately. Since the start of the year at least five local and out-state tech companies have opened new offices in the Windy City. Now, another startup is opening up shop here. 
On Tuesday, FTX US, a U.S. regulated cryptocurrency exchange and a subsidiary of FTX, announced that it opened its headquarters in Chicago's Fulton Market. FTX was founded in 2019 by former Wall Street and tech employees and previously operated out of the Carridan Island of Nassau.  
According to reporting by Chicago Inno, FTX's new Chicago office is located at 167 N. Green St., boasting 9,000 square feet of real estate, and will house 70 employees. According to Chicago Inno, the building also hosts a bevy of other tech startups such as Foxtrot and WeWork. 
"FTX US is proud to make the city of Chicago our headquarters," Brett Harrison, president of FTX US, said in a statement. "The city has long fostered innovation in financial technology. As we work to situate ourselves within that history, we're even more proud to use our success as a rapidly growing regulated digital assets exchange to have a positive local impact."
Through the FTX US platform, users can purchase and sell digital currencies similar to other platforms. However, it also provides unique security features including hot and cold wallets. A hot wallet stores blockchain information on an online account which allows for faster trading but is not as secure as a cold wallet. A cold wallet is a physical device that stores all blockchain information and requires a pin to access it. The exchange also offers fiat currencies which make it easier to withdraw money from investments and deposit it elsewhere. 
Along with opening its Chicago HQ, FTX US wants to help people get into the crypto game and will launch the Chicago Future Fund's FTX Pilot. The program will provide 100 Chicagoans with $500 a month in supplemental income and financial literacy education. 
"As Chicago continues to grow its reputation as a hub for innovation in fintech, it is absolutely vital that all of our residents, no matter their circumstances, are able to access new technology," Chicago Mayor Lori E. Lightfoot said in a statement. "Through this new FTX pilot, we will be able to ensure that residents from underrepresented backgrounds can access cash assistance, an innovative financial service and financial education in one place. I thank FTX for partnering with EAT on this important initiative, which will ultimately make our post-pandemic recovery that much more equitable and inclusive."