Google Hired 500 Employees in Chicago Last Year With 500+ Planned in 2022
The new hires worked on a variety of projects, including Google Pixel.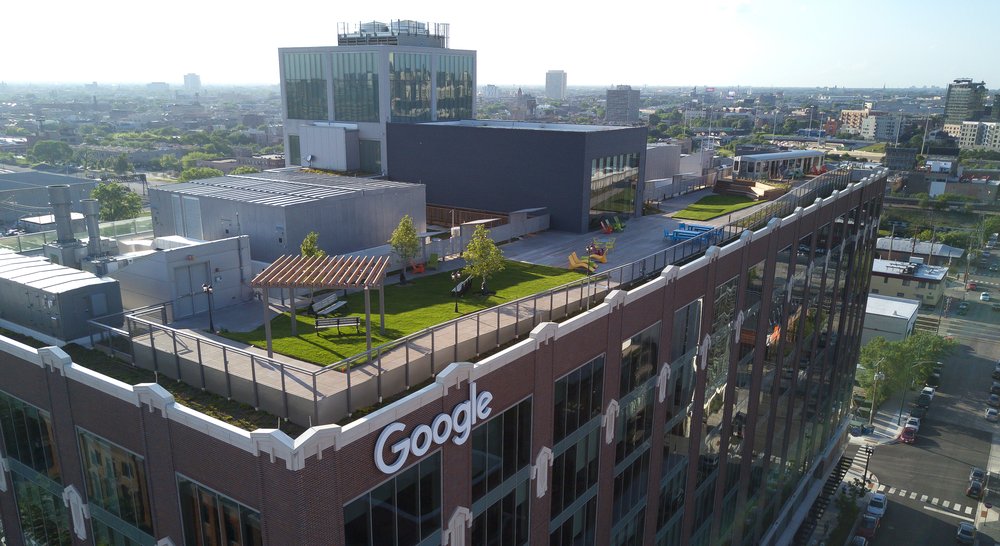 Many employees dream of working at one of the five big tech companies — also known by their acronym GAFAM — with Google often topping the list if not being the most universally recognized. With offices all around the country, new opportunities sprout up frequently, making the dream of working in big tech more attainable.
Google recently announced its Chicago office, located in the West Loop, hired over 500 new employees last year. With the new hires, the Chicago office is now staffed with more than 1,800 employees that occupy two buildings, according to a company blog post. 
According to the post, the 500+ hires cover a wide range of products and departments. The new hires worked on the Google Pixel phone, search functions and other cloud and ad projects. The tech giant also onboarded employees to its HR, finance, sales and production management departments. 
"It's amazing to now see all the different organizations and product areas represented in Chicago," Britton Picciolini, regional manager of Google for Education and one of the tech giant's first Chicago hires, said in a statement. "It feels like such a great cross-section of what we do at Google."
With large hiring numbers last year, the tech giant has big plans for 2022. Currently, there are more than 500 openings at the Chicago Google office. Employees are on a hybrid work schedule and are required to go into the office three times a week.
Employment at Google is highly sought after not only for its compensation but also for its office culture and perks, according to the company. The Chicago office offers its employees free food and coffee and access to a gym, music room and arcade.  
Apart from free perks, Chicago Google employees are also big on community. According to the blog post, the Chicago office has several employee resource groups, including a mom-to-mom mentorship program and a music culture club.