Atmos Labs Raises $11M for Metaverse Esports Game
Atmos is developing a game for the metaverse in which players can own virtual goods.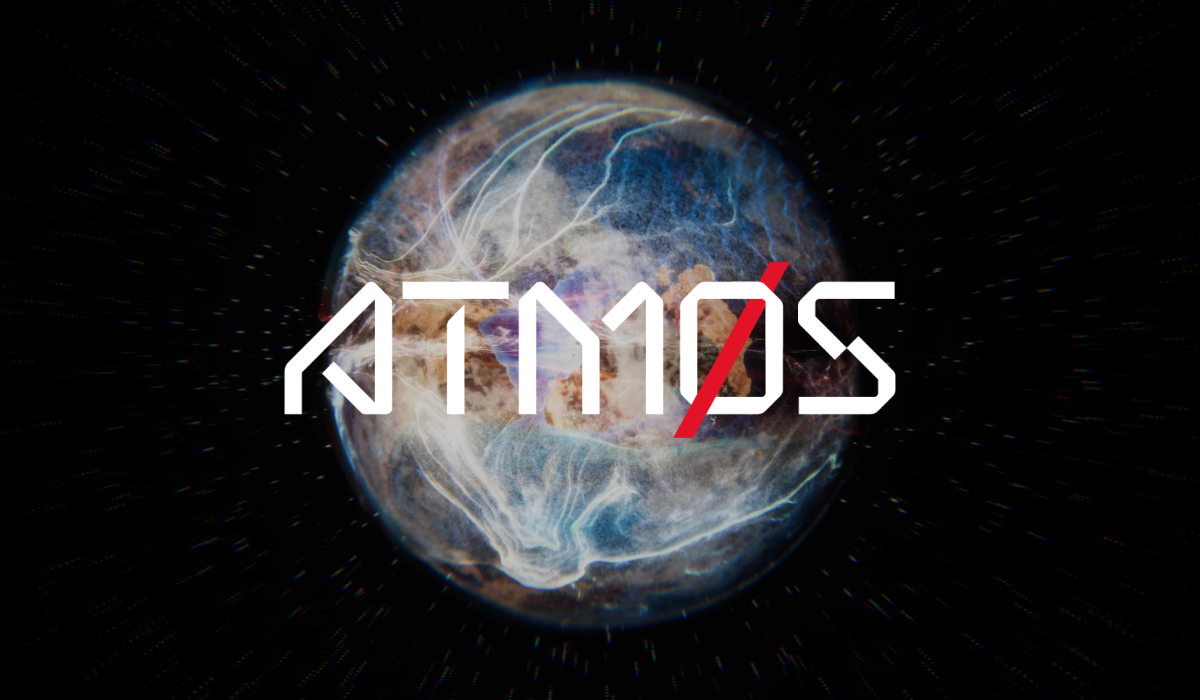 While the metaverse market is already valued at $30 billion very few people have a concept or visualization of what a virtual world will look like. Atmos Labs, a Chicago tech startup, is looking to be one of the first companies to define the metaverse space by combining the metaverse and esports, and after securing seed funding is set to start developing its virtual world. 
On Monday, Atmos Labs announced the close its first-ever venture capital raise, an $11 million seed round led by Sfermion, an investment firm founded in 2019 that focuses on accelerating the metaverse.
With the new funding, Atmos Labs is looking to start development on the initial stage of its proposed virtual game world while also expanding its team. 
According to the developer's website, the metaverse-based game will be set 500 years in the future on an alien planet called Atmos where players must mine for minerals to level up their gear. Players can also compete in virtual sports.
Atmos Labs also describes the game as a play-to-own game, meaning that through non-fungible tokens (NFTs) and decentralized finance (DeFi), players will actually have ownership of in-game items. 
"We're committed to building a world in which players can generate value from gameplay, own and trade interoperable assets in non-exclusive marketplaces and govern the ecosystems they helped create. Importantly, all blockchain-related integrations aside, the games we're developing could stand on their own," Dylan Bushnell, Atmos Labs' VP of game design, said in a statement. 
Over the next months, Atmos Labs will also launch a marketing campaign to grow support for metaverse adoption and also to build a community around the game. The company says that by merging the metaverse with esports it will be able to reel in supporters of both fandoms for its game. 
With its video game, Atmos Labs hopes to counter the criticism that people have about the metaverse and as a result, get more people to support the idea of virtual spaces. 
"People are going to congregate around the spectacle of competition in the metaverse just like they do in the physical world. We are building metaverse-native sports and entertainment — a category we believe will bring excitement and substance to the metaverse concept writ large," Kevin Beauregard, CEO of Atmos Labs, said in a statement.