Chicago Ranked Fifth for Most Tech Jobs Posted in June
Windy City companies posted nearly 18,000 tech jobs last month.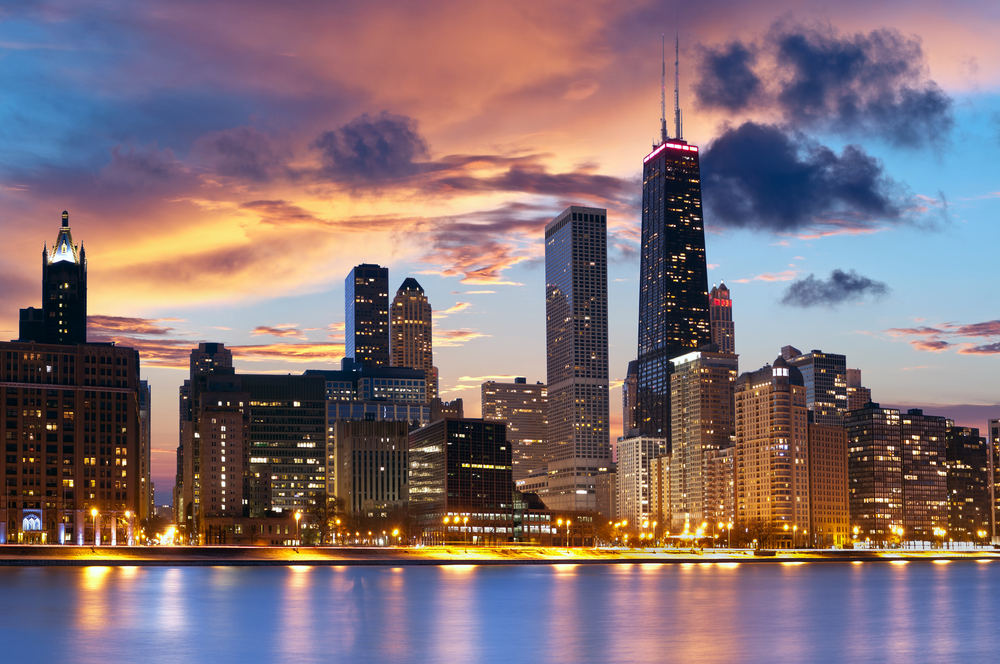 Despite concerns about a recession, the local tech job market fared well in June. CompTIA, a tech educational platform, recently released its June tech jobs report for major U.S. cities. According to the report, Chicago landed in the fifth spot for most tech job postings during June. 
CompTIA reported that Chicago companies listed 17,963 tech jobs last month, trailing slightly behind Los Angeles which saw 21,813 tech jobs posted during the same period. The number one metro on the list was New York City with 31,718 jobs posted in June.
"The stronger than expected job gains reaffirm the critical role of tech across every sector and every business in the economy," Tim Herbert, chief research officer at CompTIA, said in a statement about the report. "It also highlights the limitations in projecting company-specific hiring practices to the broader tech workforce." 
Looking at tech job postings on a state level, Illinois ranked six for most tech jobs with 20,930 postings in June. Outranking the Prairie State was New York, Virginia, Florida, Texas and California. 
According to the report, Capital One and Amazon led the charge as top employers across the nation in June. According to CompTIA's data, Capital One posted 13,774 tech jobs last month while Amazon posted 9,204 positions. Capital One still actively hiring too and lists more than 60 open roles in Chicago.