MVMNT Raises $20M, Aims to Reform Freight Software for SMBs
The MVMNT platform provides freight visibility and payment services for brokers.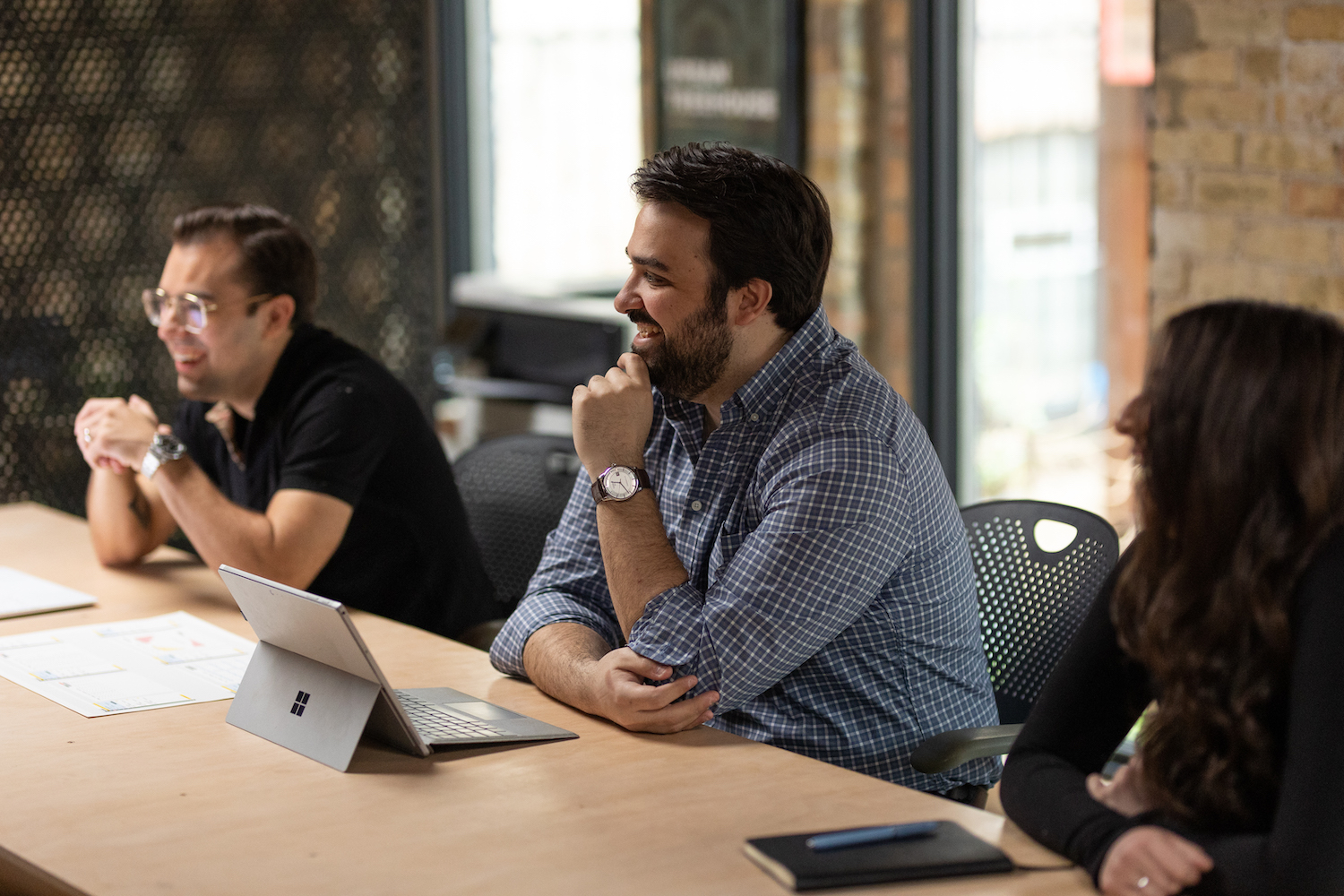 Many companies with physical products are reliant on freight brokerages to get their goods from warehouses or factories to their final destination. Speed and accuracy are non-negotiables in the industry, which has led many brokerages to adopt transportation management solution (TMS) software to automate many aspects of their operations. 
The software typically works to streamline operations and avoid costly and catastrophic supply chain hiccups but tends to be unattainable to small logistics companies or too expensive. Chicago-based MVMNT wants to change that and make TMS software readily available.  
To further its mission, MVMNT announced this week that it raised a $20 million Series A round.
Founded in 2020 by Michael Colin, MVMNT enables more small and mid-sized businesses (SMBs) and brokerages to optimize their freight operations with its TMS platform that automates many freight operations onto a singular platform. Through the TMS 2.0 platform, brokerages can find shippers, analyze industry pay rates and pay drivers and trucking companies. Users also have visibility over their loads. 
Typically this kind of all-inclusive software is developed by large brokerages and proprietary to their companies or sold as SaaS products. For SMB firms this can result in using a multitude of software that don't communicate with each other and can require a lot of manual input to synchronize. 
With the MVMNT platform, these headaches are avoided and smaller firms can automate their operations. And as a result, they improve their cash flow and move more freight for customers. 
MVMNT is on a mission to provide its platform to as many brokerages as possible and will continue to grow its platform and scale its team to do so. The Chicago-based company is now hiring for nearly a dozen roles.