Telehealth Startup KeyCare Adds $3M to Series A Round
KeyCare enables healthcare provider networks to offer telehealth services.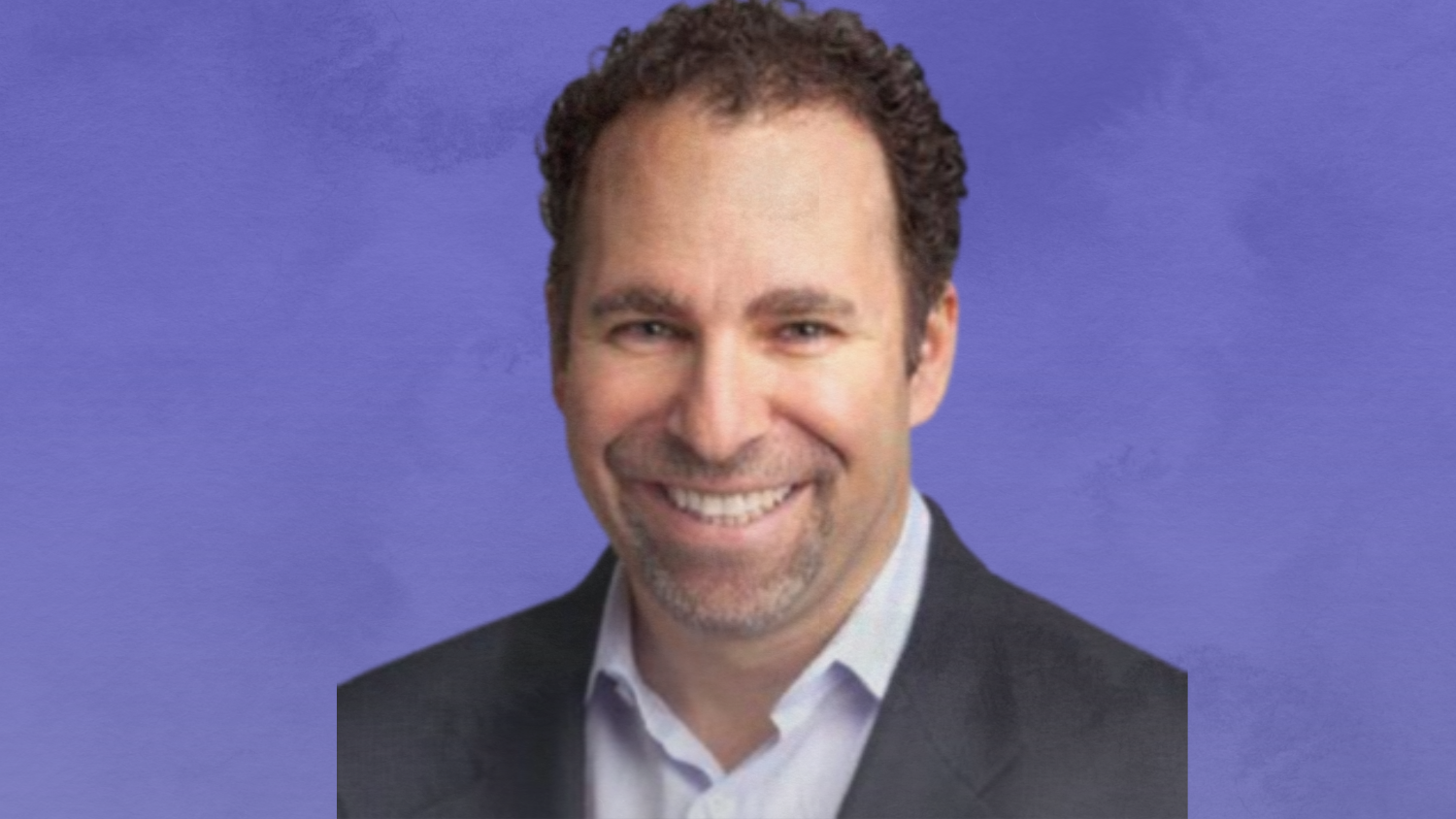 After securing $24 million in funding just five months ago, Chicago-based healthtech company KeyCare secured an additional investment this week and closed its Series A funding round at $27 million. 
With the additional $3 million announced on Thursday, KeyCare also reeled in new investor Ziegler and two health systems. Ziegler is an investment firm specializing in the healthcare and senior living sectors. 
KeyCare's health platform enables healthcare provider networks to offer telehealth services to patients. The platform works seamlessly between patients and care providers. It also offers 24/7 access to care for patients and is available in all 50 states. 
"With the completion of our Series A funding, KeyCare is well-positioned to continue the optimization of our platform and provide virtual care services to additional health system partners," Lyle Berkowitz, CEO and founder of KeyCare, said in a statement. 
This additional funding for KeyCare's Series A round comes as telehealth services have grown in popularity. Three years after its popularization during the Covid-19 pandemic, many virtual health companies have secured millions of dollars in funding. Several have also been able to grow and expand their products and now offer more benefits to patients. In fact, the American Hospital Association said telehealth services increase healthcare affordability and reduce emergency hospital visits. 
"KeyCare's approach to virtual care is both innovative and unique in the industry because their technology is optimized on Epic to facilitate patient record sharing," Grant Chamberlain, senior managing director at Ziegler, said in a statement.