These 5 Chicago Tech Companies Raised $98M in April
Learn how the Windy City tech companies with April's largest rounds are investing their fresh capital.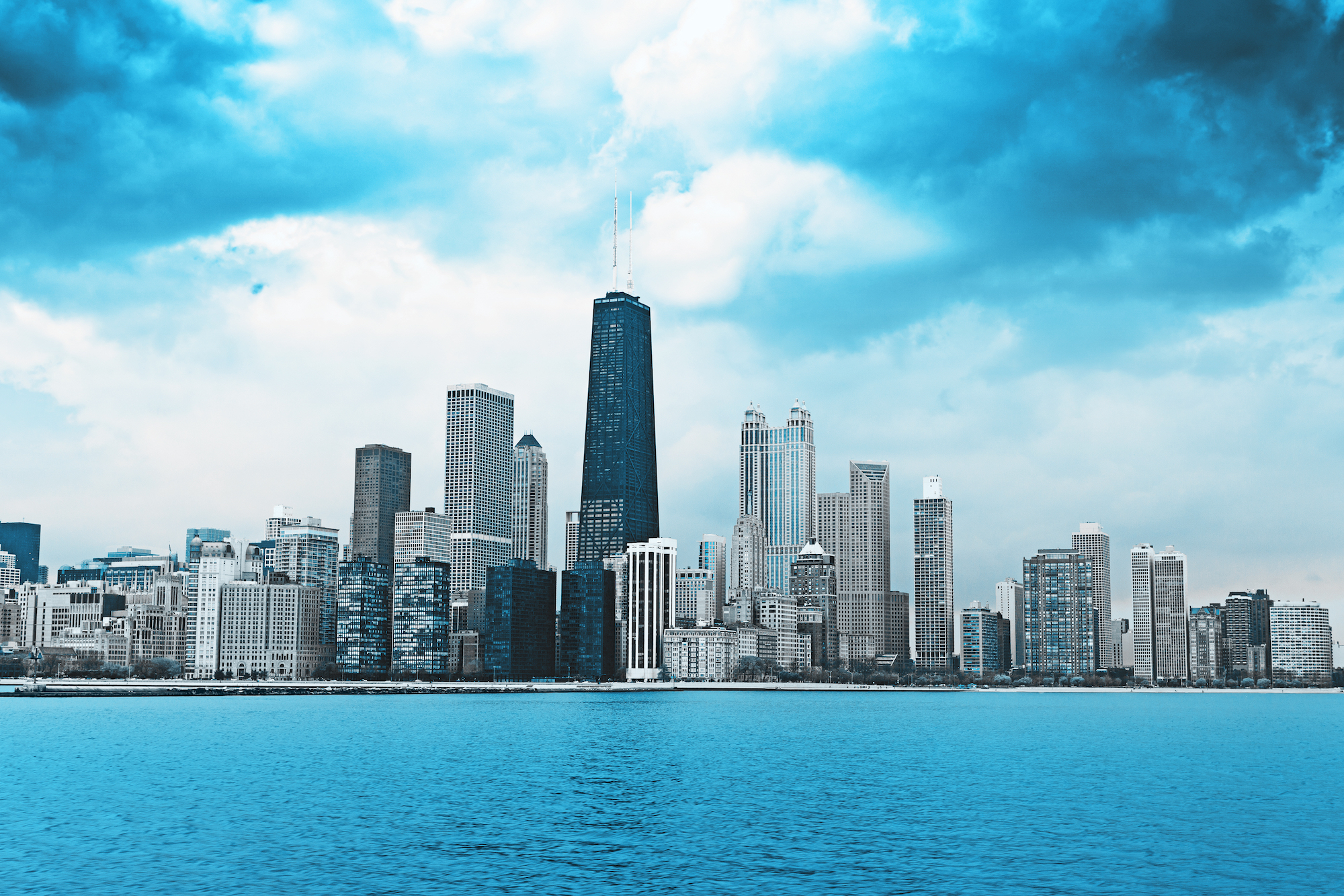 Spanning industries from education to alternative foods, Chicago tech companies are equipped with plenty of fresh capital to back their ideas. Check out which Windy City companies raised April's highest venture capital sums and learn how they're putting it to use.
Largest Chicago Funding Rounds, April 2023
Coro

CTRL Therapeutics

Aqua Cultured Foods

DFlow

Innovare
#5. $2 million, April 6
Operating in the edtech space, Innovare developed a cloud-based strategy and analytics platform. The solution, called Inno, aggregates student data to provide leadership teams with an overview dashboard. With additional seed funding from Cleveland Avenue of Chicago and others, Innovare will grow across the U.S. education markets and launch a new version of its Inno app. 
#3 (tied). $5.5 million, April 25
The blockchain company offers a decentralized finance protocol for crypto trading. DFlow's offering strives to decrease the cost of trading for retail customers by allowing companies and individuals that trade assets to pay for trade routing directly from their wallet apps. Its latest injection of capital came from lead investor Framework Ventures.
#3 (tied). $5.5 million, April 6
The company develops seafood alternatives for calamari, shrimp, scallops and more that aim to be nearly indistinguishable from their genuine counterparts. Its production method uses mycoprotein fermentation processes so the food retains its naturally occurring micronutrients. The seed funding led by Stray Dog Capital will help the company fuel production and bring its products to market. Aqua Cultured Foods is also hiring and plans to expand its reach this year.
#2. $10 million, April 10
Seed funding from lead investor General Catalyst will help biotechnology innovator CTRL Therapeutics advance its tech. The company works to develop cell therapies for solid tumors. CTRL's capital will go toward optimizing and validating its tech platform as well as expanding its team. 
#1. $75 million, April 19
Energy Impact Partners invested $75 million in Coro, a comprehensive platform of artificial intelligence-based cybersecurity tools. The company's cloud solution assists mid-market businesses with tasks like device monitoring and remediating malicious activity. Coro's new capital will fuel investments in R&D and mergers and acquisitions in the cybersecurity space as well as hire new talent.