These Chicago Tech Companies Were Acquired in 2022
Learn about the local companies acquired last year and where they are at now.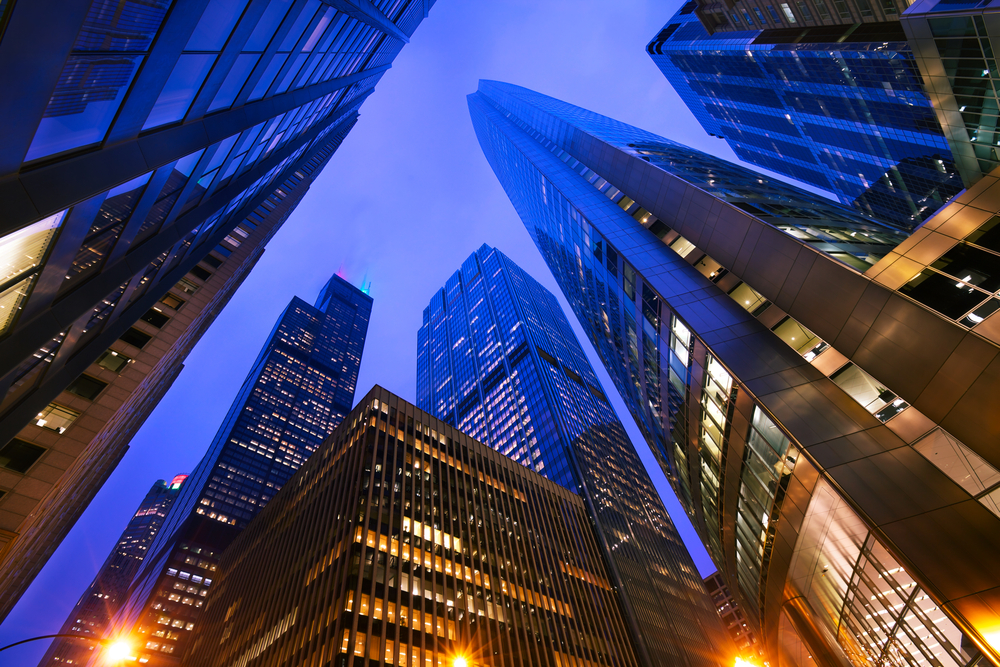 Acquisitions are a good way for a tech company to grow; they offer a bevy of benefits, such as increased access to talented staff, a more extensive customer base or access to more capital and better technology. With funding harder to come by, acquisitions may become more common among startups looking to grow their business. Last year, a few Chicago-founded startups and tech companies were scooped up by other companies and are showcasing some of the innovation coming out of the Windy City.  
Chicago Tech Companies Acquired in 2022
Bswift

Catalytic

Codeverse

Fast Radius 

InHub

NextCaptial
In October, Bswift entered into an agreement to be acquired by the Bay Area tech investment firm Francisco Partners. Bswift helps employers and employees better understand their insurance benefits and also works to reduce insurance costs. CVS previously owned the company. 
Chicago-based Catalytic was acquired by PagerDuty, a publicly traded company, in March 2022. Catalytic creates no-code software that helps other companies automate processes like simple data processing. Before the acquisition, Catalytic raised over $40 million in funding since launching in 2015. 
Nerdy acquired Codeverse, a remote educational platform, in August 2022. Husband and wife duo Craig Ulliott and Katy Lynch founded Codeverse. The platform, which offered interactive coding courses for children between the ages of 6 and 13, raised $10 million in funding before being acquired. With the acquisition, Codeverse's services became available to school districts that partner with Nerdy.
Fast Radius is a manufacturing software company based in Chicago with offices in Atlanta, Louisville and Singapore. In December, the company was acquired by Michigan-based SyBridge in a deal worth $15.85 million, according to the Chicago Business Journal. 
InHub was founded in 2014 and worked with investors to process their RFPs. In February, InHub was acquired by Portland-based RFPIO, a Portland-based tech company with over 300 employees. According to Chicago Inno, InHub's founder and CEO joined the RFPIO leadership team when the companies merged.  
NextCapital is a robo-investing platform founded in 2014. Its platform enables companies to create custom retirement plans using automation and algorithms. In March 2022, the Chicago-based company announced Goldman Sachs had agreed to acquire it. The acquisition came amidst a series of fintech startups being acquired by financial institutions.