Artificial Intelligence + Big Data
Industry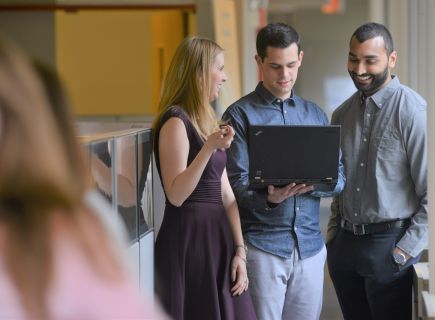 Hello, we're CCC
At CCC, we're all about connectedness - from our people to our products. Our team is truly reshaping the auto and casualty insurance, auto manufacturer, collision repair, and parts industries. We're setting the bar in these industries for AI-powered data insights, machine learning, IoT, and telematics.
Why Work with Us?
Our people are paving the path forward through innovation. The diversity of our ideas, people, and products propel us forward every day and fuels our people to stay and strive. In 18-19' CCC was recognized by Built In Chicago as a Best Place To Work, a Top-Rated Workplace by Indeed, and one of America's Best-Mid-Size Employers by Forbes.
An Insider's view of CCC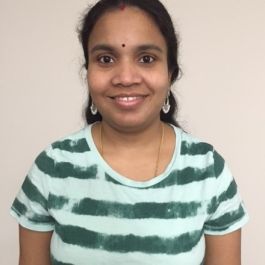 How would you describe the company's work-life balance?
I've been here 5 years, and I learn something new everyday. I have the opportunity to grow my skill set, the flexibility to spend time with my family, and the support to accomplish my professional goals.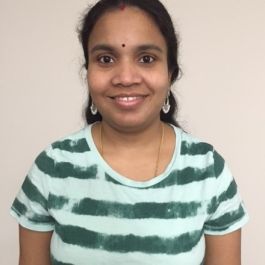 Prasanthi
Senior Manager, Quality Assurance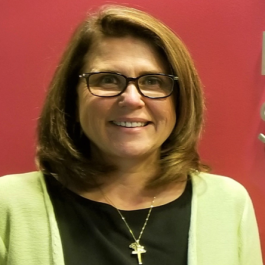 How do you collaborate with other teams in the company?
Austin and Chicago are both driving innovation and expanding into new technology. Regardless of location, both offices embrace collaboration and a desire to be one team. When needed, employees make trips between offices or use video-conferencing technology to make our interactions feel personal and authentic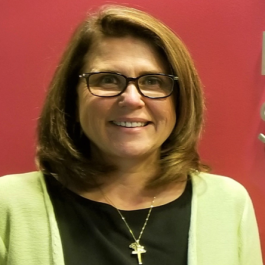 Shelly
Vice President, Telematics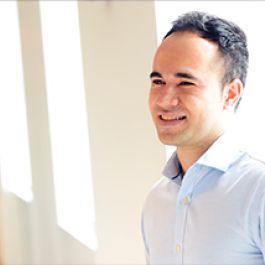 How has your career grown since starting at the company?
When I started as an intern at CCC, I was trusted to work with extraordinary technology. Now, as a DevOps Manager, I get to work on those technologies and new ones with other pioneers - that type of innovation ignites my creativity.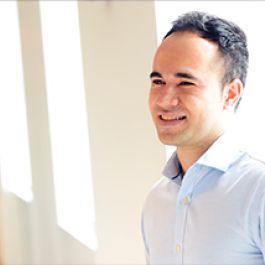 Amin
Manager, DevOps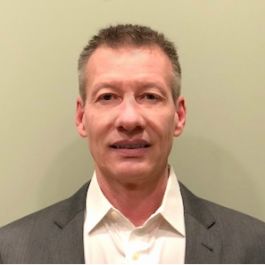 How do you empower your team to be more creative?
Our teams are technically adept and highly capable. Equally, if not more importantly, they have a passion and desire to learn. We're not satisfied just cranking out code, there is a strong desire to learn about our customers and be creative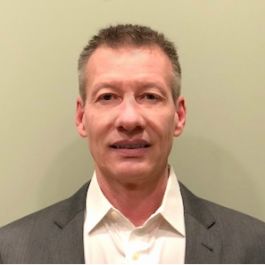 John
Senior Director, Product Management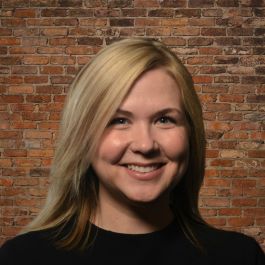 How does the company support your career growth?
Employees get to learn about multiple products across our entire customer base. This allows employees to figure out what area aligns best with their strengths and interests, and where they are looking to grow.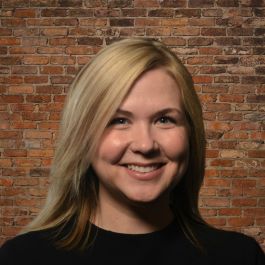 Susanne
Senior Manager, IT Operations
Where we are
Two city blocks and twenty-five stories of innovation and culture. theMART is interwoven into the fabric of Chicago's history as an innovator in tech
We're creating things that the tech community hasn't seen yet. CCC as a company doesn't wait for the world to change for us to evolve. We're the first to market. We're doing research for tomorrow and for the future

Arpit

Senior Manager, Data Science

There are lots of ways to advance, and to try something different. I come to work with a smile on my face, looking forward to coming in to do something different every day.
I love working here.

Kimberly

Outbound Research

Our culture is shaped by our extremely dynamic leaders - the best leaders that I've ever worked with. They have a willingness to be honest with themselves, their employees, and our customers.

Marc

Director, Solutions & Consulting
Technology we use
Engineering

Product

Sales & Marketing
.NET

Languages

Java

Languages

Javascript

Languages

Kotlin

Languages

PHP

Languages

Python

Languages

R

Languages

Scala

Languages

Sql

Languages

Kubernetes

Languages

Docker

Languages

jQuery

Libraries

jQuery UI

Libraries

React

Libraries

Redux

Libraries

Twitter Bootstrap

Libraries

AngularJS

Frameworks

ASP.NET

Frameworks

Django

Frameworks

Express

Frameworks

Flask

Frameworks

Hadoop

Frameworks

Node.js

Frameworks

Ruby on Rails

Frameworks

Spark

Frameworks

Spring

Frameworks

TensorFlow

Frameworks

Hadoop

Frameworks

Cassandra

Databases

HBase

Databases

Maria DB

Databases

Microsoft SQL Server

Databases

MongoDB

Databases

MySQL

Databases

Oracle

Databases

PostgreSQL

Databases

NoSQL

Databases

Spark

Databases

Google Analytics

Analytics

Photoshop

Design

JIRA

Management