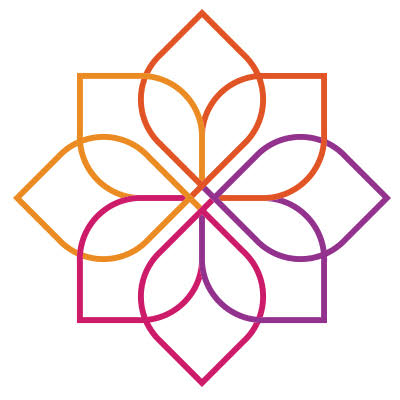 Manager, Customer Success, Independent Health Practices
WE ARE OUTCOME ACTIVATORS
We are a health-tech company on a mission to activate the best health outcome possible for every person in the world. We solve hard problems - healthcare is a fragmented industry and we're transforming it by creating an ecosystem through our technology platform that brings together all the players to collectively improve patient outcomes. Our team is entrepreneurial and thrives in ambiguity with a strong commitment to scrappy excellence to drive patient impact. We empower every Outcome Activator to own their decisions and outcomes in service to the mission, while also contributing to a collaborative environment that's communally competitive.
With hubs in Chicago and NYC, we've been growing 100% YoY and will impact half a billion patient visits in 2017, as physicians, life science companies and patients adopt our technology platform to make better health decisions during the most critical moments at the point-of-care. With 200,000 physicians already utilizing our portfolio of 5 current products at their practices, we still bring a fresh outlook to our pursuits with humble invincibility, whether you're new to the family or have been hustling with us since the beginning. 
Join our family to activate good in the world.
WHO ARE YOU
We are looking for a Customer Success leader to join our Chicago office and help to fuel the explosive growth of Outcome Health's platform.
Our Customer Success team's objective is to delight customers and enable growth through proactive, data-driven consulting. By providing timely insight on product and content performance, the team's goal is to ensure our customers enjoy successful outcomes and increase their commitment to Outcome Health.
Responsibilities
Create a consistent, effective, world-class customer success strategy
Directly manage the Customer Success team to enable growth and achieve retention goals
Train the team to proactively work with customers to optimize performance of the Outcome Health solution
Identify and create clear actions to address key red flags that could lead to dormancy and churn
Identify and create clear actions to capitalize on opportunities for upselling and cross-selling through lead generation
Create and foster productive feedback and communication with the sales, product development and support teams
Build a culture of high performance within the Customer Success team and reward the achievement of strategic goals with company wide recognition and rapid development
Identify strategies to understand and improve our customer's experience and improve our customer NPS score
Qualifications
Experience setting and tracking individual and team metrics - data-driven perspective with an ability to identify and impact underlying factors that drive performance
Consultative customer-facing experience with accounts of all sizes
Ability to work in a fast-paced, entrepreneurial, results-oriented culture where team members work together collaboratively
Excellent presentation, organization, communication and commercial skills
3-5 years or equivalent of People Management leadership experience in Account Management, Customer Success Management or other customer-facing relationship roles.
Undergraduate degree required. Master's degree a plus.
Proven effectiveness with Executive relationships
Passion around developing and coaching others, and building great high impact teams
Read Full Job Description