Bringing technology to education is a tricky proposition. Screens always have a chance to be distracting, but they can also provide personalized learning, interactive lessons and more. And they can help extend learning outside the classroom, helping lifelong learners take on new challenges and increasing employee skills.
Top Edtech Companies in Chicago
Black Spectacles
Otus
Everspring
BenchPrep
RedShelf
Screencastify
Wyzant
Edovo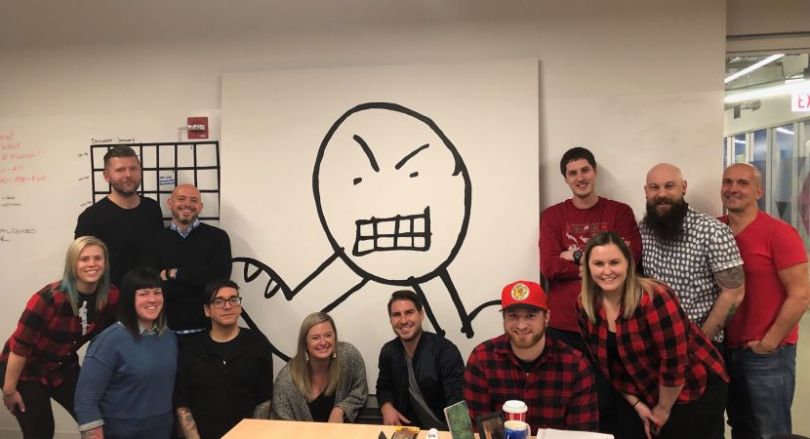 Not all aspiring architects have time to study at the library. Black Spectacles is an online educational platform that offers ARE exam prep and software curricula. For aspiring architects looking to advance their careers, Black Spectacles is the only NCARB-approved test prep provider for all six divisions of the ARE. Customer Service Manager Elaine Deveney said you don't need a background in architecture to be a valuable employee, though.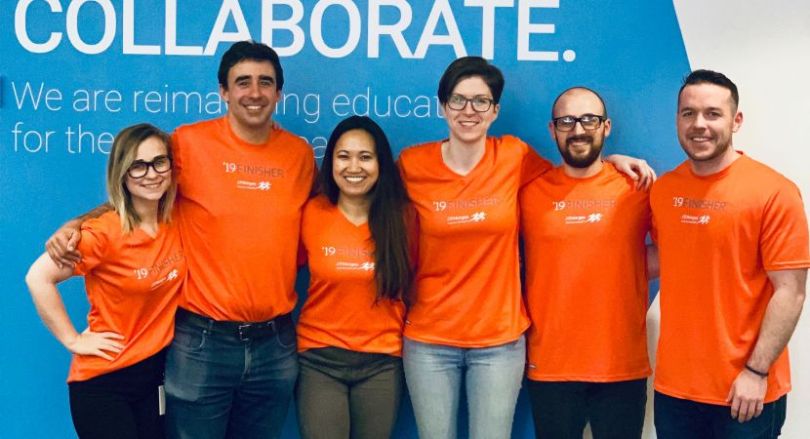 "Everspring unlocks the transformative power of education by partnering with doers, thinkers, leaders and change-makers. Coming from higher education ourselves, we understand an entirely new model is needed."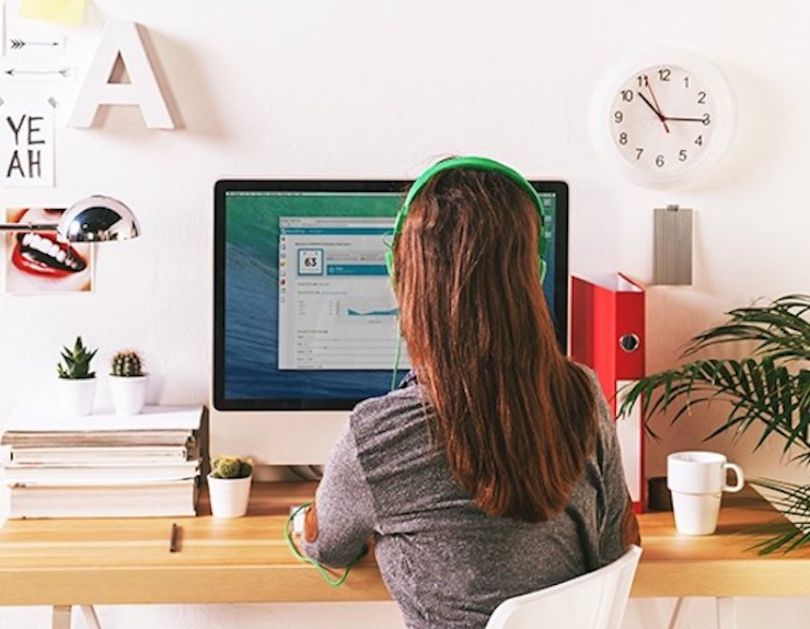 BenchPrep provides an online learning management system for educational, training and assessment companies. With over 325 learning programs and more than six million learners, BenchPrep is transforming the digital learning landscape, whether it's corporate training programs, continuing education, or admissions test prep.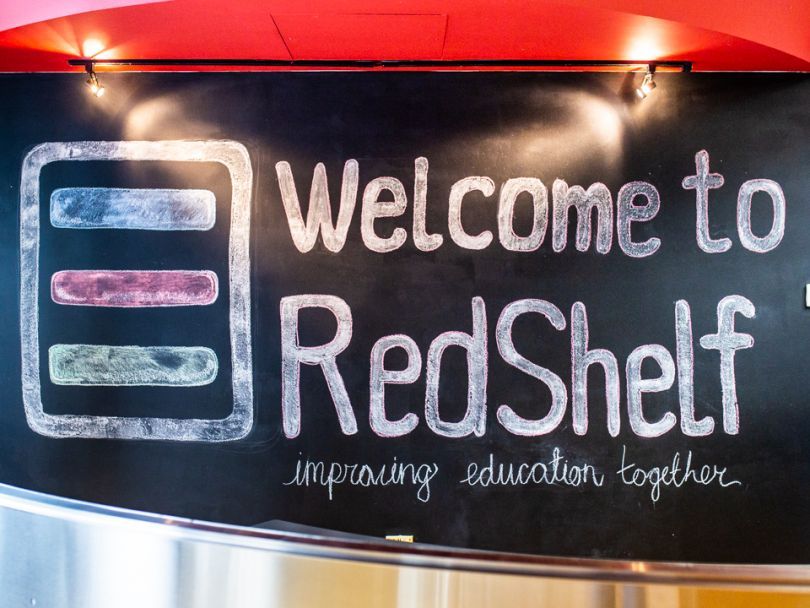 Textbooks are a real pain. Not only do they weigh a ton and cost nearly as much as a flight to Australia each year, but they also miss out on so much technology. However, RedShelf is bringing the textbook into the modern age by partnering with publishers to provide digital content. This not only adds needed tech improvements, but also brings down the cost.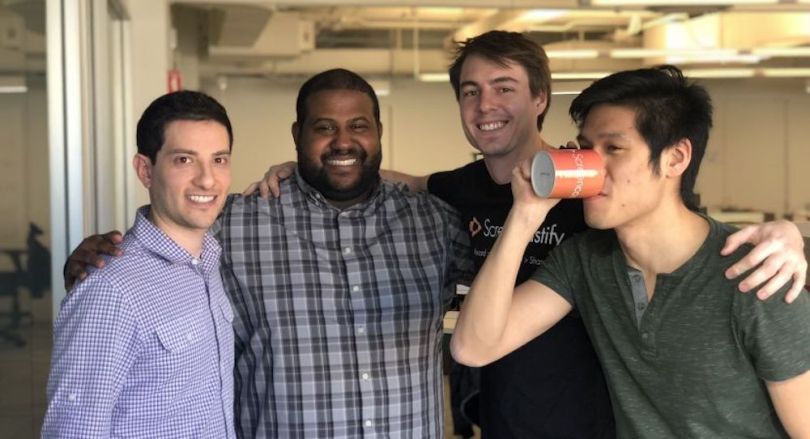 Screencastify is a Google Chrome browser extension that allows educators, students or any collaborators to record their computer screen. The extension's screen recording, webcam and microphone narration and tools like a focus mouse and virtual pen help groups to learn and collaborate efficiently. Screencastify currently boasts over eight million weekly users who collectively recorded over two million hours of screen time in 2017.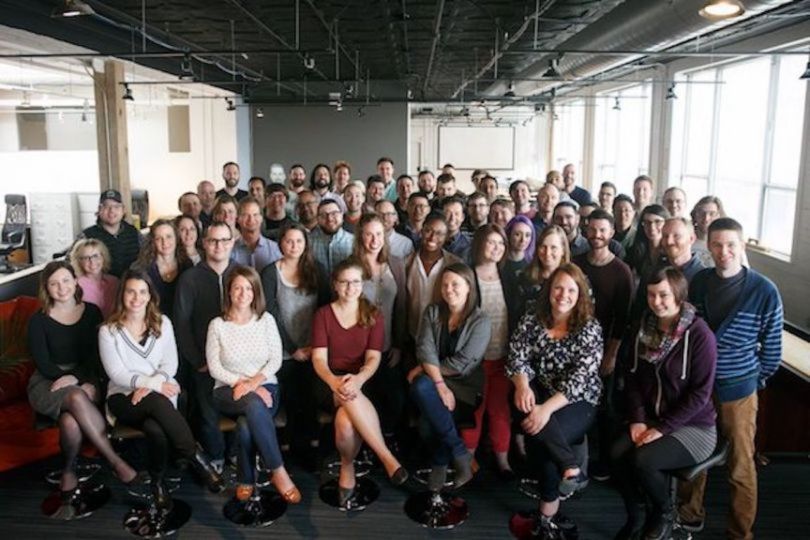 Learning doesn't just happen in the classroom. Wyzant connects learners with tutors to help students and lifelong learners get a little extra help or dive deeper into a topic of interest. The platform asks students for a few questions and presents them with a selection of experts that can help. The app also handles scheduling and provides details on experts, so users can find the right tutor for any situation.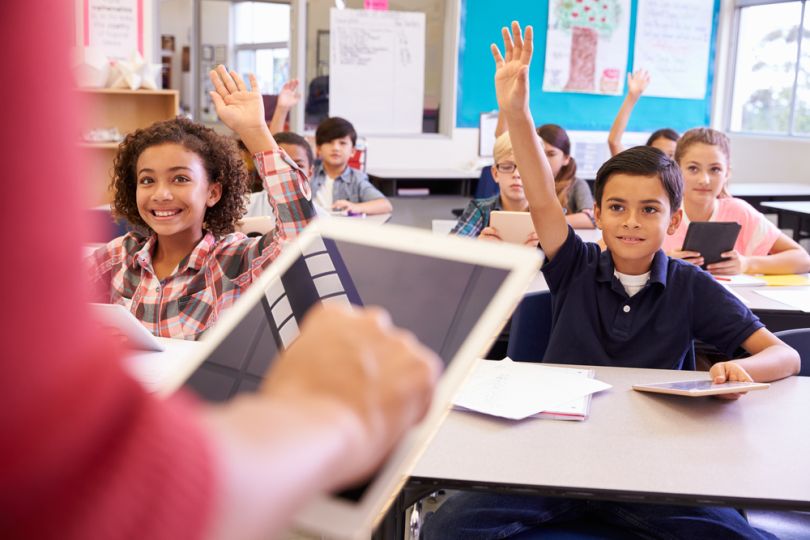 Otus makes integrated educational tools to manage learning, assessments and student data. The platform not only keeps teachers on top of how students are performing, but also helps teachers stay connected with students and parents, helping families check student performance through mobile applications.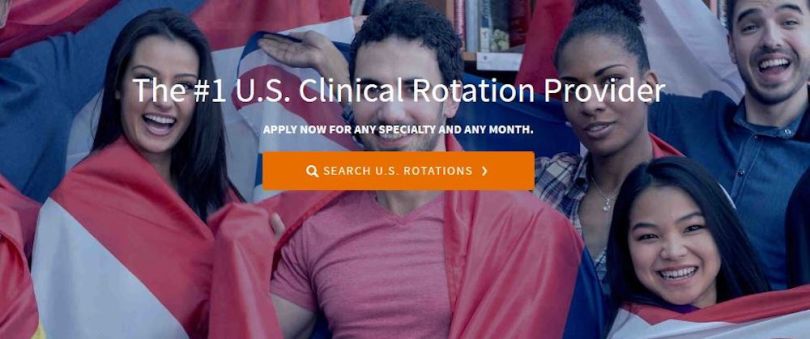 AMOpportunities offers over 8,000 clinical rotational program opportunities each year for international nursing, medical and research students. The company has partnered with US physicians and institutions to host medical students in four-week blocks to help further their experience and education.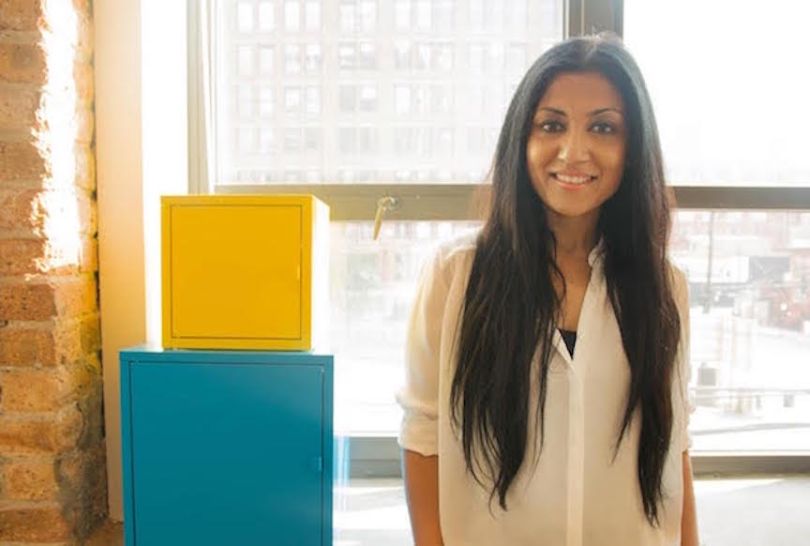 Classblox moves the classroom online. By offering instructor-led classes, tutoring and test prep on tablets and computers, the platform reaches K–12 students where they are. The classes can augment standard curriculum or let students dive into other areas of study.
Edovo strives to help incarcerated individuals learn new ideas and skills while detained, helping to rehabilitate inmates for when they're released. The company's secure tablet technology offers a broad array of content in self-directed lessons and offers a reward and certificate system to help inmates set goals and recognize achievements.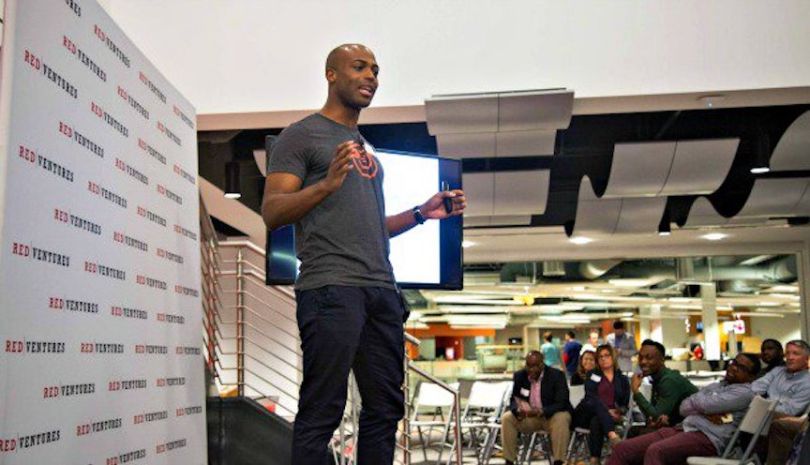 Fletch provides students a place to ask questions, build study groups with fellow classmates and keep up with advising and financial aid tasks. But the company is also trying to solve college dropouts by tracking students and alerting educators at the first signs of an impending dropout.
Teachers alone aren't responsible for successful learning. Frontline Education offers schools the tools they need to properly run a school, including scheduling software, screening tools and insights into teacher and student performance.The company also helps schools tackle challenges that come with the increased pace of changes brought on by technology.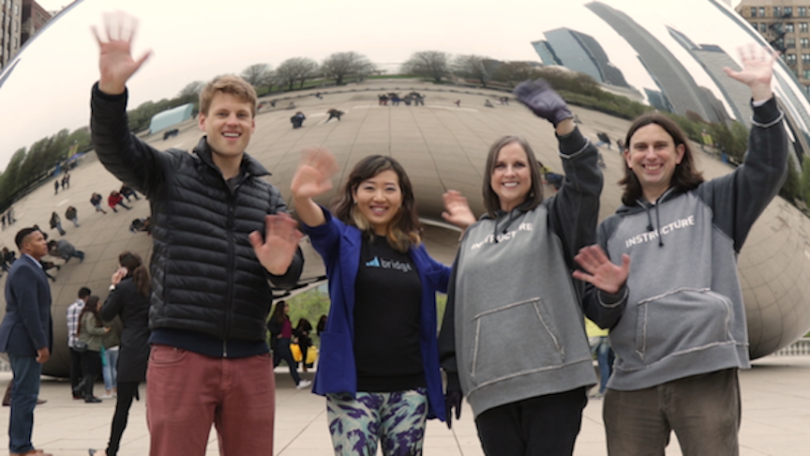 Schools have unique technology needs, including document transfers, online testing and handing out grades. Instructure provides all that in its Canvas software. It recently brought easy engagement to enterprises with Bridge, which offers a new take on corporate training.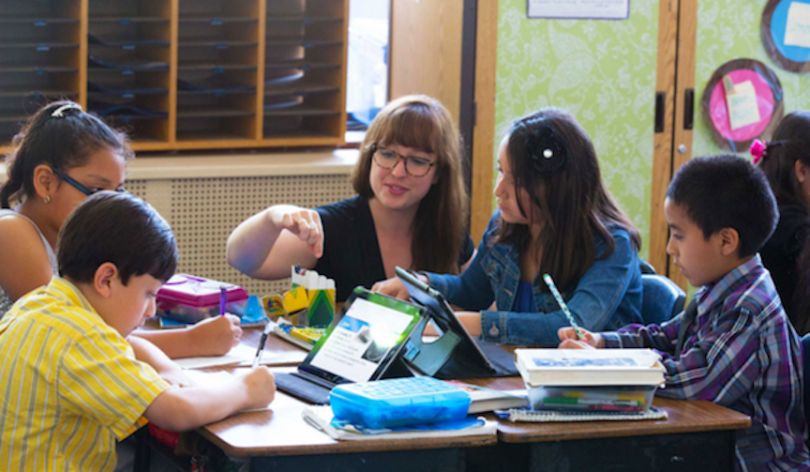 LEAP Innovations helps schools implement the latest technology to improve student outcomes. The company also serves as a hub for other edtech companies, offering them a platform to pilot and scale their software, working with educators to meet their needs.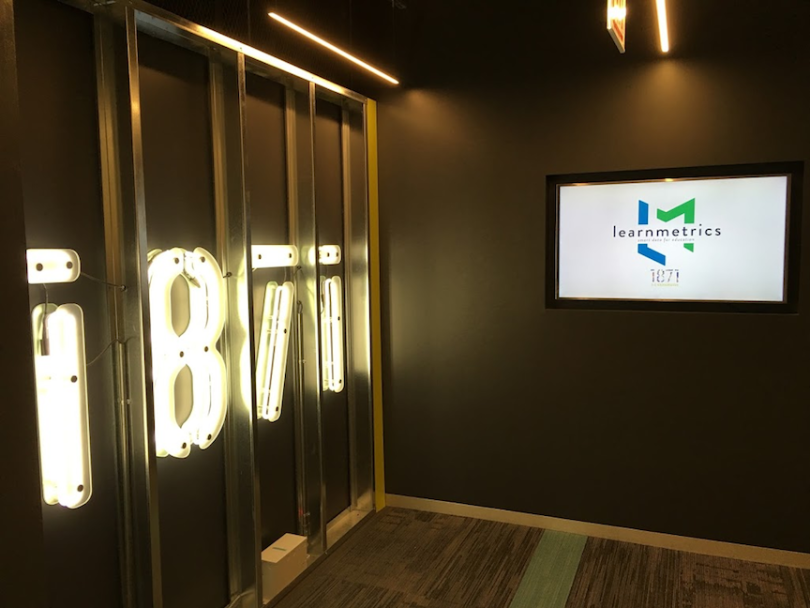 Learnmetrics turns raw data from students into actionable insights. By aggregating and analyzing data, the software system provides the evidence needed to work with teams to improve education outcomes.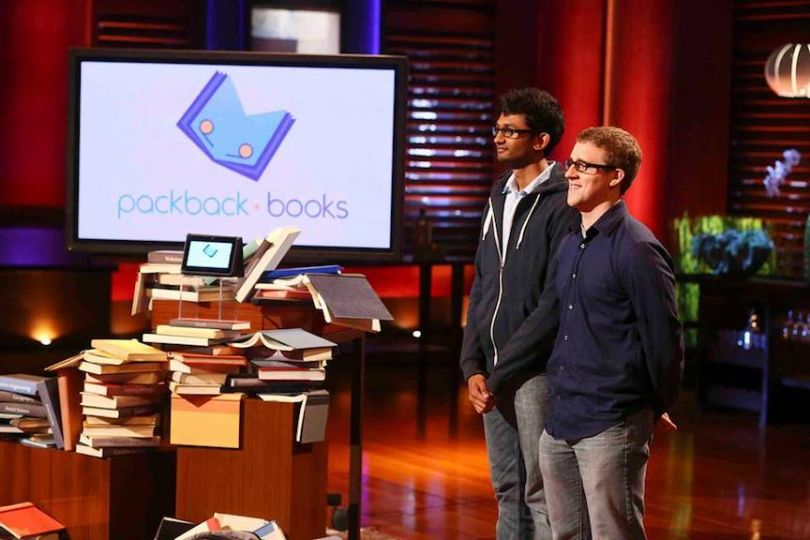 For those who have no need to own textbooks, Packback offers e-textbook rentals and offers a platform for discussion on what's inside them. By pairing traditional resources with crowdsourced questions, the company fosters a curious community of learners.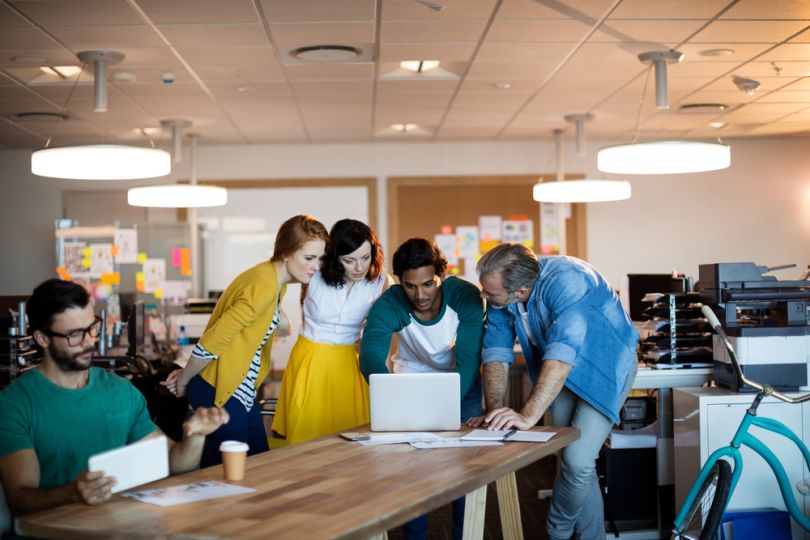 Promotable is basically a prep class for working professionals who need help advancing within the data arena. Operating online or out of one of their locations in Chicago, Washington D.C. or San Francisco, Promotable's courses are taught by current data scientists at leading companies. Promotable helps companies further the education of their teams, creating better career potential as well as opening up opportunities for more data-driven business decisions.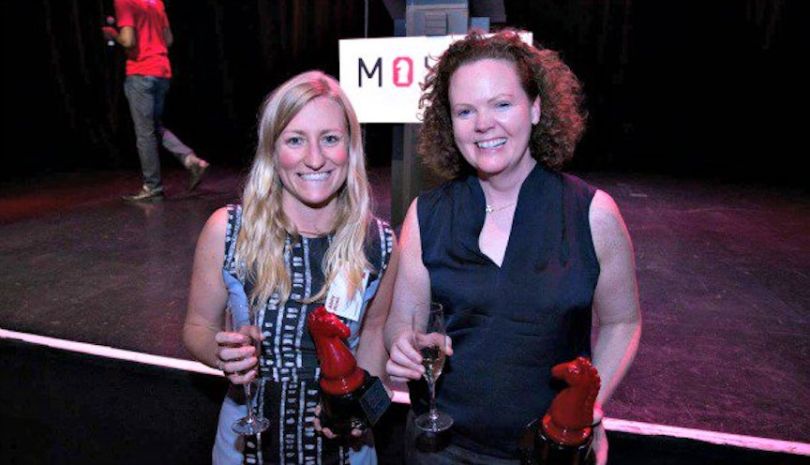 Every student is different and ThinkCERCA recognizes that. They help teachers develop personalized lesson plans that ensure students achieve more each year. The system also tracks student progress to ensure that they are on the right path for success.