Big Data + Edtech
Industry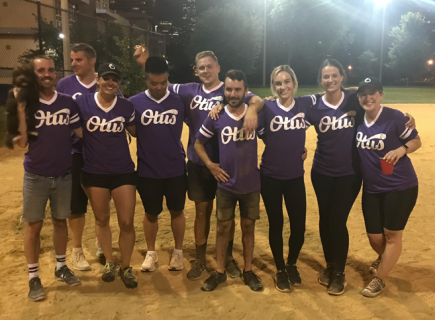 Hello, we're Otus
Otus brings the entire school community together on a common technology platform reducing the number of disconnected solutions educators use while providing actionable insight to school leaders.
Why Work with Us?
We believe that technology has the opportunity to increase the quality of human relationships that exist in K-12 schools. By combining a variety of tools that teachers use each day in their classrooms into one platform, we are creating efficiencies that free teachers up to "be there" for students.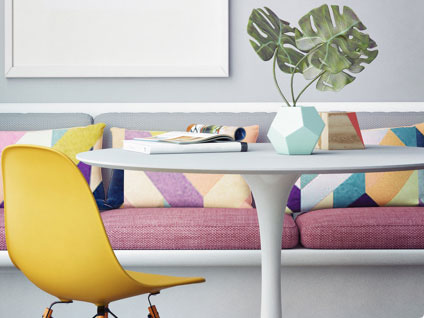 We are
Empowering,
Inspiring &
Collaborative
An Insider's view of Otus
How would you describe the company's work-life balance?
The goal is to have a reasonable balance between work and life: our flex-time and work from home policies help!
Jess Haberny
Product Designer
How do you make yourself accessible to the rest of the team?
Being there, to me, is the most important thing a leader can do to show a team that you care. I genuinely care about the people who work here. I don't sit in an office. I want to be interrupted as much as possible if there is something I can do to help us be better tomorrow than we are today.
Keith Westman
COO
We're Hiring
We're
Hiring
Where we are
Otus is located in the Fulton Market District in Chicago's West Loop. Our building, 1K Fulton, is commonly known as the Google Building.