Big Data + Edtech
Industry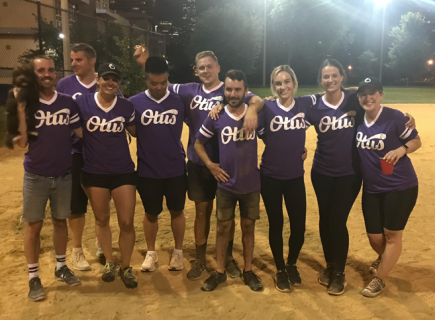 Hello, we're Otus
Otus brings the entire school community together on a common technology platform reducing the number of disconnected solutions educators use while providing actionable insight to school leaders.
Why Work with Us?
We believe that technology has the opportunity to increase the quality of human relationships that exist in K-12 schools. By combining a variety of tools that teachers use each day in their classrooms into one platform, we are creating efficiencies that free teachers up to "be there" for students.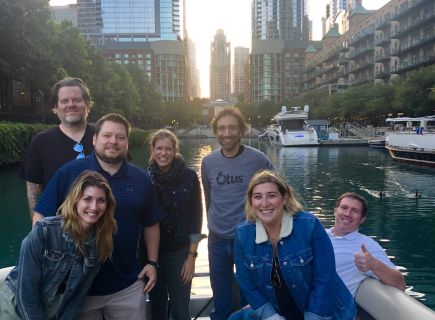 We are
Empowering,
Inspiring &
Collaborative
An Insider's view of Otus
How would you describe the company's work-life balance?
The goal is to have a reasonable balance between work and life: our flex-time and work from home policies help!
Jess Haberny
Product Designer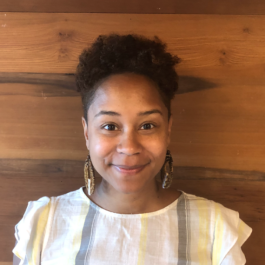 How do you collaborate with other teams in the company?
One of my primary responsibilities is to recognize when members of different squads need to connect. I gather the information that needs to be communicated across squads and develop processes, set expectations, and help establish goals. I am responsible for making sure teams are in communication and that information makes it to upper management.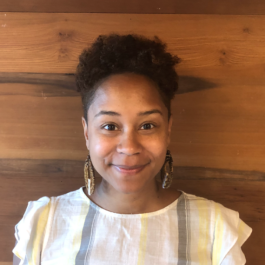 Asia
Technical Program Manager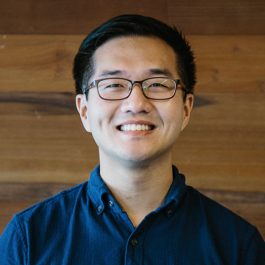 What are some things you learned at the company?
Learned how to build robust and scalable systems. Thinking of potential failure cases, and how to debug complex operations live while being run in production. On a more personal note, learned how to be more independent as a software engineer.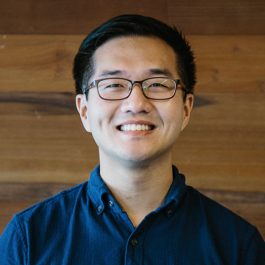 David
Software Engineer
How do you make yourself accessible to the rest of the team?
Being there, to me, is the most important thing a leader can do to show a team that you care. I genuinely care about the people who work here. I don't sit in an office. I want to be interrupted as much as possible if there is something I can do to help us be better tomorrow than we are today.
Keith Westman
COO
We're Hiring
We're
Hiring
Where we are
Otus is located in the Fulton Market District in Chicago's West Loop. Our building, 1K Fulton, is commonly known as the Google Building.
Perks + Benefits
Health Insurance & Wellness
Flexible Spending Account (FSA)
Retirement & Stock Options
Child Care & Parental Leave