15 Companies Establishing Chicago as a Leader in AI
Although we're still far away from a sci-fi world where we interact with human-like computers, the artificial intelligence industry has made massive strides in recent years. In fact, you've probably interacted with several forms of artificial intelligence today.
"AI is literally all around us all the time," said Pritzker Group Venture Capital associate David Vandegrift. "When you use Google search, the rankings use AI. Your Facebook feed is ordered by AI. When you get Amazon or Netflix recommendations, that's AI. When you see translations in your Twitter and Facebook feeds, that's AI."
Top AI Companies in Chicago
Ascent
Civis Analytics
iManage
Narrative Science
Uptake
Seismic
PhysIQ
Over the past few years, Chicago has been establishing itself as an AI hub in its own right, with industry meetups and a slew of innovative startups — not to mention a regional AI conference. These are some of the companies leading the way.

No two patients are the same, and PhysIQ is reshaping the healthcare industry around this reality. The company has crafted biosensor technology that tracks a patient's vitals continuously, allowing providers to determine regular patterns. With PhysIQ's personalized analytics, providers have unprecedented access to baseline health data as well as potential disruptions, enabling them to take preventative steps.
Ascent RegTech's platform helps companies build, manage and automate compliance programs. The platform uses machine learning to help manage workflow and provide up-to-date reporting on regulatory issues. Ascent's machine learning keeps businesses in the know about the constantly changing financial regulation sphere.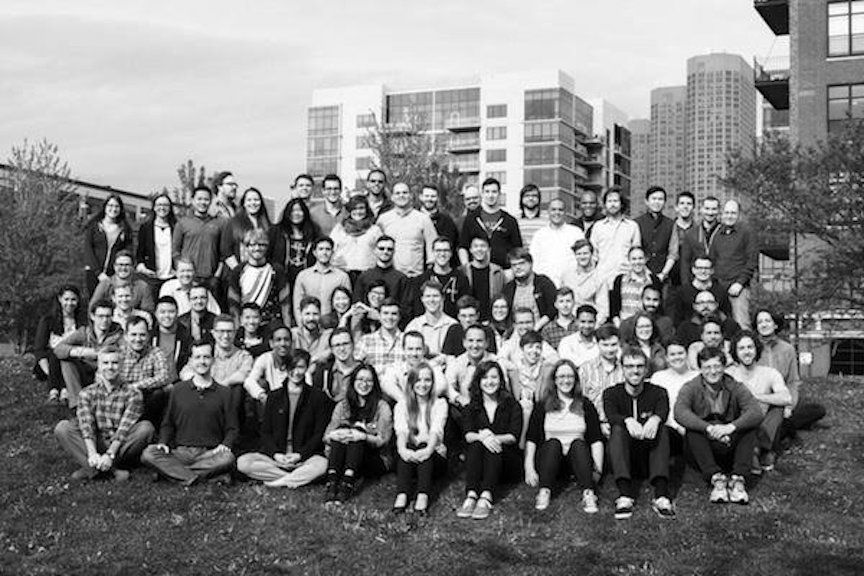 Founded by Obama for America Chief Analytics Officer Dan Wagner, Civis Analytics is bringing advanced data insights to organizations across industries get smarter about how they turn data into action. The company's platform deploys machine learning technology and powerful visualization tools to provide actionable insights to people when they need them. And the company's R&D arm is doing really interesting stuff with natural language processing, too.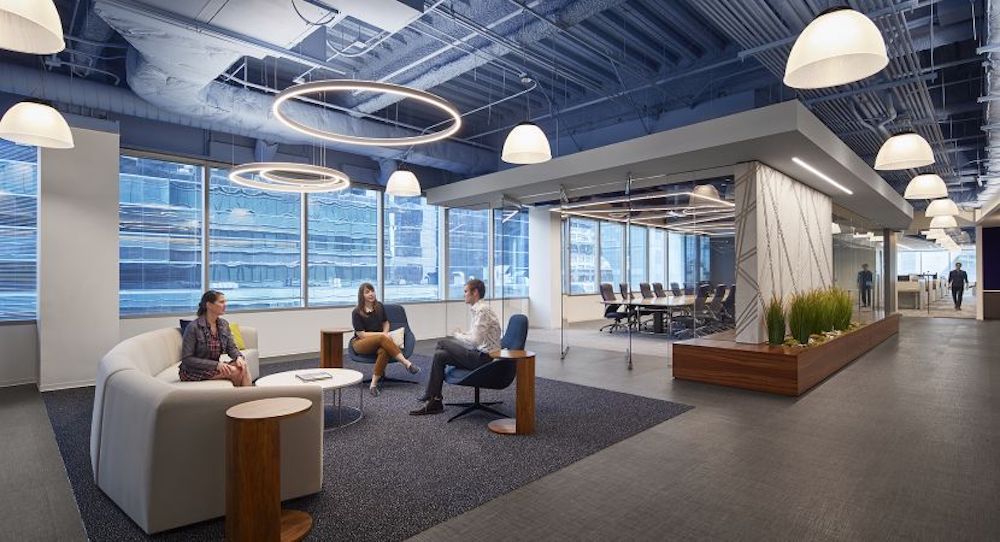 Using artificial intelligence, iManage's cloud-based platform assists legal and financial firms with document and email management. The company's RAVN AI and machine learning content engine automatically finds, extracts and classifies information from large volumes of documents and emails to help professionals access the right data from a simple search query.
Strong Analytics advises companies like Mercedes-Benz and Stitch Fix about their biggest data science needs. The company develops customized machine learning products and big data infrastructures to help businesses develop better products.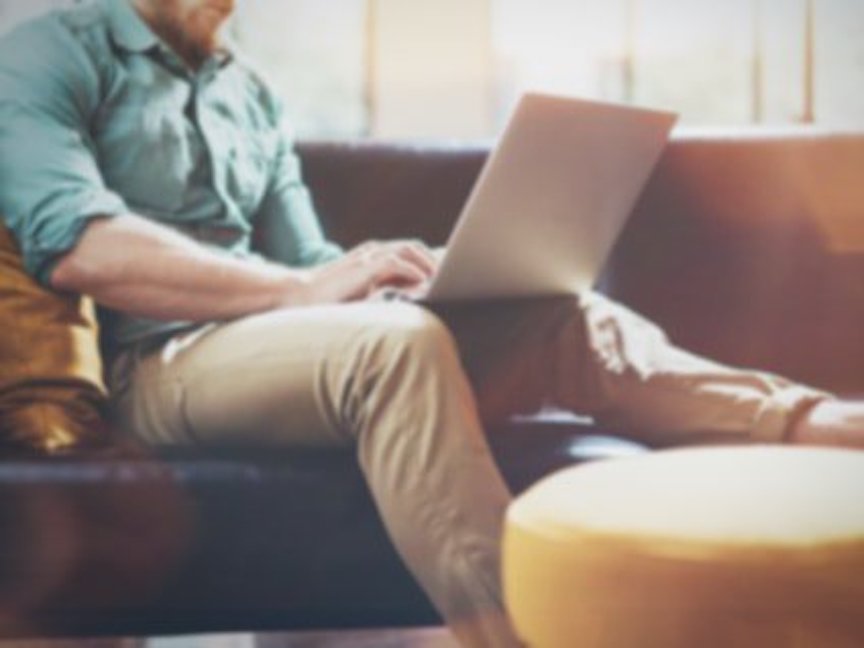 Interfaces like Alexa, Siri and OK Google are rapidly acclimating consumers to the idea of interacting with their devices via voice. Backed by industry giants like Best Buy and Target, Chicago natural language startup AddStructure is helping retailers provide voice interfaces for shoppers across all of their devices. The company also leverages its natural language processing capabilities to increase organic traffic and boost conversions.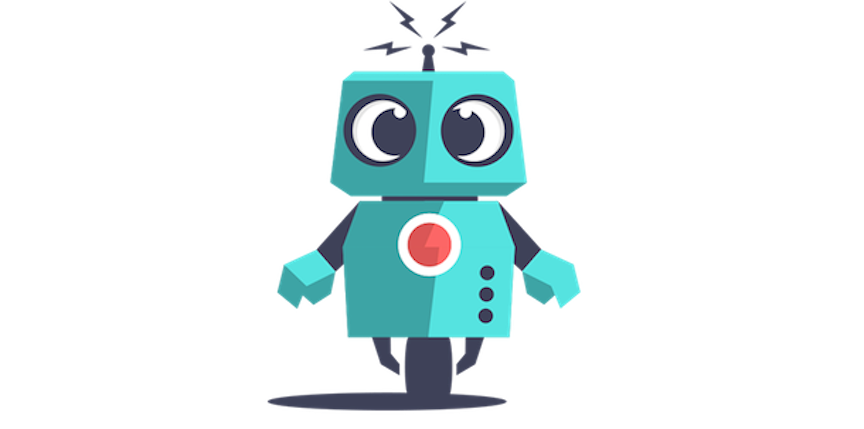 Founded in 2015, Catalytic is building a platform to improve business processes by leveraging machine learning, conversational user interfaces and cloud computing. Beyond that, the startup, which has offices in Naperville and downtown Chicago, is still holding its cards close to its chest. But with a founding team that includes former Fieldglass CTO Sean Chou and VC backing to the tune of more than $11 million, it's probably safe to assume that they're onto something big.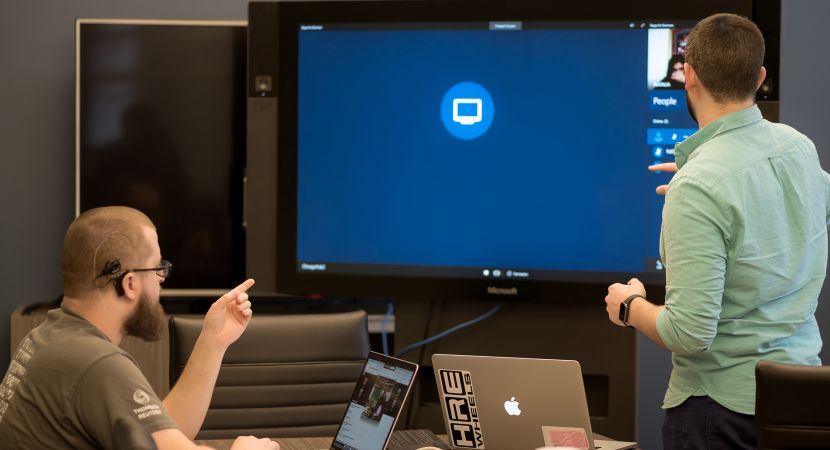 Producing technology-driven remarketing products for wholesale used vehicle marketplaces, KAR Global's solutions support brands like CarsArrive, DRIVIN and autoniq. KAR Global builds marketplace solutions, platform solutions and data services, providing valuable insights and shaping the way the global population purchases vehicles.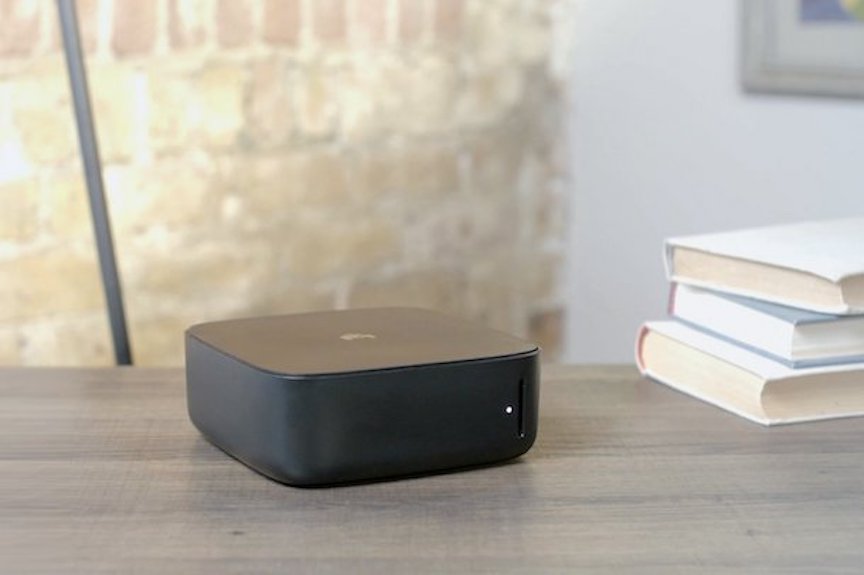 With more than $875,000 raised on Kickstarter and Indiegogo, Monument is one of Chicago's biggest crowdfunding success stories. The company's sleek personal cloud storage device uses artificial intelligence to manage and categorize images by who and what's in them, in addition to metadata like location, date and camera type.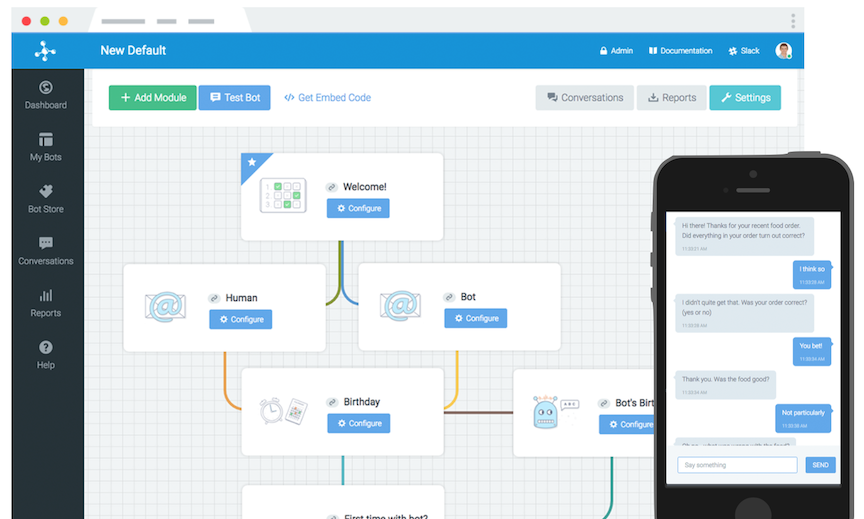 Advances in natural language comprehension have made chat bots capable of taking over many communications tasks like taking orders and answering customer questions. But the cost of building, training and deploying chatbots can put the technology out of reach for the resource-strapped small businesses who could benefit most from them. Motion AI's platform lets companies build chatbots with drag-and-drop tools, making automated conversational interfaces available to businesses of all kinds and sizes.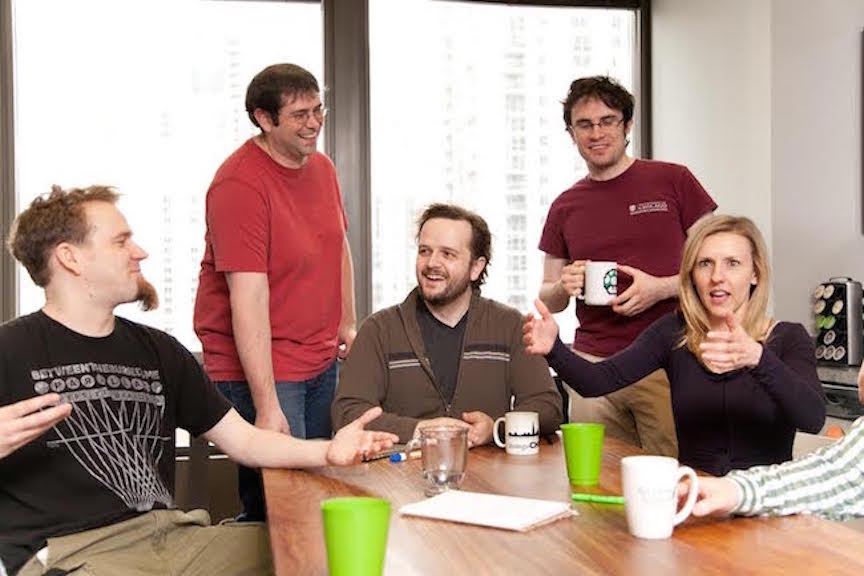 If Narrative Science has its way, your crosseyed days of staring at spreadsheets are over. One of the most advanced natural language startups out there, Narrative Science specializes in analyzing data from disparate sources, identifying the most important insights from that data and automatically generating natural language narratives to explain them. Its customers include companies like MasterCard, Deloitte and Groupon.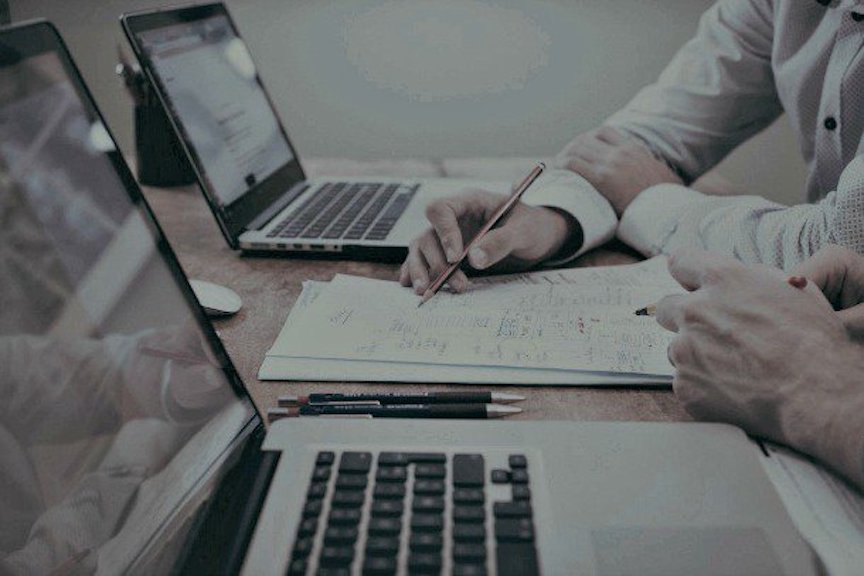 Founded and led by YCharts founder Shawn Carpenter and Amazon veteran Jonathan Suchland, RepIQ is working on a data-driven platform that will help sales organizations get smarter about what they do. The startup is leveraging machine learning to build a recommendation engine that will set sales representatives up for success by identify the best prospects, outreach channels, strategies and content.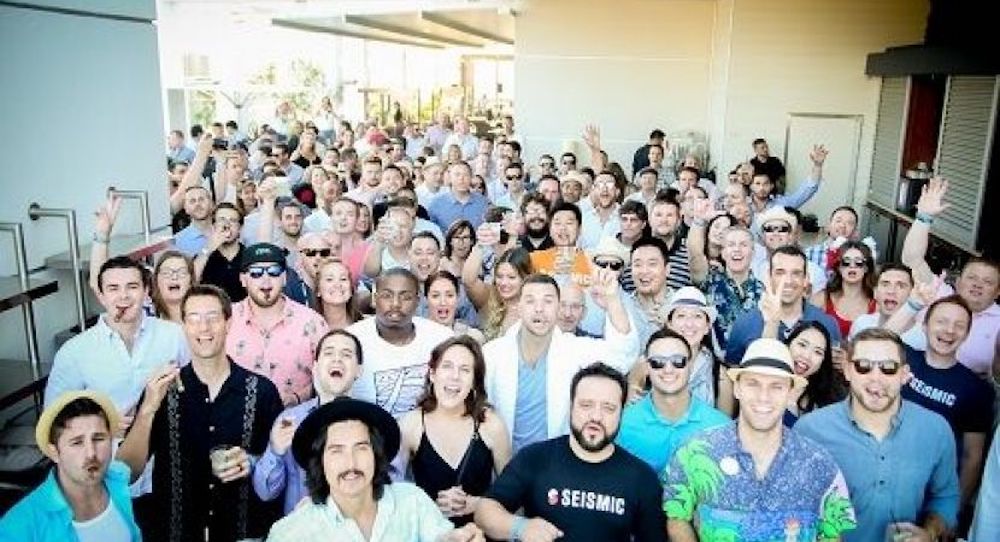 The Seismic AI platform implements machine learning into sales and marketing cycles. The company assists marketing teams in everything from content management to distribution. Seismic also helps sales teams with training, personalization and customer engagement.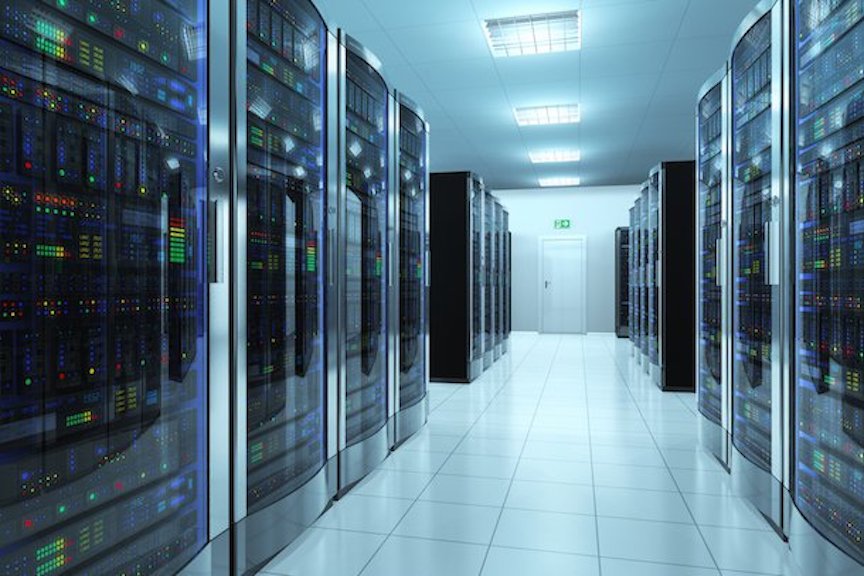 Getting insights from data is all about asking the right questions, but the people best equipped to ask the right questions aren't always involved in analytics. Semantify's AI-powered data platform was built to let non-technical users investigate their business hunches with plain English questions. And by leveraging those advanced language comprehension capabilities, Semantify also lets companies dig into the unstructured data hiding inside call transcripts, social media feeds and written communications.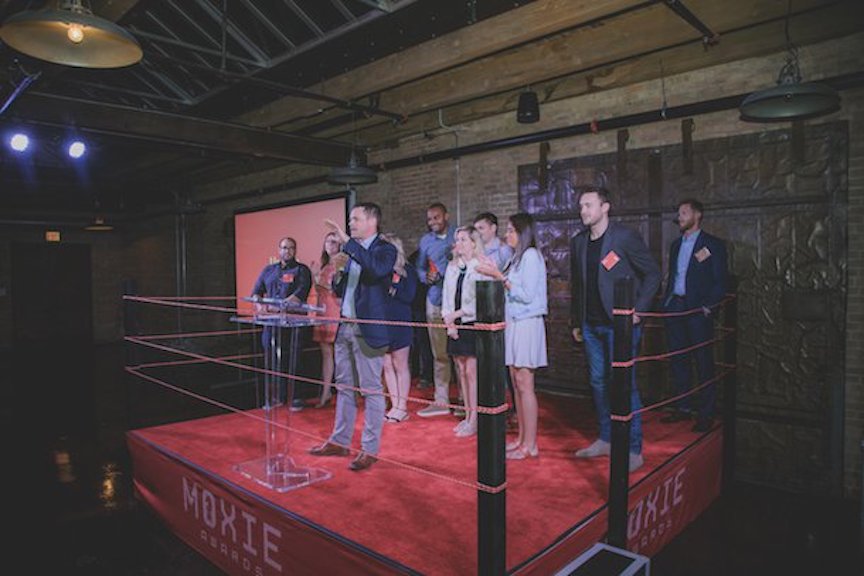 Founded in 2014, Uptake works with large industrial companies to unveil the insights hiding in their oceans of data. In order to provide more targeted analysis as time goes on, Uptake's platform has been designed to learn both from the feedback it receives from its users and from new data it comes across. The insights it garners are used to predict equipment failures, reduce energy waste and make operations more efficient.