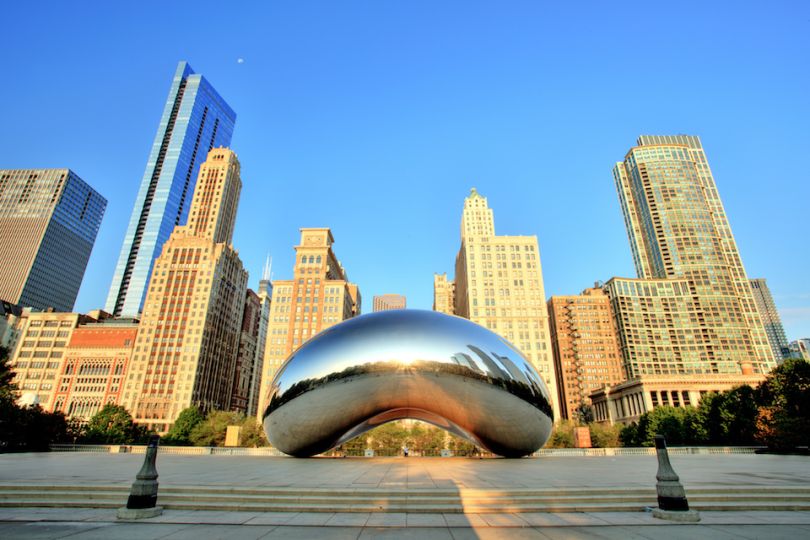 Chicago once again leads the country in tech investor ROI
According to a new PitchBook study, Chicago leads the country in tech investor ROI. Rounding out the top five in order were Seattle, the New York metropolitan area, Los Angeles and Philadelphia. The Bay Area, which raised almost $100 billion more than any other major metropolitan area, landed in sixth place. PitchBook calculated ROI as a company's exit value divided by total venture capital funds raised. The results are similar to those of a study conducted by Hyde Park Angels last year. [PitchBook]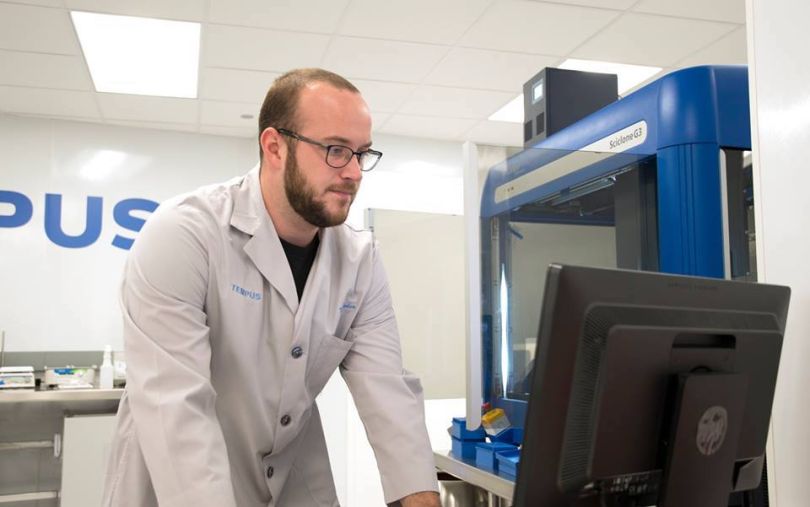 Chicago tech funding shows no signs of slowing down
Tempus just won't stop raising funding. After closing a $70 million Series C in September, the cancer-fighting big data startup announced on Tuesday that it has raised another $80 million. T. Rowe Price led the round, which will be used to scale the company's clinical and molecular analytics platform and for hiring. A Tempus spokesperson said the round will allow the company to continue hiring about 30 new employees per month. [Built In Chicago]
According to an SEC filing, travel technology company Journera closed a $17 million round on Monday, which appears to be the company's first major funding round. Journera did not respond when asked to comment on the round, but the company does appear to be actively hiring.
Luxury Garage Sale has raised $3 million in fresh funding, according to an SEC filing from March 15. Luxury Garage Sale did not comment on the round or its plans for it. The company's last funding round, a $5 million Series A, was put toward opening new brick-and-mortar locations and for hiring developers. The online fashion consignment company has raised $11 million to date. [Hat tip, Chicago Inno]
Another SEC filing shows that gaming tech company Level Ex raised $2 million last week. That sum pushes the company's funding total north of $15 million. Level Ex's last major round was an $11 million Series A, announced in October. 
On Monday, Origami Risk announced it has received an investment from Spectrum Equity, a Boston-based growth equity firm. The size of the investment was not disclosed, but the risk and insurance SaaS company said in a statement that the funds would be used for platform development and acquisitions. [Business Wire]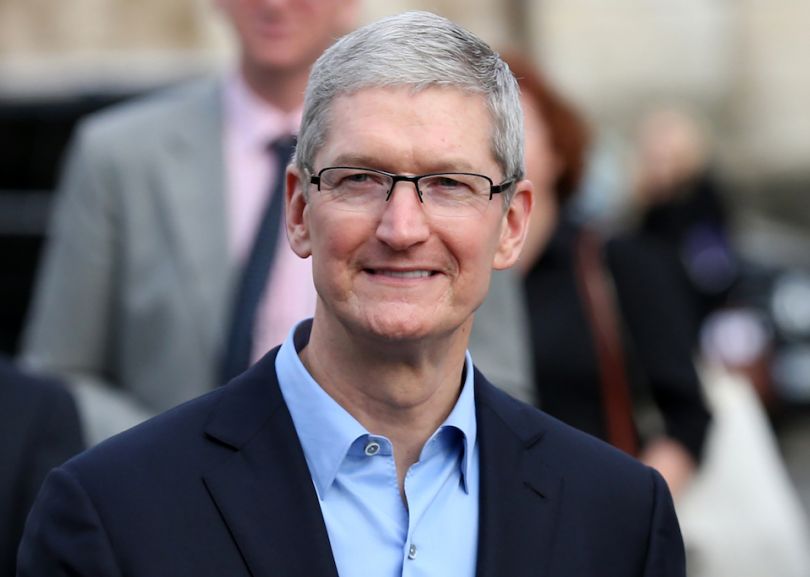 Apple is headed to Chicago… for an event
Apple will make an education-focused product announcement event at Lane Tech College Prep High School on March 27. According to an invitation obtained by Bloomberg, the event will feature "creative new ideas for teachers and students." Apple's Chicago edtech announcement follows closely after the launch of Everyone Can Code. The program is designed to teach 500,000 students how to build iOS apps using Swift. [Bloomberg]
SMS Assist welcomes new senior vice president
Frank Kelly is the new SVP of customer service at SMS Assist. He was most recently SVP of operations and global workforce management at The Result Companies, where he led a team of 4,200 spread across 15 states. Kelly is relocating to Chicago from Salt Lake City to join SMS Assist. (Welcome to the Windy City!) [Business Wire]