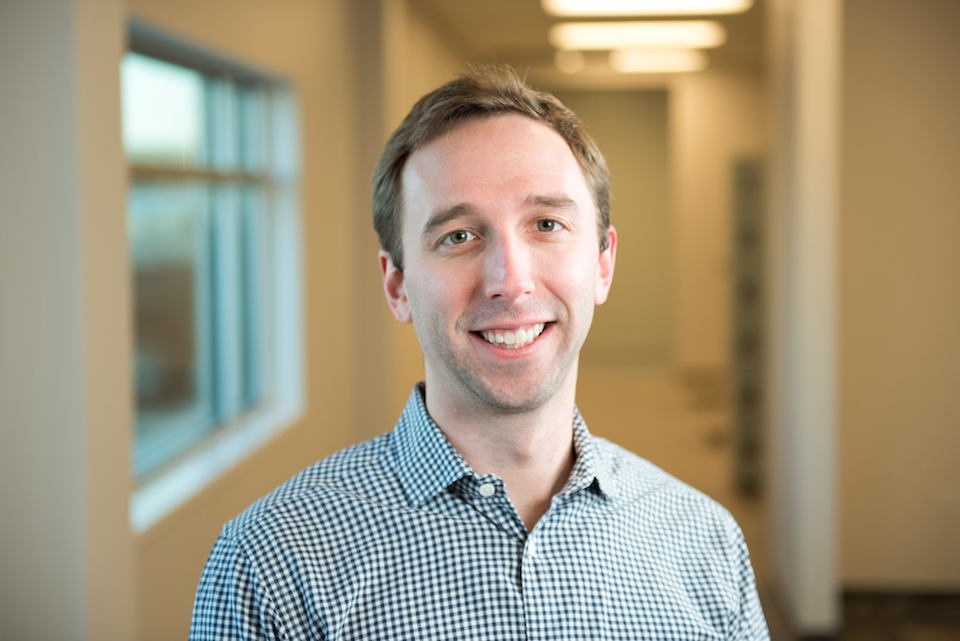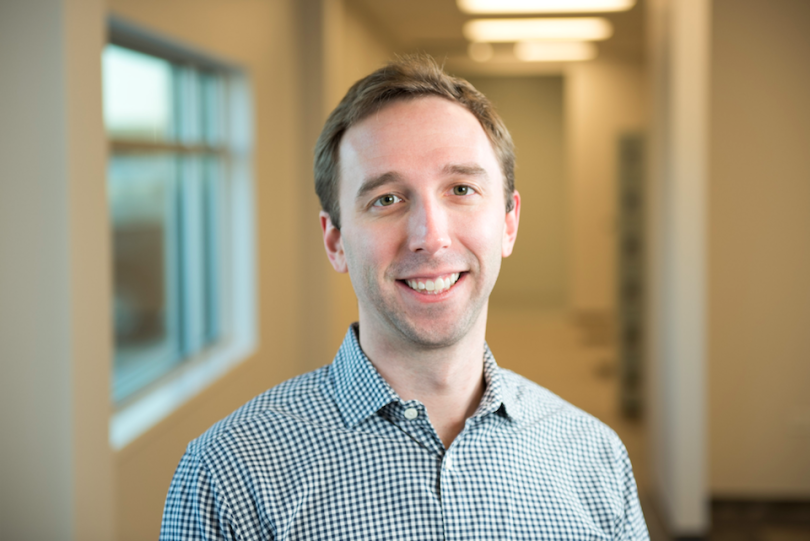 The secret ingredient to building a successful meal kit delivery company may very well be Chicago.
The Windy City is one of the country's food capitals and boasts a deep pool of top industry talent. These factors, combined with an intense customer focus, have helped Chicago-based Home Chef both survive and thrive in the fiercely competitive meal kit delivery space.
In 2017, the company became the country's third largest meal kit provider. Today, Home Chef delivers three million meals per month — and recently moved its Midwest fulfillment center to a new location in Bedford Park to keep up with demand.
We sat down with Home Chef CEO Pat Vihtelic to learn more about the company's growth plans and how it has leveraged the strengths of its hometown to become one of the fastest-growing meal kit companies around.
We're excited to bring this local-meets-global flavor to our customers across the country."
Why did you launch Home Chef in Chicago?
Chicago is a major foodie city and also has an amazing startup scene. We think those two things come together to make it a no-brainer for a company like Home Chef.
Has the city's food scene shaped your menu offerings at all?
Chicago has had a strong influence on our menu and has helped us keep the freshness our customers have come to expect. Our menu draws inspiration from both the hearty simplicity of Midwestern cuisine and the cultural diversity we see around us in Chicago. We're excited to bring this local-meets-global flavor to our customers across the country.
In addition to its food, Chicago is known for its deep talent pool. How much has Home Chef tapped into that pool, and has local talent fueled much of the company's growth?
Chicago is full of diverse and vibrant talent that spans across tech, culinary, marketing, operations and beyond. Thanks to the great universities and strong pool of local talent, we've been able to recruit many of our top employees from right here. That's why you're also seeing some of the more established tech companies like Facebook and Google increasing their presence here.

The meal kit delivery industry is a crowded one, to say the least. How has Home Chef managed to stand out from the pack and build a thriving business?
Customers really appreciate our wide menu options, variety, price point and how easy our meals are to cook. We take a lot of time to test our menu for cooking ease, taste and nutrition, and we regularly use customer feedback to influence future offerings. We've even created a program called "Beta Box" where longtime customers are invited to test and give their feedback on recipes we're considering. It's really important to us to have menu items that our customers will love to make and eat. That customer focus drives everything we do.
Home Chef recently partnered with Walmart to let diners purchase meal kits from the store's website. Are you planning any more retail partnerships?
We're exploring other retail partnerships where customers can pick up their kits directly in store. Our overall goal is to give even more flexibility to our customers and to remove the barriers to trying Home Chef.

Any big 2018 plans you can share?
2017 was one of our best years yet, with 150 percent revenue growth and very strong share growth. We're looking to build on that in 2018 and are planning on a year of profitability, which would be a first for the meal kit industry. We'll also be bringing more of the menu innovations that our customers love. Last year, we were the first meal kit to offer lunch items, and we're working to develop even more "no-cook" options.