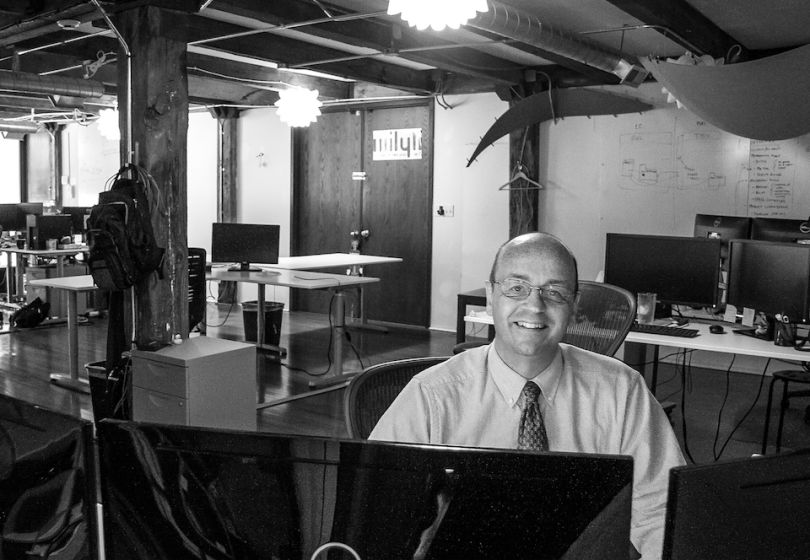 Before he joined Milyli earlier this year as a DevOps engineer, Bill Greer had been with the same company for 22 years. Needless to say, he put a lot of thought into what he wanted from an employer when deciding on his next career move.
Greer's highest priority was to join a company that valued employee satisfaction. When it came to Milyli, he didn't have to do much research to know that the company offered exactly what he was looking for.
We spoke with Greer to learn more about what his team is working on, the company's unique approach to software development and what Milyli looks for when hiring.
You took a big leap of faith in leaving a longtime employer to join Milyli. What was it about the company that stood out to you?
Milyli's job posting had a very heavy emphasis on employee satisfaction. I felt like if they followed through on this commitment, then so many of the other things that are important to me from an employer would fall into place. For example, it has been my experience that where there is teamwork, collaboration and knowledge sharing, employees tend to be satisfied. I have been at Milyli since the beginning of the year, and I have not been let down. I have never been more satisfied with an employer.
I always wanted to work for a company that strived to build software the right way. I found that here at Milyli."
Can you describe your role as a DevOps engineer?
My role is focused on finding ways to remove pain points for the development engineers by automating tasks, with the goal of delivering software on a timely basis. It's exciting because DevOps is a somewhat new practice in the tech industry, and it's challenging for the same reason. Many things need to be learned and put into practice across various groups.
What exciting projects is your team currently working on?
My team is currently working on setting up development environments with the click of a button. The project will relieve some of the load on the operations team and will provide the tools our developers need in a matter of minutes as opposed to several hours or possibly days.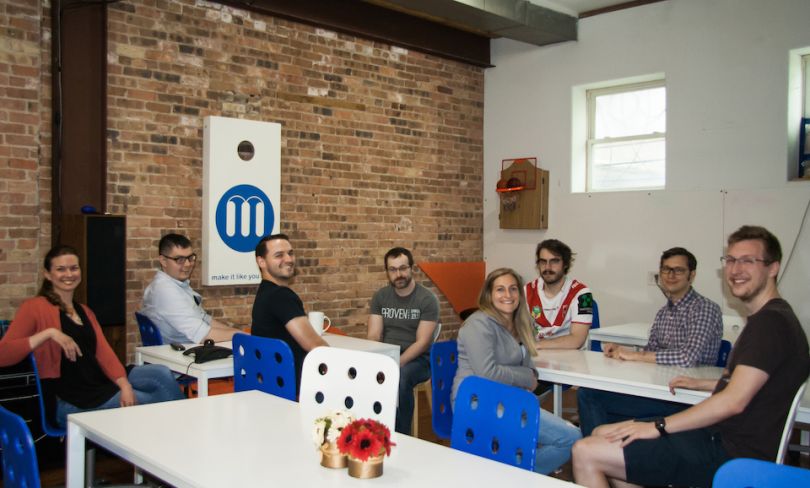 Milyli places a big emphasis on building software "the right way." What does this look like in practice?
I always wanted to work for a company that strived to build software the right way. I found that here at Milyli. Scrum meetings are scheduled and held every day, and everyone is encouraged to follow best practices. There is honest and sincere peer review with an emphasis on learning. Our chief architect is always discussing the latest patterns and practices to see if they make sense for the software we're building. Milyli provides the tools to make knowledge sharing easy and fun.
What does Milyli look for when hiring?
Milyli looks for team players who are always learning new technologies and who have a passion for getting things done right. It's important for team members to work well with various stakeholders across different disciplines. Milyli also looks for people who collaborate well and share what they have learned.