Enterprise Web + Information Technology
Industry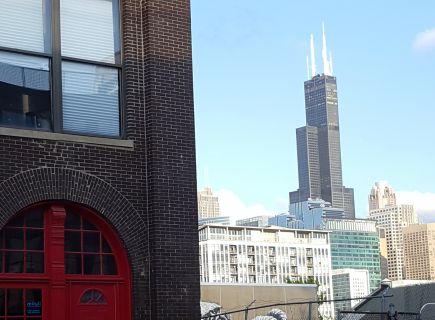 Hello, we're Milyli
We're a software development firm dedicated to making eDiscovery easier for anyone. Milyli stands for "Make It Like You Like It" and that acts as our guiding philosophy. We've worked with Relativity and eDiscovery technologies since 2008, building custom solutions and developing innovative applications.
Why Work with Us?
We place high standards on the technology we build and ourselves to maintain a positive workplace culture where our professional and personal lives find balance. We are a tight-knit, fun-loving group made up of development experts, tech geeks, creative geniuses, numbers wizards, strategic polymaths, and compassionate nerds.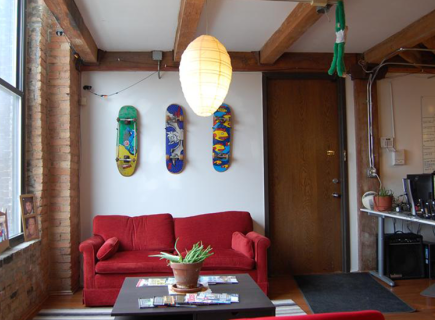 We are
Passionate,
Agile &
Visionary
An Insider's view of Milyli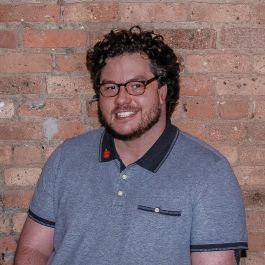 What are some social events your company does?
Our operations team does a great job planning our events. Since I joined the team last year, we've gone to events at the Lincoln Park Zoo, the Shedd, and several breweries. We've done whirlyball, game nights, trivia nights, Bingo... They offer a lot of variety and ask us for ideas in order to ensure everyone is engaged and having fun.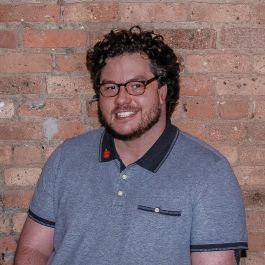 Barrett Newell
Senior Marketing Manager
How do you collaborate with other teams in the company?
We collaborate a lot at Milyli because everyone has a stake in 'Making It Like You Like It.' In my role, I like to get ideas and input from all levels and departments – whether it's our review process or rewards program. We all want people to feel invested and bought-in on our projects, so collaboration is critical.
Kristy Sullivan
Human Resources Manager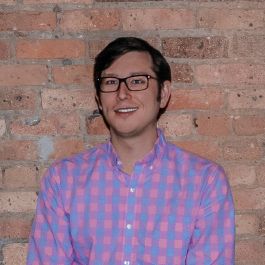 What makes someone successful on your team?
Communication is the key to success on the Milyli product team. Providing an environment where we can freely share our ideas, ask one another for guidance and communicate our challenges, helps keep our team focused and moving forward. Success is being able to reflect and ultimately learn from our previous experiences.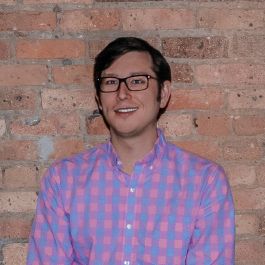 Andrew Boudreau
Software Architect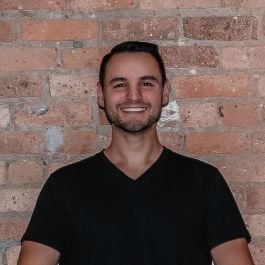 What unique initiatives do you have that encourage innovation?
Our products are closely tied to the evolving and expanding legal industry. As a result, changes in global laws and regulations demand new solutions, innovative approaches, and new ways of looking at industry problems. By bringing interesting and unique challenges to the team, they are empowered to design creative approaches.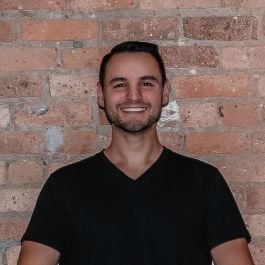 Tim Randall
Director of Product Development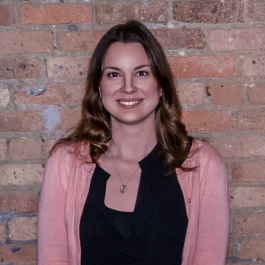 How does the company support your career growth?
Though I started in an Operations role here, after I completed my Masters in Computer Science, Milyli helped facilitate my career path into test automation. Our managers nurture each team member's potential, provide support and encouragement to help us succeed, and look for ways to challenge us so that we may grow professionally.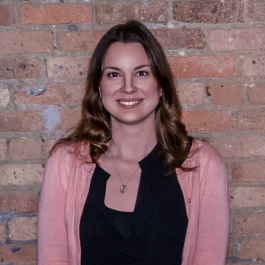 Lissa Errea
Test Automation Engineer
Where we are
Milyli is located in Chicago's Fulton Market Innovation District. We're easily accessible from the CTA and Metra with on-site parking available.
I have always appreciated that the managers root for everyone here to win. It makes me feel more confident doing my work and has built a really supportive, savvy team across our organization that knows how to give feedback and work together well.

Jacob

Tech Lead

At Milyli, my job is a career that actually fits me. I love that I have a voice in big stuff like setting my development goals, and that I can also 'make it like I like it' by customizing my workspace and dressing casually.

Deb

Quality Assurance Engineer

I love how at Milyli I can focus on my passion for cooking while still feeling like an important team member. I feel like my role is fueling the team, so they can build great software, and I love seeing what they create.

Tavares

Office Cook

I've never had a better opportunity to expand my skills in such a way that I can actively see every part of ensuring our product's quality through, from beginning to end.

June

User Experience Designer
Technology we use
Engineering

Product

Sales & Marketing
.NET

Languages

C#

Languages

Javascript

Languages

jQuery

Languages

jQuery

Libraries

ASP.NET

Frameworks

Vue.js

Frameworks

Knockout.js

Frameworks

Bootstrap

Frameworks

Microsoft SQL Server

Databases

Google Analytics

Analytics

Yoast

Analytics

Balsamiq

Design

Illustrator

Design

Photoshop

Design

Sketch

Design

InDesign

Design

Premier

Design

Confluence

Management

TFS

Management

Wordpress

CMS

Microsoft Dynamics

CRM

Zendesk

CRM

Highrise

CRM

SendGrid

Email