Remembering the names of everyone who works in your office can be tough, so how can you be expected to keep up with all the high-level Chicago tech hires made last month?
You can't, and that's where we come in. Continue below to see which Chicago tech companies welcomed new executives in May.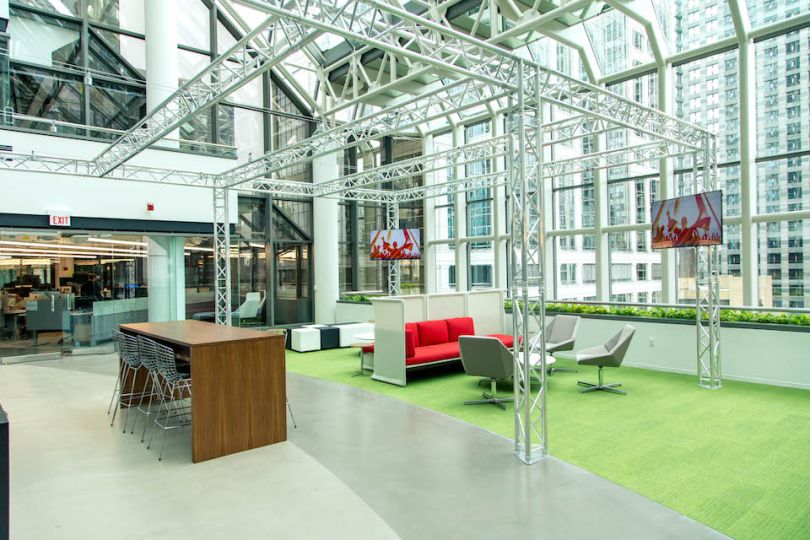 Jayme Fuller is the new SVP of global partner development at STATS. While the role is newly created, Fuller has actually been with the sports technology and data company for the past year as a sales and business strategy consultant. In her new role, she'll be tasked with expanding the company's portfolio of domestic and international partnerships. In addition to founding her own consulting firm, Fuller has led sales teams at Yahoo, IBM and CEB.
"Jayme's expertise in sales innovation and driving business impact, along with her enthusiasm for improving customer experience, will have an immediate impact on our business as well as our clients' success," said Chief Revenue Officer Richard Henderson in a statement.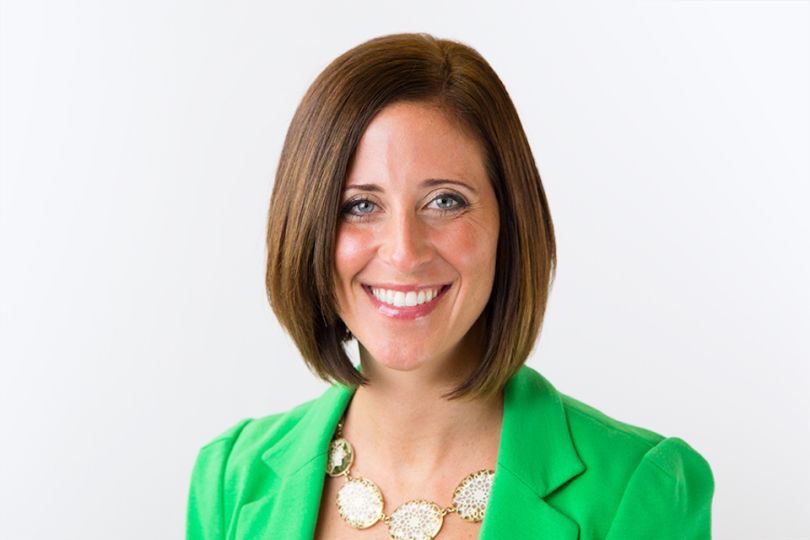 Jamie Gilpin is the new chief marketing officer at Sprout Social. Gilpin joins the social media management and analytics company from Envoy Global, where she led the company's recent full rebrand as chief marketing officer.
"The marketing team at Sprout is incredibly talented, and now I get to help optimize and develop that talent," wrote Gilpin in a post on the Sprout Social blog. "This is what made it so easy for me to take the leap from the platform and leave HR tech to become Sprout's CMO."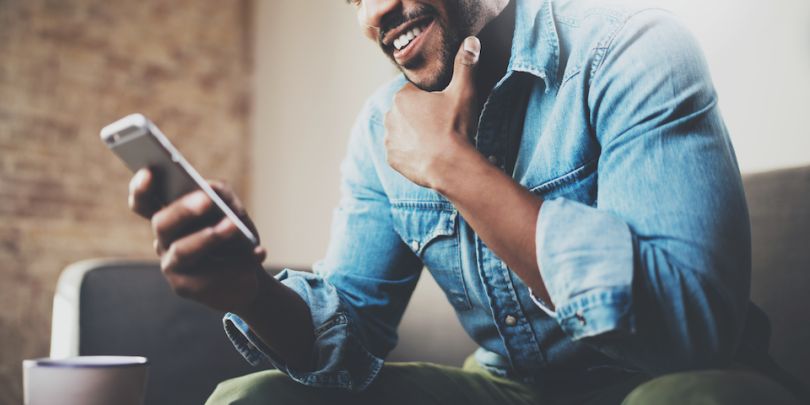 Shafiq Shariff has joined Pangea Money Transfer as VP of product. He will lead the mobile-focused remittance company's global product development and analytics efforts. Prior to joining Pangea, Shariff was SVP of consumer products at ShopRunner, and he also spent six years leading product teams at Groupon. If that's not enough Chicago tech cred, he's also an angel investor at Hyde Park Angels. When it comes to why he decided to join Pangea, Shariff said the decision was a personal one.
"As an immigrant myself — I grew up in Kenya before coming to the United States via Canada — I can't wait to work for a company with a mission that is so personally relevant to my own experiences," said Shariff in a statement.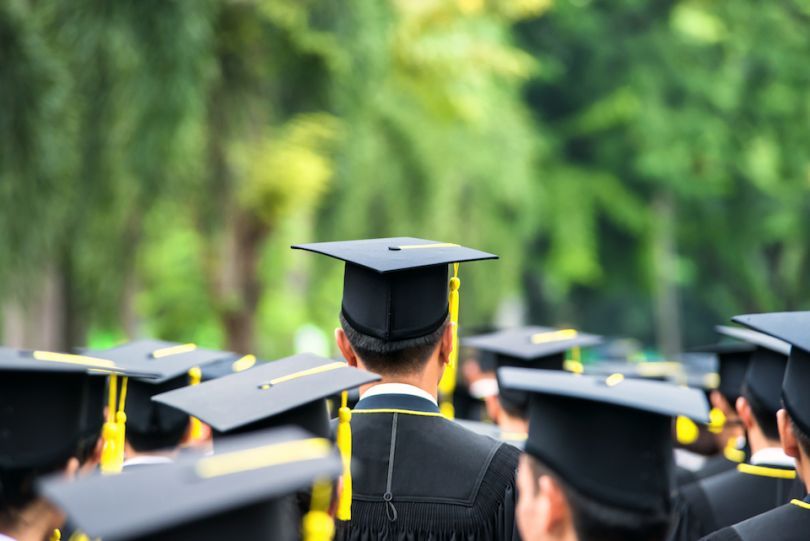 Peanut Butter has a new CTO: Jeremy Jongsma. The startup's freshly minted tech leader is no stranger to the C-suite, having served as CTO at both foodjunky and Barchart. Peanut Butter works with companies to offer student loan assistance as a benefit. For Jongsma, the chance to help solve a challenging problem — rising student loan debt in America — and make an impact at scale was too good of an opportunity to pass up.
"This is a problem that impacts millions of people in the U.S., and not only is solving it fun, but it's a solution that will make those millions of lives better," wrote Jongsma in a post on the Peanut Butter blog.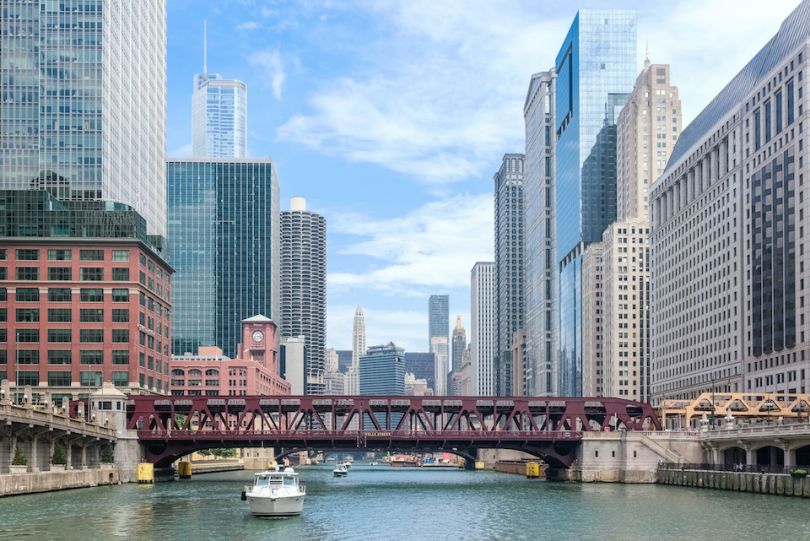 Eric Ong is moving on up at Lightbank. Ong is the venture capital firm's newest vice president. He joined Lightbank in 2016 as an investor, and he was responsible for sourcing one of its most profitable exits: the sale of Connecticut-based RiskMatch to Vertafore in April 2017. Terms of that deal were not disclosed. As VP, Ong will take on a larger role at Lightbank, which in part will involve joining the boards of portfolio companies, leading investments and portfolio construction.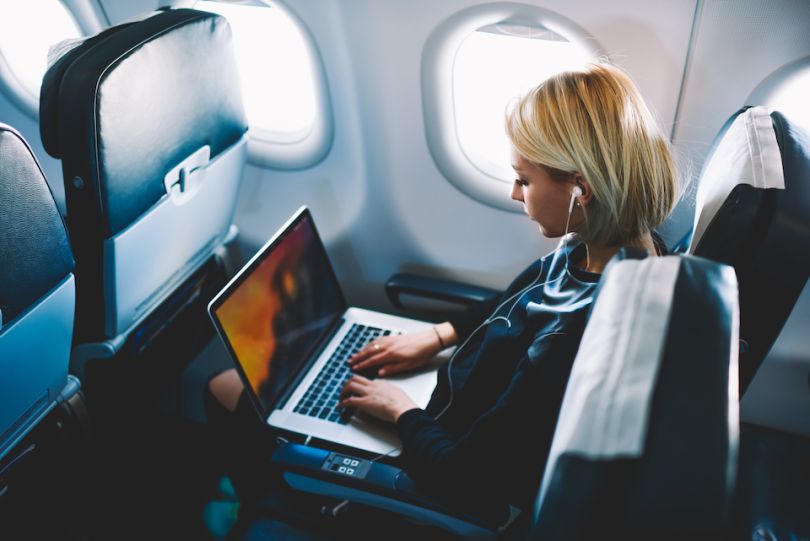 In-flight internet provider Gogo has a new go-to person for investor relations: Will Davis. The company's new VP of investor relations held similar roles at both fiber optics telecommunications company Lumos Networks, his most recent stop, and Nokia. Davis has worked in the communications infrastructure industry since 2000, when he was UBS' associate director of research for telecommunications and wireless equipment.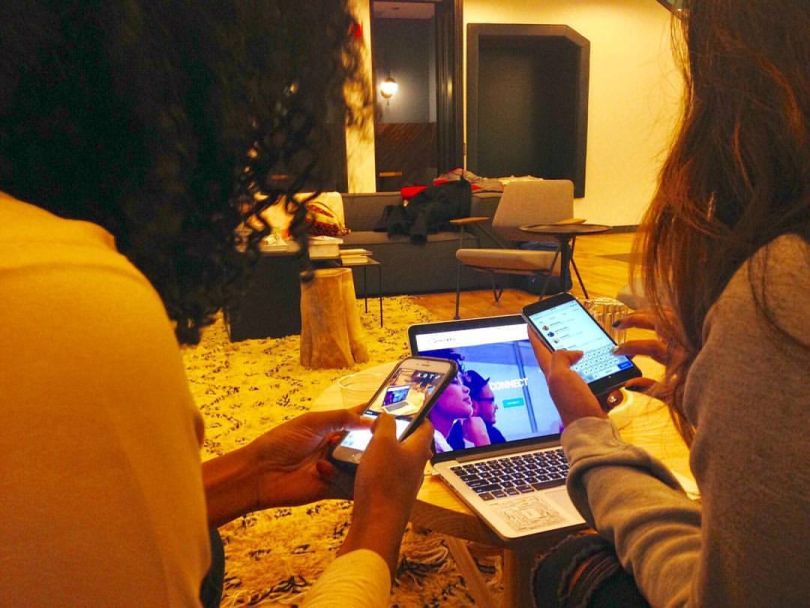 Noirefy, which aims to connect diverse talent with employment opportunities, has brought on Kwame Porter Robinson to be its chief data scientist. Before joining the startup, Porter Robinson ran his own data science consultancy and worked for the Department of Defense as a data scientist. According to a post on the Noirefy blog, Porter Robinson's first project will be to create a system that scores the diversity and culture efforts of companies.
"I have always been passionate about social good oriented causes and I see diversity recruitment as being connected to many poignant aspects of our current national conversation regarding racial equity, gender bias and, ultimately, fairness," said Porter Robinson in a statement.