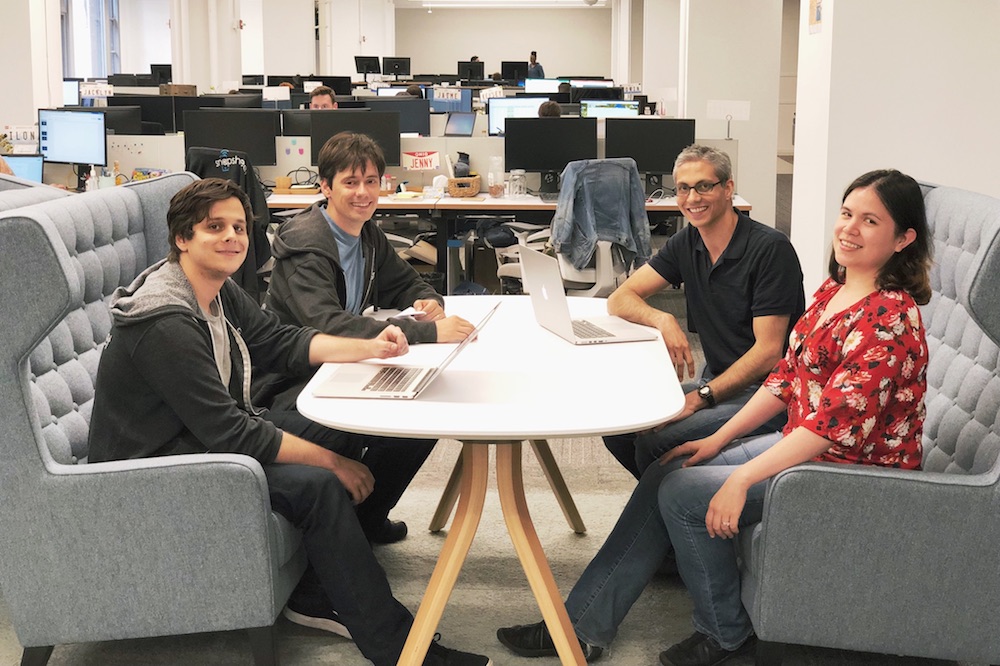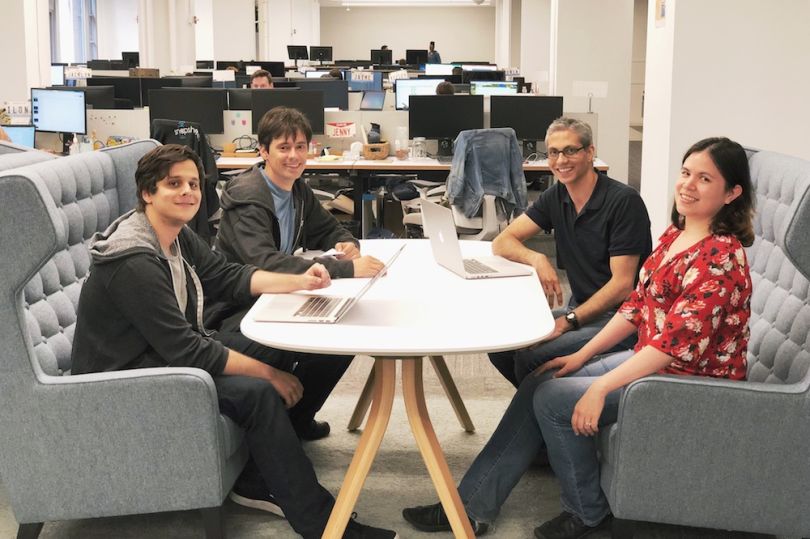 Quant-turned-data-scientist Bryan Harakh knows more than most about using math to understand the world. His team at Snapsheet builds data models that help car insurance companies process claims more efficiently by automating steps that become bottlenecks in manual processes. The company's data group is also developing new systems for helping models learn from their mistakes — and successes.
We spoke with Harakh about Snapsheet's data-driven culture, his team's most interesting projects and what he looks for when hiring for his team.
Tell me about Snapsheet's data group. What are the most interesting projects you're working on?
We build data models that are immediately put to use and tested in a production environment. Currently, we are working on multiple automation and human augmentation projects to optimize our operations. For example, we're using image recognition techniques to identify the quality and content of vehicle photos in order to optimize downstream processes.
Along with that, we're building systems that automatically incorporate user feedback to further train the models. And we're using machine learning to determine if certain prerequisites have been completed on claims to optimize the triage of our workflows, in order to improve cycle times, customer satisfaction and financial performance.
What is the most interesting product or solution your team has come up with?
Our team focuses on allowing users to access the data they need to make decisions, and on incorporating the results of complex models in a way that feels natural to end users. Our company's entire back-end software system incorporates our data solutions and reporting.
We build predictive models that are incorporated into the system to drive decisions, and are ultimately reported in the visualizations and data reports that actually drive change in the business. Our senior leaders, front-line managers, and customers all monitor our metrics and the outcomes of our models. Snapsheet is truly a data-driven operation powered by our team's work.
Snapsheet is truly a data-driven operation powered by our team's work."
Currently, we have a project that ties various components from multiple modeling projects together, syncs them with operational outcomes, and "closes the loop" to retrain and iterate on the models. The continual learning infrastructure that we're building ties together predictions, outcomes and expert feedback to produce models that keep getting better. This is a really exciting project that has utility well beyond our current application.
What backgrounds do people on your team have?
Quants, defense industry, math, and full-stack development — our current team is composed of people from many backgrounds. As a group, we're used to solving real-time, complex problems in high-stakes environments. We value both the abstract thinking skills and the actionable-solutions focus of our team.
We welcome a wide range of smart, driven engineers. We look for people who are curious and understanding, and who constructively question ideas and offer better solutions. We also value self-motivated individuals who display integrity, honesty and humility.
What's the best thing about working for Snapsheet?
We're not just doing data here so we can say a few buzzwords or make a process marginally better — we're bringing real changes into practice. The pace of innovation here is fast, and it's no accident. The founders have implemented a culture that understands the nature of calculated risk. Being comfortable with uncertainty, experiments, adjustments, iteration and possible failure has been an essential part of allowing the research and development work we do on the data team, and the tech team generally, to be successful. And I get to work with people who are truly excellent in areas that I'm not.
What are you most excited about for the upcoming year?
We are currently launching an international expansion, and productizing much of our historically internal work. So we get to leverage the models that are today focused on driving operational efficiency. This is really a unique opportunity to build standalone products from our models and to play a key role here. It is exciting to think about what we're going to accomplish this year, and where we'll end up this year and beyond!