Mobile + Software
Industry
Hello, we're Snapsheet
Snapsheet is an insurance technology company bringing the future to auto claims processing. We build products to drive efficiencies using data and technology. When the insured is at their worst, Snapsheet is there to help! We are experiencing hyper growth mode — check out our open positions!
Why Work with Us?
We are the company that sets the standard for excellence across the insurance industry. The innovative solutions we develop touch every part of the industry. Because of our impact, the expectations of customers and carriers will forever be changed on a global scale.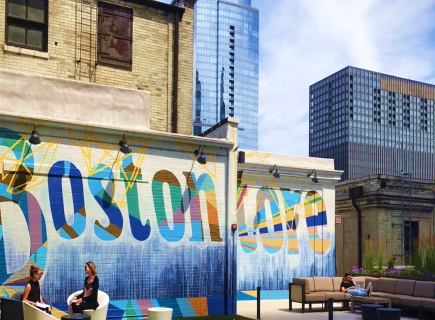 We are
Passionate,
Energetic &
Cutting Edge
How Snapsheet Stays Curious, Inspired and Ahead of the Curve
Watch
An Insider's view of Snapsheet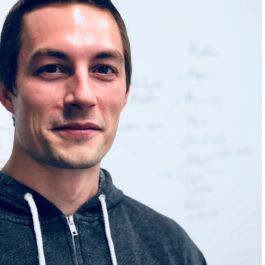 How does your team reward individual success?
Engineers that take initiative in driving product or architecture decisions are rewarded by being given more ownership in that area. We have Hack Days every other Friday which allows Engineers to build proof of concept projects that demonstrate the value of an idea. Strong ideas often become roadmap projects with that individual taking the lead.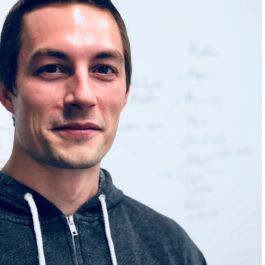 Ryan
VP of Engineering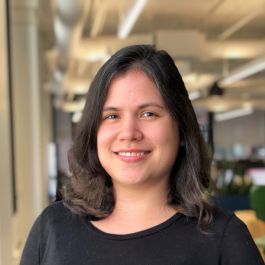 What projects are you most excited about?
Our machine learning initiatives are very exciting! We have a lot of data, which means we have enough training data to build sophisticated and accurate models. We have data of all different formats too, and the sky's the limit on how we can use it. It feels amazing to train and build a model that can perform tasks just as well as a human can!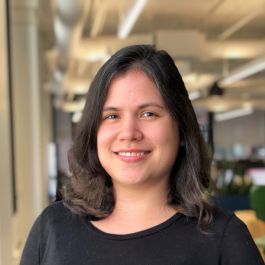 Susannah
Software Engineer - Data
What does career growth look like on your team?
We've recently launched career pathing for each department in which career growth and expectations are clearly defined. Because our managers are focused on coaching and teams are focused on collaborating, all employees are developing each day through dynamic coaching, challenging projects and collaboration with peers.
Sarah
Director of Talent Management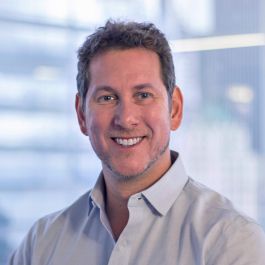 What is your vision for the company?
I started this company to not only be a game-changer in the industry but to also build a culture where every person feels respected and values doing the right thing. You may hear me welcoming new hires to the 'Snapsheet Family'. Employees should be empowered to bring ideas, make things happen, and in a word, THRIVE.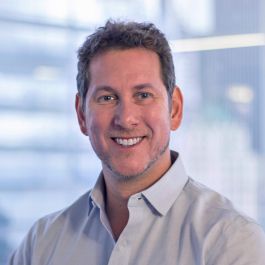 Brad
Founder & CEO
We're Hiring
We're
Hiring
Where we are
Located in the heart of the loop our HQ is surrounded by various public transit options for an easy commute.
I can honestly say that my career was made at Snapsheet. I started as a Customer Success Specialist, was quickly promoted to Technical lead and shortly after that I had the amazing opportunity to become manager of the very department where I started.

SJ

Customer Success Manager

We're bringing real changes into practice. The pace of innovation here is fast, and it's no accident. The founders have implemented a culture that understands the nature of calculated risk.

Bryan

Data Engineering Manager

It's a very idea-centric culture, and we're given a lot of freedom and trust to identify problems and come up with creative solutions.

Adam

Software Engineer

Snapsheet's sales and account management team is all about being the next, we hate to lose, love to win, and we're always looking for rockstars who can raise our bar of excellence and push us into the future.

Jonathan

VP of Account Management

One of the main draws for me to join this company was the strong feeling that this team is a family, a unit that supports and accepts one another in both professional and personal contexts.

Eric

Mobile Software Engineer
Jobs at Snapsheet
1 open job
Operations

Our funding history
Investors:

New World Ventures, OCA Ventures, Lightbank

Investors:

F-Prime Capital Partners, IA Capital, Liberty Mutual Strategic Ventures, Intact Financial Corporation