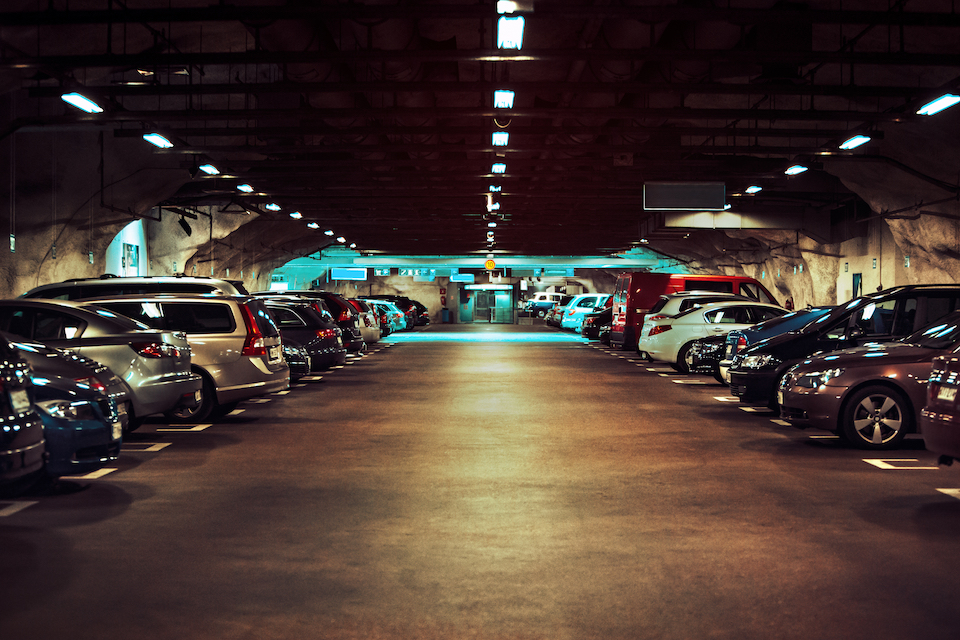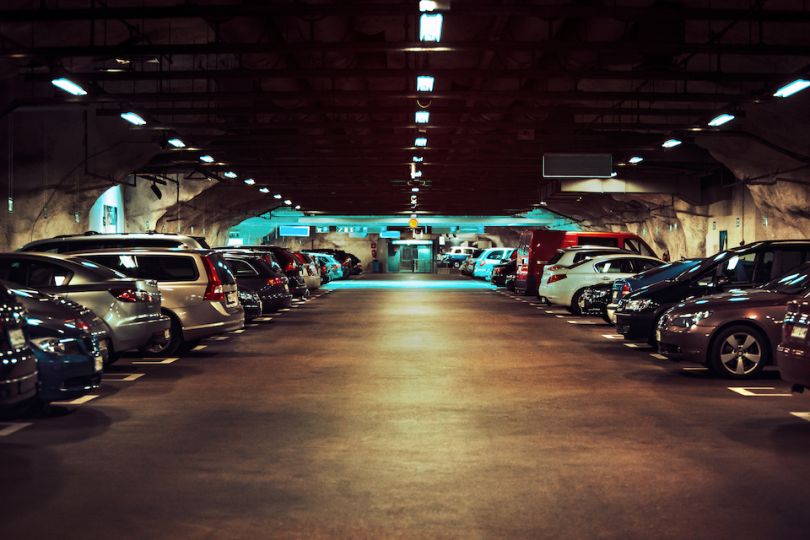 Nobody expects any automaker to create a fully self-driving car overnight. But when that day rolls around, SpotHero will be ready.
The parking technology company announced today that more than 500 of its facilities in Chicago are now autonomous-vehicle ready.
These garages, lots and other facilities are equipped with license plate recognition technology, IoT sensors and other hardware that, when combined with SpotHero's software, allow an autonomous vehicle to find a garage, gain access and pay, all without the need of a human helper.
SpotHero is prepared for autonomous vehicles to arrive on city streets."
"SpotHero is prepared for autonomous vehicles to arrive on city streets — and in parking facilities," said CEO Mark Lawrence. "By pairing the existing physical infrastructure of parking facilities with our digital infrastructure, these AV-ready garages offer a real-world glimpse of what the parking future looks like for urban mobility."
The hardware and software needed to create a fully autonomous vehicle is complex and costly. According to a Quartz article from March 2017, a completely autonomous car could cost $250,000 to build. As it turns out, preparing parking garages and lots for autonomous cars is no easy feat either.
"The parking industry is super fragmented," said SVP of strategy and operations Elan Mosbacher. "One of the things we're focused on is taking this fragmented industry with thousands of players that use dozens of kinds of hardware and software and making it really simple for an original equipment manufacturer or autonomous vehicle company to access."
SpotHero has had its eye on self-driving cars and their parking needs for some time. In an interview with Built In last March, Lawrence said the company was investing in autonomous vehicle and smart city technologies. The company also opened an office in Detroit last fall to be closer to its partners in the auto industry.
According to Mosbacher, half of SpotHero's Chicago parking facilities are now autonomous vehicle compatible. No timeline was given for when the other half of the company's Chicago garages and lots would become ready for autonomous vehicles, or for when this program would be extended to the company's thousands of other garages and lots spread across the country.
"The bigger question is on the driverless side — when will autonomous vehicles be ready?" Mosbacher asked. "Right now this is a proof of concept in Chicago for today. But this is something we will be able to roll out nationally once we prove out the pilot and once car companies are further along in their development."