The summer is a busy time for everyone, but July was particularly busy for the following 13 Chicago tech leaders. These individuals were either hired or promoted to high-level positions at companies in the city. You can see the roster changes below.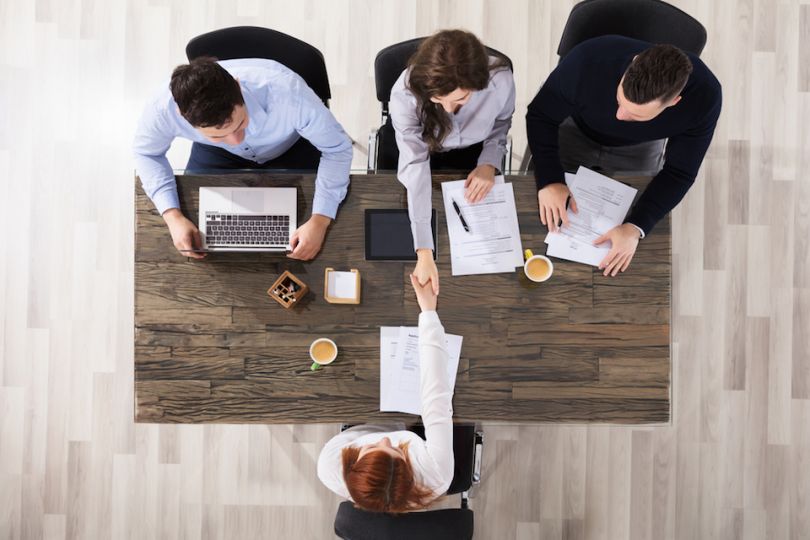 Adtech company Centro named Matt Miller as its chief financial officer. Miller has played a commanding part within the company's finance team for the past six years and helped facilitate a 30 million Series B financing round in 2015.
Vivid Seats, a resale marketplace for live event tickets, added a new chief marketing officer in Rich Lesperance. The former VP of digital marketing and CRM for Grubhub will apply his 25 years of experience to leading all aspects of the company's brand experience strategy.
STATS, a global leader in sports and data technology, welcomed Lisa Ackerman to the company as vice president of customer success. Ackerman brings almost two decades of operations management and client services experiences with her to the role. 
STATS made a second executive-level hire this month in Dr. Helen Sun, who will be the company's new chief technology officer. Sun has 22 years of experience in technology strategy and leaves behind a position as chief technology officer at JPMorgan Chase. 
Subha Sririam was hired as the VP of product at Ascent RegTech, a company that automates regulatory compliance processes for businesses. Sririam, who left a role as a practice adviser at SPR, has 20 years of product management experience. 
Jeff Heine is Ascent's second new major hire, acting as the company's chief revenue officer. He previously held positions as chief revenue officer and chief operating officer at vrsus. 
Payformance, a payment provider for healthcare services, brought on Alicia Torres, a 30 year veteran of the healthcare industry, as its president and chief executive officer. 
Future Finance, a private student loan provider, promoted Olga Dolchenko, who is also the company's president, to CEO. Dolchenko came to the company in 2017 as chief operating and product officer in and will be tasked with increasing the company's scale in her new position. 
Karen Sauder is now the senior executive of Google's Chicago office. Sauder, who has been with the company since 2011, was previously the vice president of sales and will oversee Chicago's current roster of over 900 employees in her new role. 
Wellspring, a tech scouting and IP management software company, brought on Chris Townsend as its chief marketing officer. Townsend moves from a CMO position at Imaginatik and brings with him 15 years of industry experience.  
YCharts, an investment research software company, added Michael Kraines, current president and chief financial officer of Trading Technologies International, to its board of directors. Kraines will aid in boosting the software company's sales growth. 
Startup incubator Catapult Chicago announced Caitlin McAllister as its executive director. McAllister, who has been with the company since 2016, previously managed events and outreach at The Chopping Block.
Marketing and infrastructure platform Maropost hired Dustin Deno as its senior vice president of sales. The former associate vice president of retail and consumers goods at Salesforce will help facilitate growth and polish the company's market strategy.