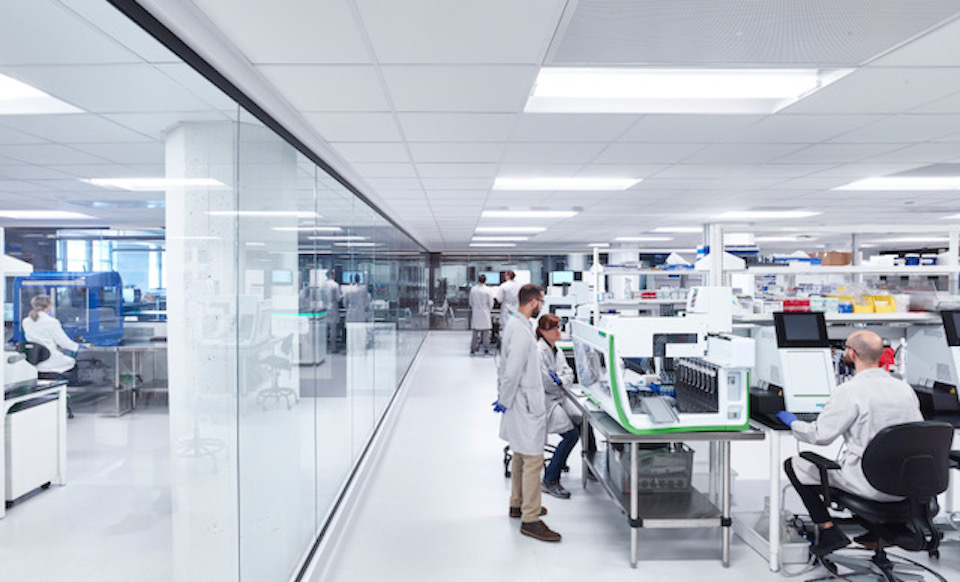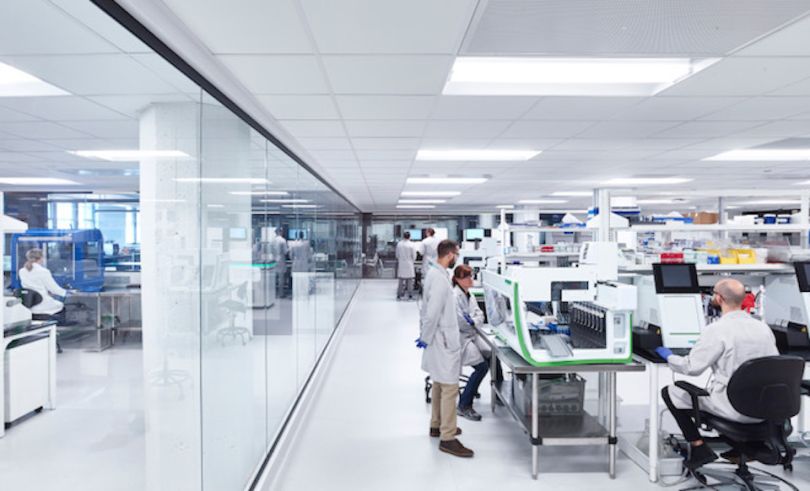 A new member has joined Chicago tech's unicorn club.
On Wednesday, Tempus announced it has raised a $110 million Series E, which pushes its total funding to $320 million and its valuation to over $2 billion. Participants in the round include existing investors Revolution Growth, New Enterprise Associates and T. Rowe Price, as well as one newcomer, British investment management firm Baillie Gifford.
"Our mission is to help usher in precision medicine in the United States and abroad," said CEO and founder Eric Lefkofsky in a statement. "We couldn't be more thrilled with our progress to date, and we're honored to be surrounded by world-class investors, collaborators, partners and an incredibly talented team here at Tempus."
Tempus was founded in 2015 by serial entrepreneur Lefkofsky to improve cancer patient outcomes using software and data-driven insights.
The company has partnered with the American Society of Clinical Oncologists, academic medical centers, National Cancer Institute-designated cancer research centers, hospital networks and local physicians across the country to build the world's largest library of clinical and molecular cancer data.
We've begun to think about Europe, Asia and Australia, and how our model would extend there."
Tempus' machine learning platform organizes and analyzes the data to provide researchers and physicians with actionable insights. The company also offers genomic sequencing of tumors to enable physicians to provide more personalized care options.
Tempus estimates that its platform now reaches nearly one in four cancer patients across the United States.
"We hope to shortly be sequencing hundreds of thousands of patients," Lefkofsky told Crain's. "Clinicians are getting these tests. They're using it as an important tool in prescribing therapeutic treatments for patients."
With the round, Tempus will expand its operations outside of the country and build out its platform to take on other diseases.
"We've begun to think about Europe, Asia and Australia, and how our model would extend there," Lefkofsky told Crain's. "We'll be cautious in any step we take. These tools and our lab are operating at scale, so we feel like we're in a unique position to extend our platform into other areas."
Even before Wednesday's round, Tempus was one of Chicago's fastest-growing tech companies. The company has raised $260 million in the past year alone, which includes an $80-million round announced in March.
According to Crain's, the company has a headcount of around 500 employees and recently relocated to a larger space within the Groupon Building at 600 W. Chicago.