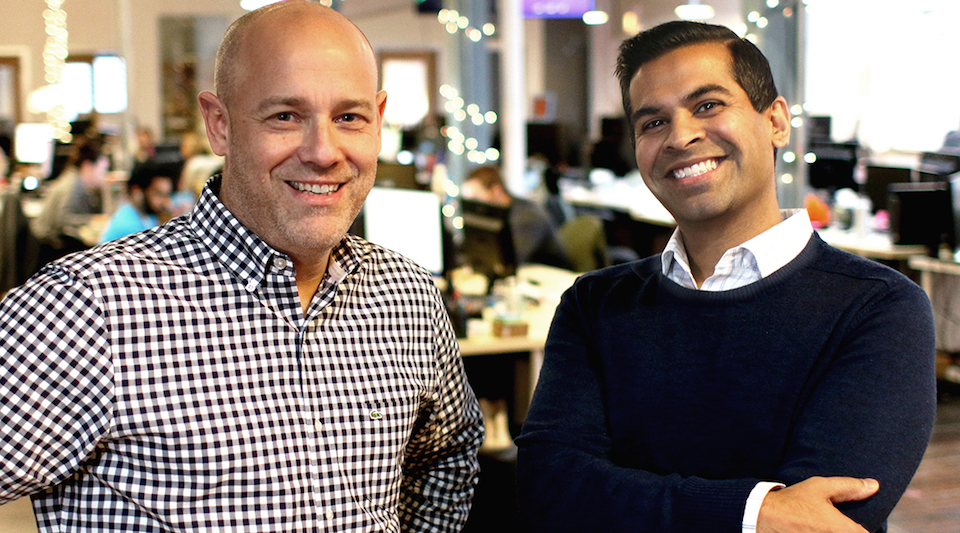 Chicago tech's great funding week just got better.
Parking technology company ParkWhiz announced today that it has raised a $20 million Series D. The round was led by NewSpring Capital, whose General Partner Glenn Rieger is joining the company's board, and featured participation from existing investors Baird Capital, Jump Capital and Beringea.
"We've grown the reach of our marketplace from about three million consumers to 40 million in two years," said CEO Yona Shtern. "We believe we've uncovered an incredible way to expand our reach. When we took that to the funding markets, we were met with a lot of enthusiasm. The folks at NewSpring really shared our vision and had the kind of track record we were looking for."
ParkWhiz has primarily expanded its reach through partnerships. Shtern said the company's technology powers parking solutions for over 300 partners, a list which includes the likes of Ford, Madison Square Garden and Groupon. This round will be used to grow that number of partners and bring more drivers onto the platform.
"With strong brand recognition, both among consumers and platform partners, and an accessible, efficient technology, we believe ParkWhiz is ideally-positioned for continued growth and scale," said Rieger in a statement. "NewSpring is thrilled to partner with Yona and the rest of the ParkWhiz management team."
In addition to bringing on more partners, ParkWhiz will grow the number of garages and parking lots on its platform. The company is already in 190 cities across North America, and with this round, it's planning to go international. Shtern would not provide specifics, but did say an announcement would be made before the end of the year.
This year we're on track to do $100 million in bookings, and we're not even scratching the surface."
In addition to expansion, the funding will allow for the continued development of connected and autonomous parking solutions. Shtern said the company has partnered with the new business and tech divisions of several automakers. While he wouldn't go into detail, ParkWhiz's CEO did say a "significant announcements" would be made toward the end of the year.
While the funding announcement doesn't come with a significant hiring announcement, Shtern said the team will grow as the business does. ParkWhiz's Chicago office has a headcount of around 110 people. ParkWhiz was founded in 2006 and has raised $56 million.
"Parking in North America is about a $35 billion industry, and globally it's about $100 billion," said Shtern. "This year we're on track to do $100 million in bookings, and we're not even scratching the surface."