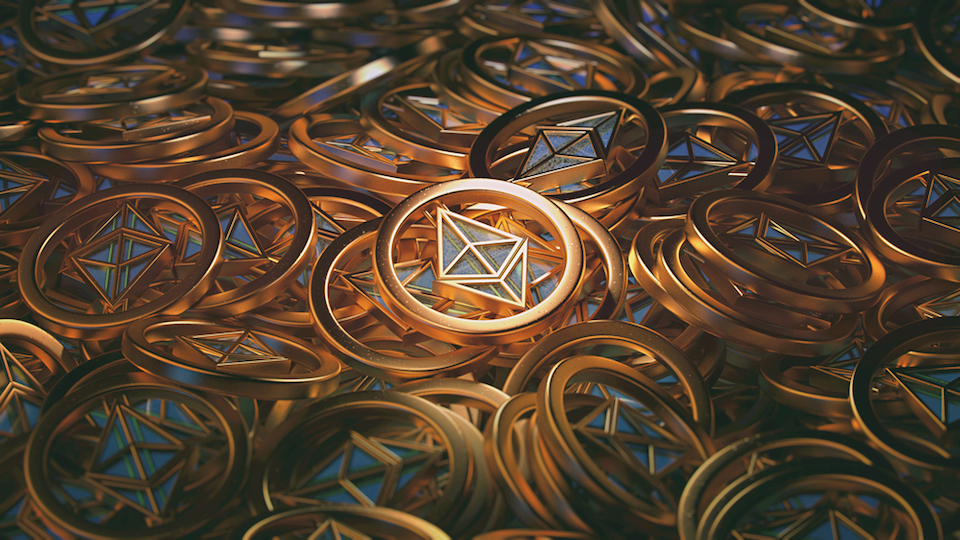 Seed CX, an institutional trading platform specializing in cryptocurrencies and crypto-based derivatives, announced on Wednesday that it has raised a $15 million Series B.
Investment groups Bain Capital Ventures and OKCoin led the round. Other investors include New York's Tetras Capital, China's f2pool, London's Queueco and Chicago's CMT Digital.
"Most of our investors will be our customers," said Brian Liston, the startup's president, COO and co-founder. "There is regional diversity, but all very strategic and all actually intend to trade on the platform. It's really exciting to me, because it's a validation of what we're doing."
The capital allows us to launch and execute, then maintain the flow."
With the funding, Seed CX intends to develop its physical trading infrastructure, expand its network of institutional trading groups and continue its ongoing hiring push.
Liston said some of the biggest changes coming to cryptocurrency are coming in the near future, adding that Seed CX wanted to onboard as many team members as soon as possible to better prepare for the upcoming developments. The startup has already made significant progress toward its hiring goals, with just over half a dozen more key hires left to go.
"The team, tech and regulatory infrastructure is already in place," said Listin. "The capital allows us to launch and execute, then maintain the flow during the critical period of broader institutional assets over the next 6 to 12 months."
This round brings to company's total amount raised to over $25 million, and following a $6 million funding in June.
Bain Capital Ventures' Salil Deshpande believes Seed CX can bring improved structure and stability to crypto markets, potentially unlocking new avenues for growth.
"Today, trading venues are retail focused, limited to spot trading, often unregulated, and in foreign jurisdictions," said Deshpande in a statement. "The lack of institutional exchanges is the single largest barrier to crypto asset class growth. Seed CX is serving this unmet need of institutions."